A quick photo post. It's been a while since I've done a "Dear Diary" entry.
I always knew my baby would be a little athlete, but he is a magnet for sports beyond my highest expectations...at least for such a young age. Surrounded by other children his age and a vast playground, he urges to run around with the big boys!
We strolled over to the Community Park this evening, and it was so entertaining to watch JJ take over the Basketball court. He challenged his daddy and out the defense on him like a little pro! I was so proud!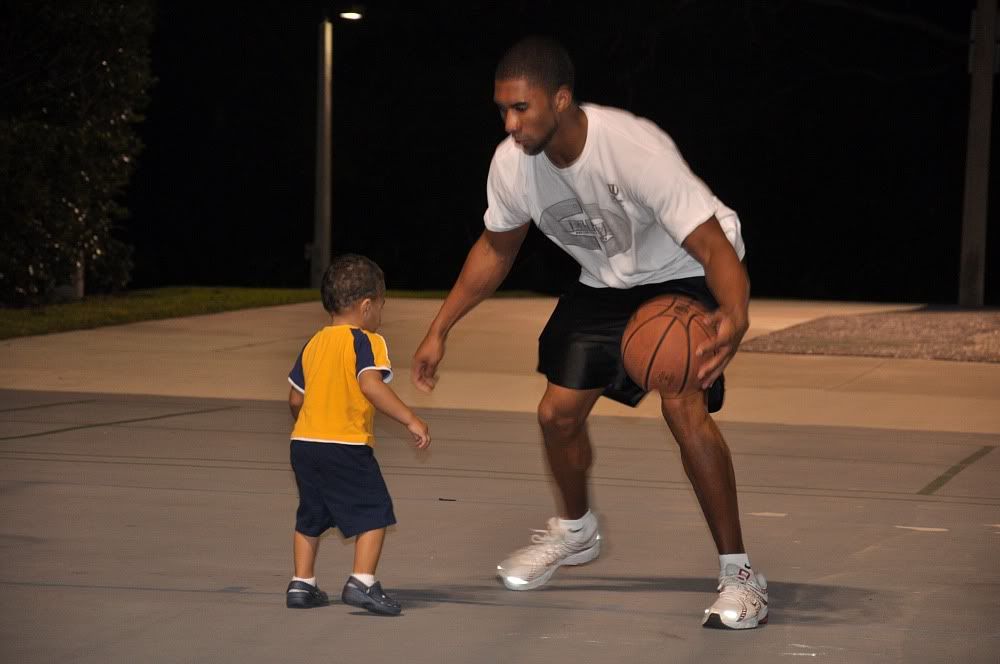 Jerrid had to show his hops.

The King of the Playground!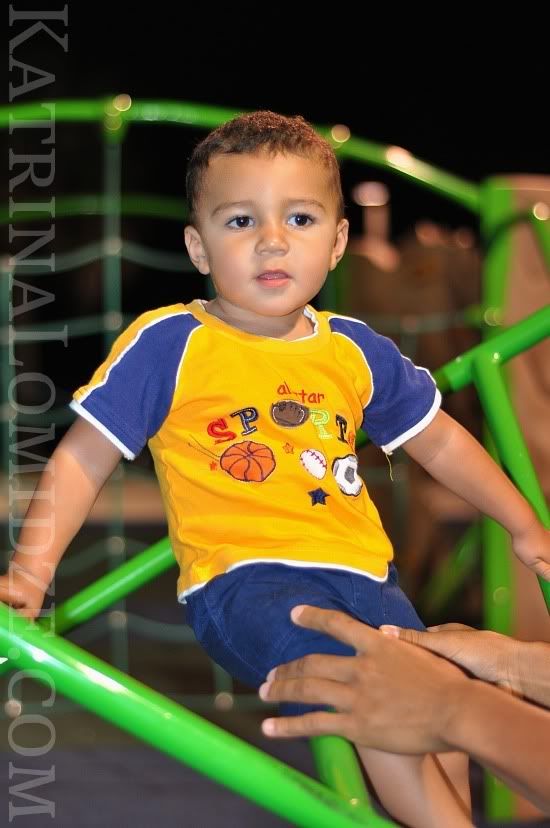 "More Basketball!"
He didn't want to leave!
To treat our little camp champ, we drove through the golden arches drive thru and bought him the box of smiles...a happy meal!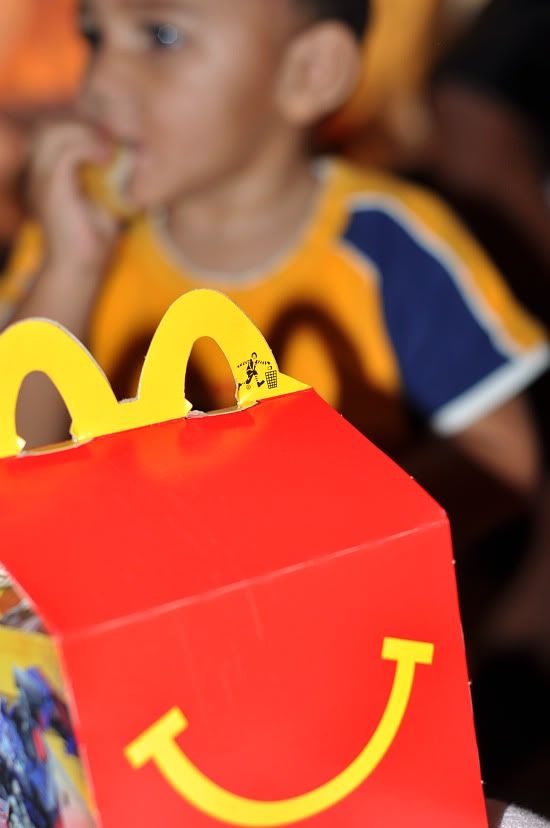 Yum Yum!
It's getting closer and closer to Thanksgiving!
I'm thinking of cute ideas for Thanksgiving desserts...hope to share them with you all!
xoxo,