Autumn is the years last warm smile. A final hoorah before the cold, humbling winter sets in. Nature throws a party, leaves fall like confetti, and then a roaring flame runs through the mountains as they turn from emerald covered summits to rusty heaps. Bewitching to the soul, but in just the blink of an eye, you can feel the first snow flake melt on the brim of your lips.
Living in Florida, we don't get to experience the true essence of autumn. No leaves fall from the palm trees. No crunch under our feet as you walk. The closest we get to feeling autumnal is to hang up some cinnamon and pumpkin air fresheners in the car. Same goes for a real winter. It does drop significantly in temperature, sometimes well into the 30's, but never do we get snow shoveling weather.
I got a small taste of autumn while in Ohio. I wanted to capture the beauty of the changing leaves in a makeup look.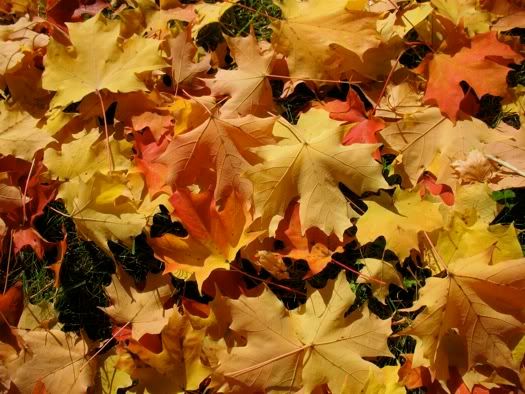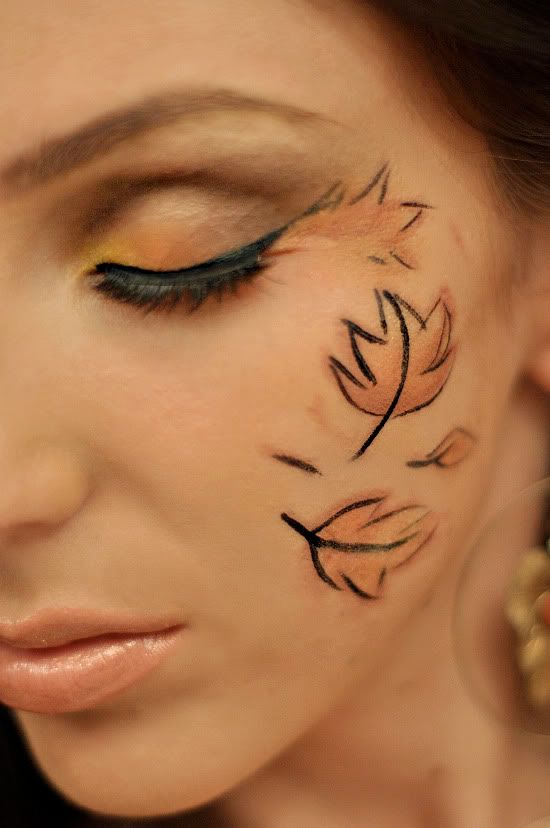 Makeup Used:
Face:
L'Oreal Studio Secrets Primer
Light layer of YSL Teint Eclat in #7
Eyes:
Sedona Lace 120 Palette 1st Edition - 3 base colors
MAC Embark - outer V
Sedona Lace 88 metals palette - 1 color used as highlight
L'Oreal Liquid Liner
Maybelline Last Stiletto
Revlon Falsies - Intensifying
Lips:
MAC Jazzed mixed with Peachstock
MAC lipglass in Boy Bait mixed with gold e/s
xoxo,