Day 2 of the challenge, but I'm going to mix up some of the days. Day 4 down the list was to describe your day and what you did. Its Day 2 of the challenge, and the second day that Jerrid and I headed out to the beach to enjoy the time we've taken off from work, so I've switched Day 4's challenge with Day 2's for my blog.
Day 2 - Describe your day / What you did
People shouldn't take life so seriously.
Nobody makes it out alive anyway.
We all know the ending to the joke, but what happened to actually putting it to use? Sometimes its good to just lay low, escape, get away, even if for just one day. One day to let your mind wander and explore. To really grasp the idea that we are just a tiny little speck in a vast sea of existence. To ponder if, beyond our simple existence, we have truly LIVED.
Walking along the shore, whereas relaxing, also leaves behind your imprint. A sign of your reality. Your footprint and 5 toes that while wash away with the crashing waves over a quick period of time, are proof that for a moment, you left a mark on the world. It's just a tease of what you are capable of doing. One small footprint in the sand can inspire you to leave so much more behind, possibly a footprint in someone's heart...a footprint that will never wash away.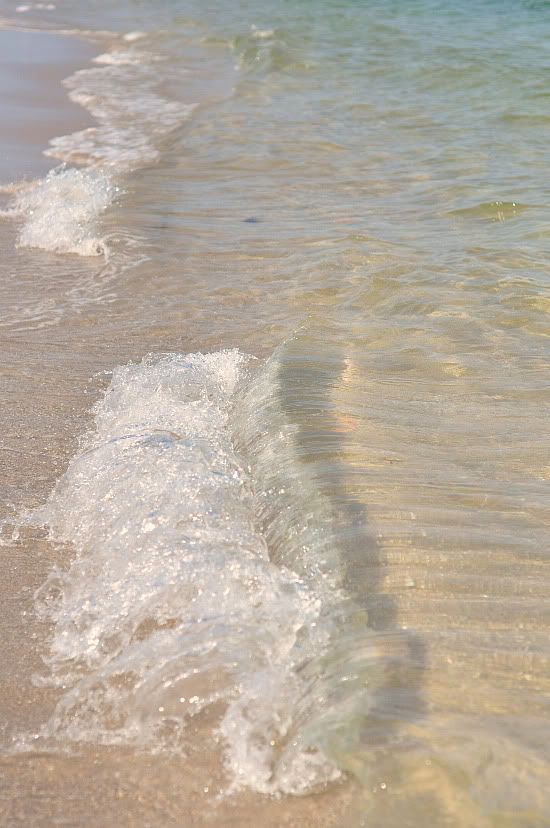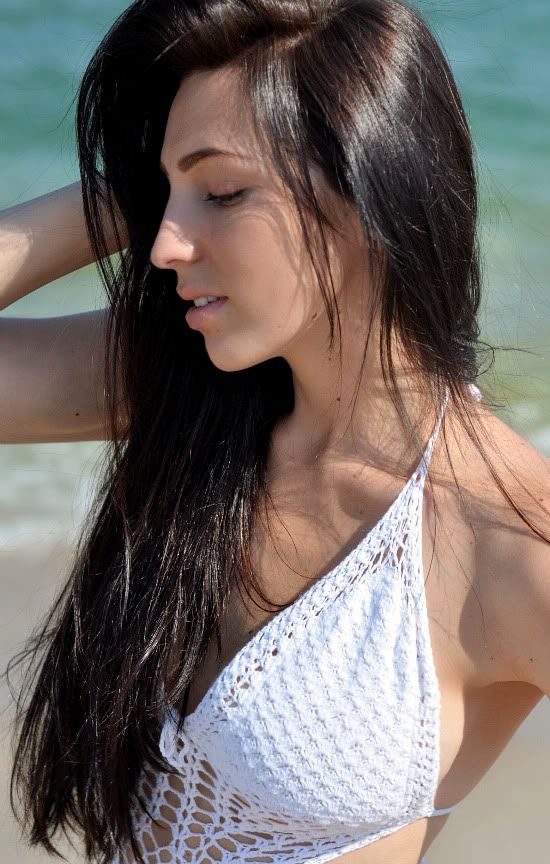 Today, I left my mark on the world.
xoxo,