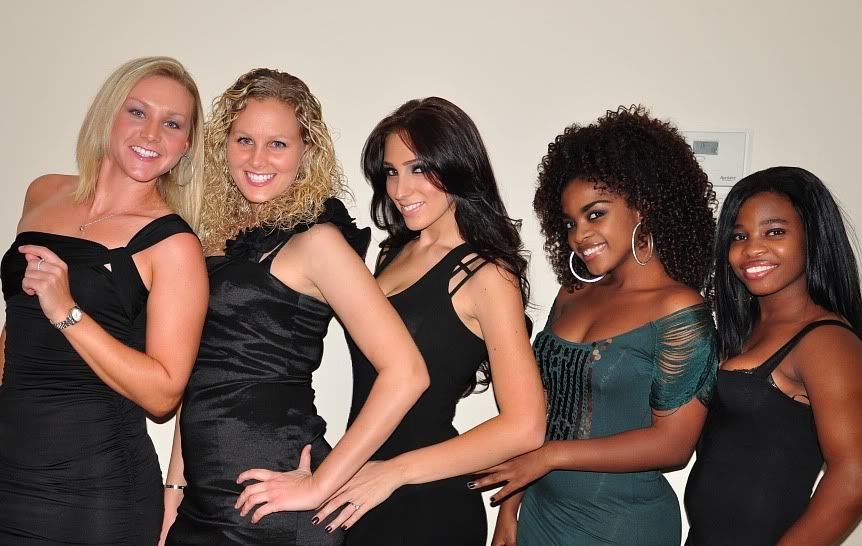 On Saturday night, the crew rounded up and we headed down to Miami to celebrate part 2 of my birthday. I'm not much of a party girl so I was entitled to a night out to let loose. We took photos before we left, but once we did, I left my camera at home. I knew I would have a good time and I didn't want to have to worry about taking a photo of everything.
I had such a good time! My friends and family have made my 25th birthday one that I will never forget. I am so blessed to have such amazing people in my life who care about me so much. They have made my birthday so special!

I also want to thank all of my readers, Twitter followers, and facebook friends for wishing me a fabulous birthday! It certainly was!!!
xoxo,