Today, I was spoiled rotten.
I woke up to kisses, presents, flowers...
It was like I was still in a dream.
The entire day was all about me, and I felt like a Birthday Princess!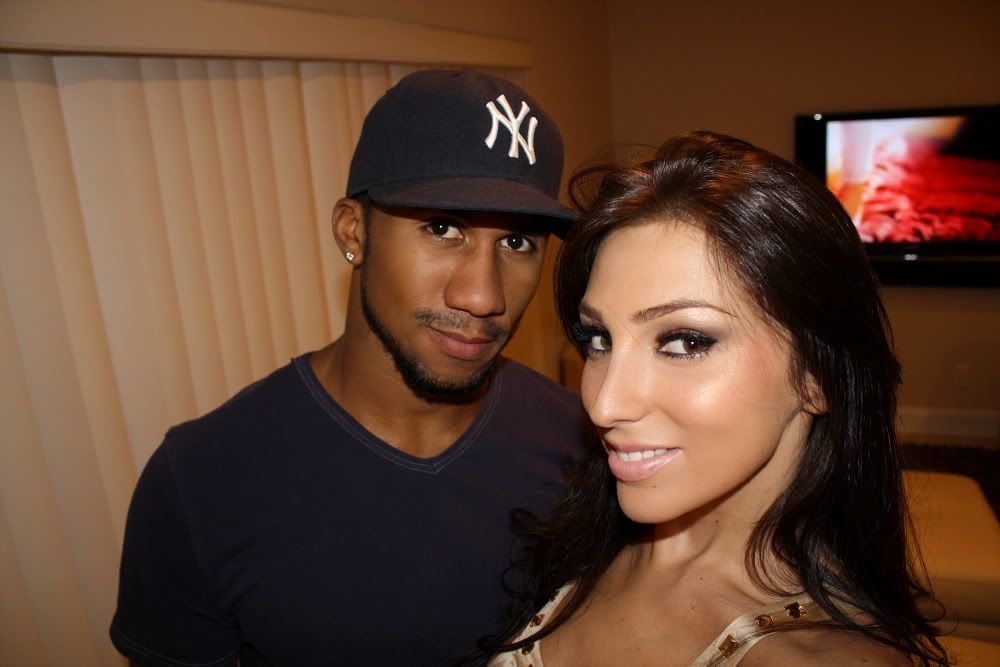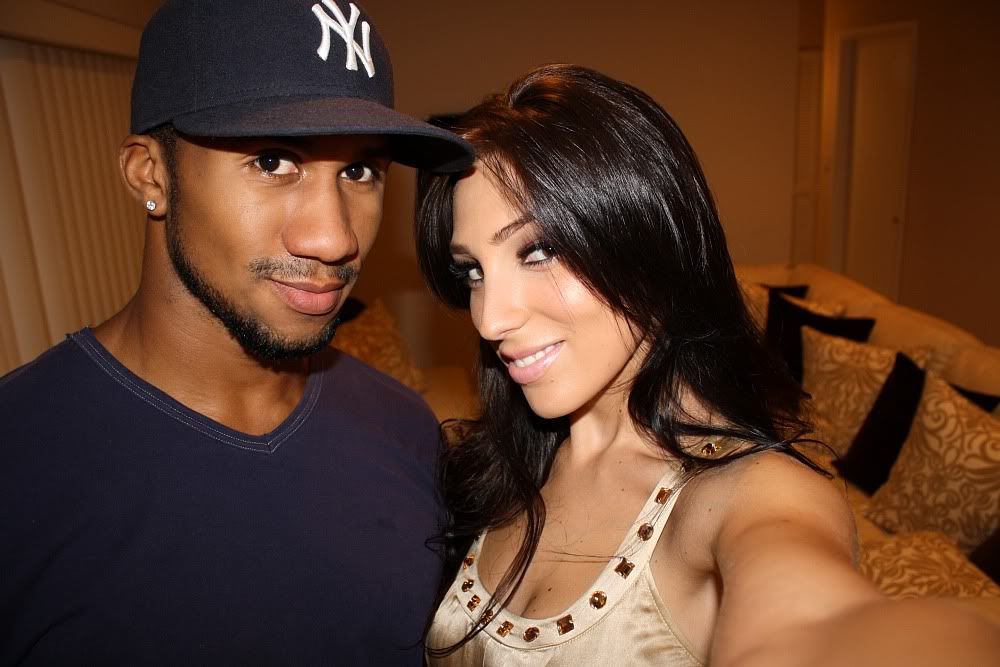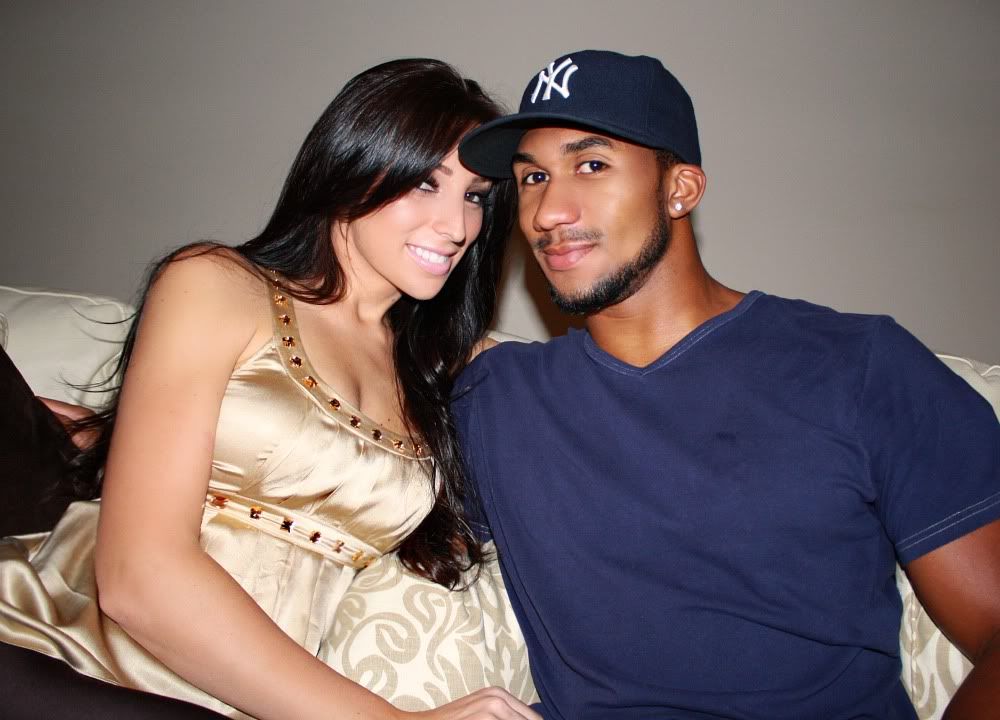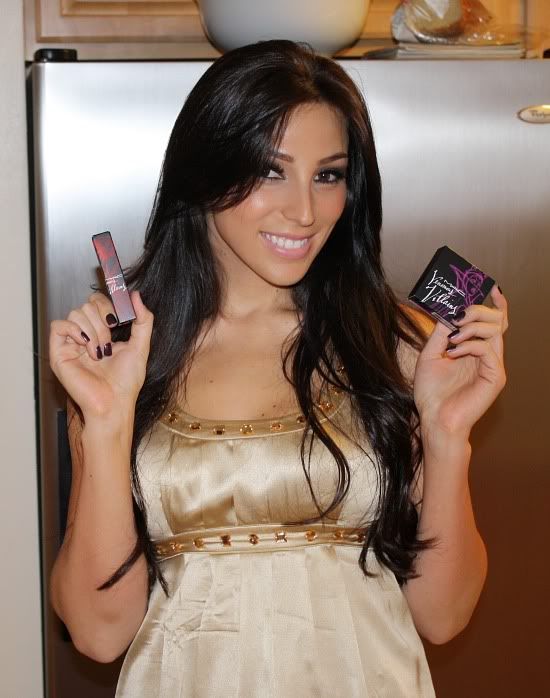 Melissa gifted me with some goodies from Venomous Villians!
After all that talk about how she didn't think I should buy anything from the collection...
Now I know why!
I <3 her!
Later on in the evening Melissa, Fernando, Jerrid and I headed for dinner at our favorite Mexican restaurant. I had been craving their juicy carna asada all week long. It's so tender and juicy, with the perfect blend of spices that give it a mouth watering flavor. I suggest anyone in the area to go check it out. A hole in the wall spot, with home cooking that will suppress any hunger and keep you coming back for years. You are welcome to come as famished as you can be, and will be eating a meal off of a hot plate in minutes, the service is unreal.
Las Fajitas
2298 N Dixie Hwy
Boca Raton, FL 33431-8003
(561) 620-1981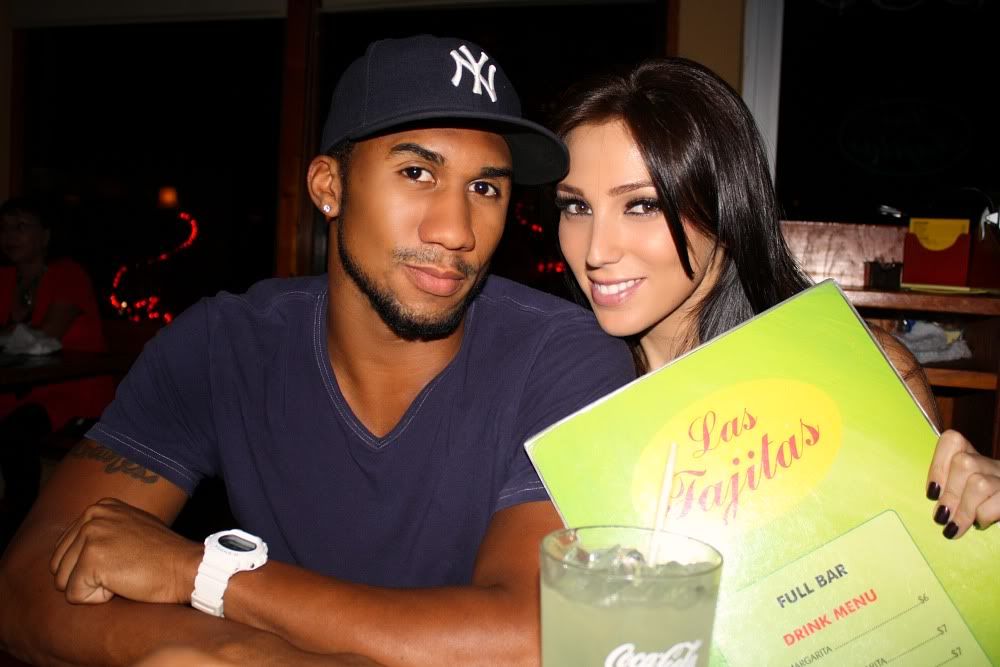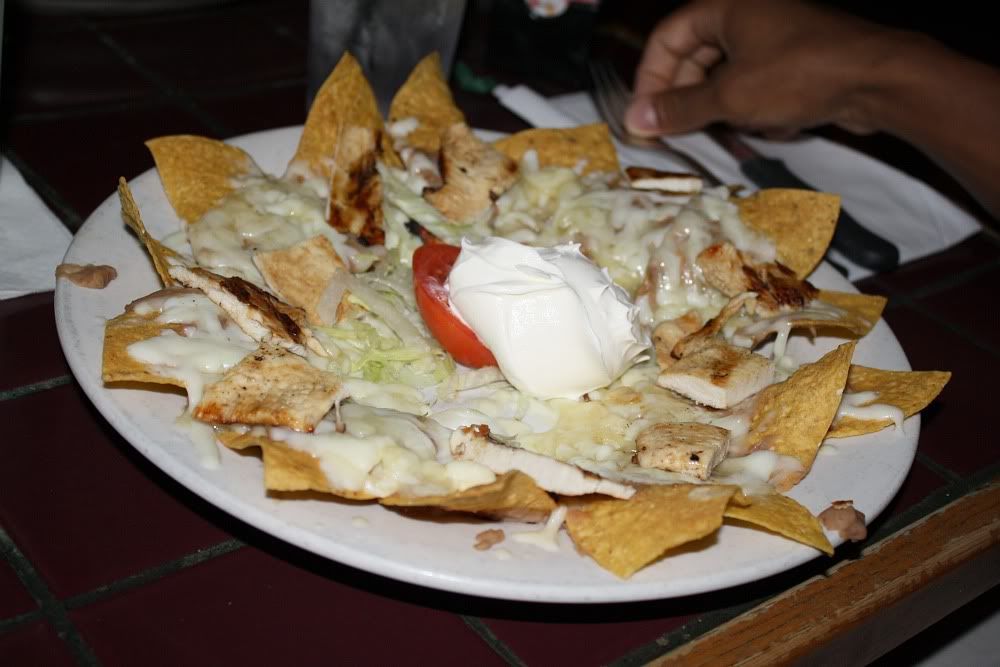 Melissa and Fernando were'nt photo whores today, but I'll get them tomorrow at the party!
P.S. all photos from today were taken with a Canon XSi!
Melissa's joined the DSLR world!
Welcome her with open arms!
Can't wait for Part 2!
xoxo,