Happy

Haunted

Halloween!
I hope it was filled with ghouls, goblins, and scary ghosts...
...but most importantly...
My family took off to the local pony ranch for the Halloween activities they had set up for the neighborhood kids. It's crazy how much they have going on for Halloween these days. When I was a tot, I only got to trick or treat and then a painful night's sleep with a bulging belly.
Creeping cat welcomed us.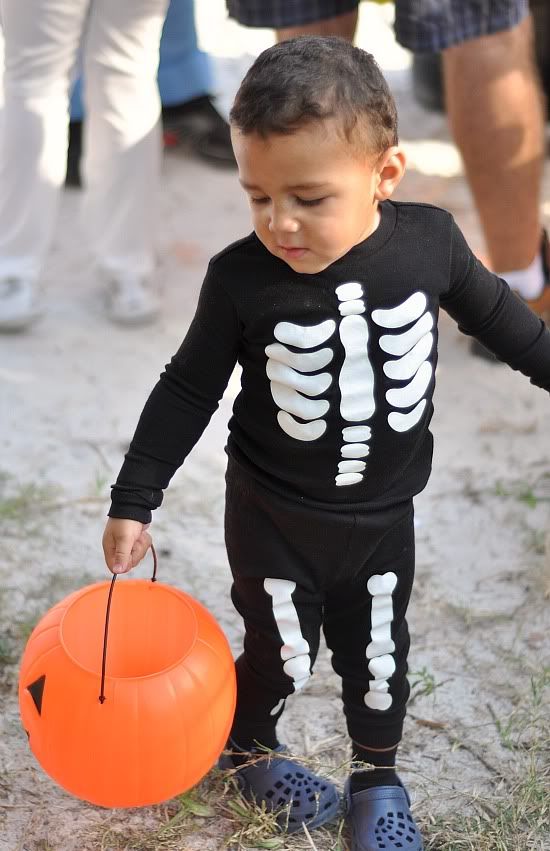 The party was complete with bounce house, face painting, costume contest, pony rides, donut eating contest, balloon popping for prizes, apple bobbing, a tiny pumpkin patch, cotton candy, ice cream, and cookies! (I was in heaven with the last 3 things on the list).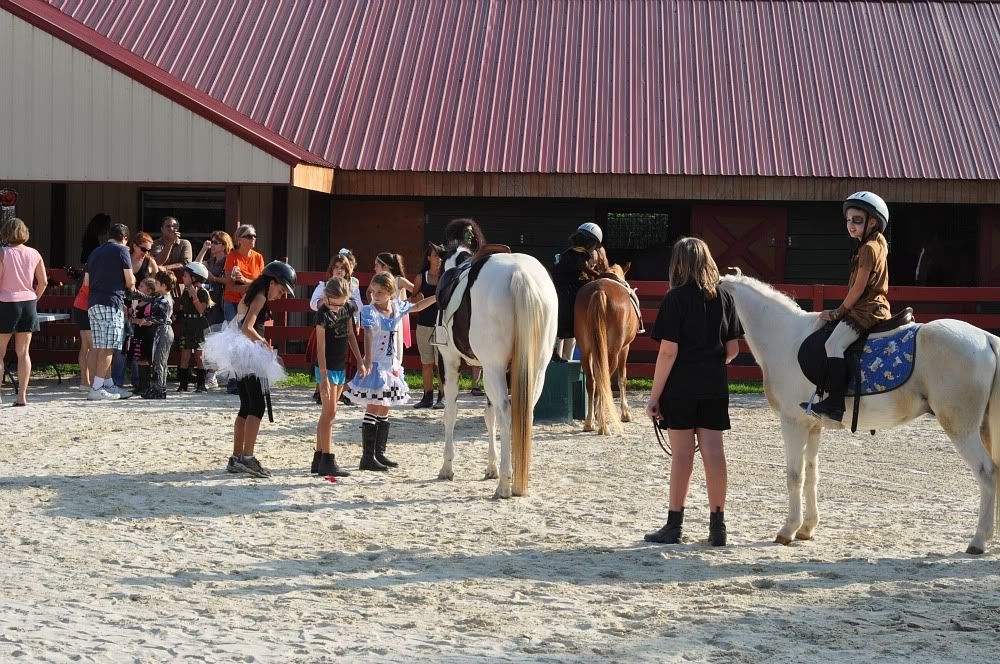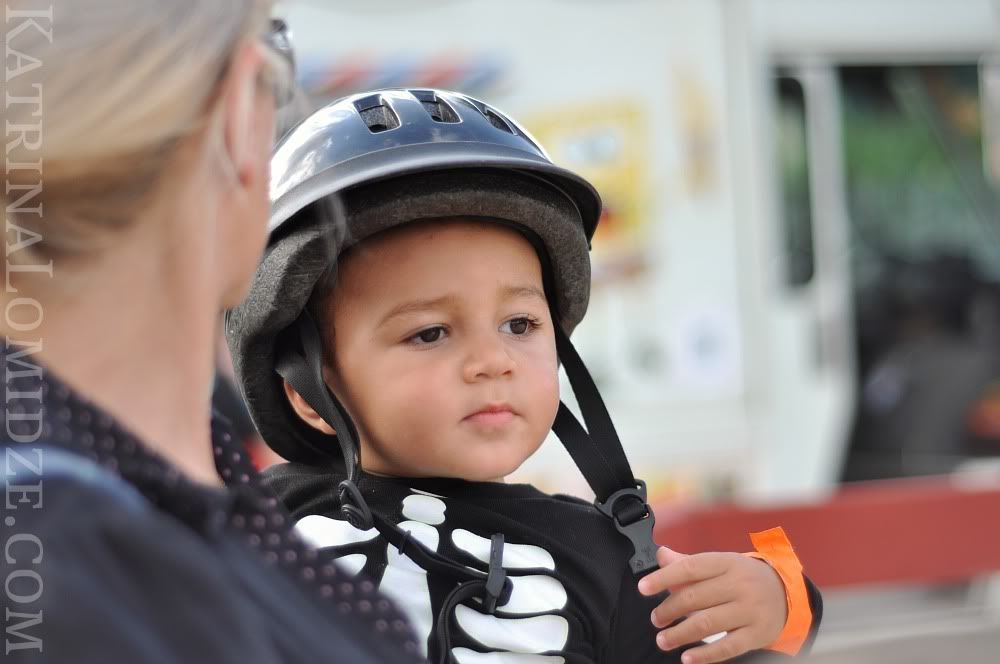 My little rider suited up...

...but he didn't feel like showing off his skills.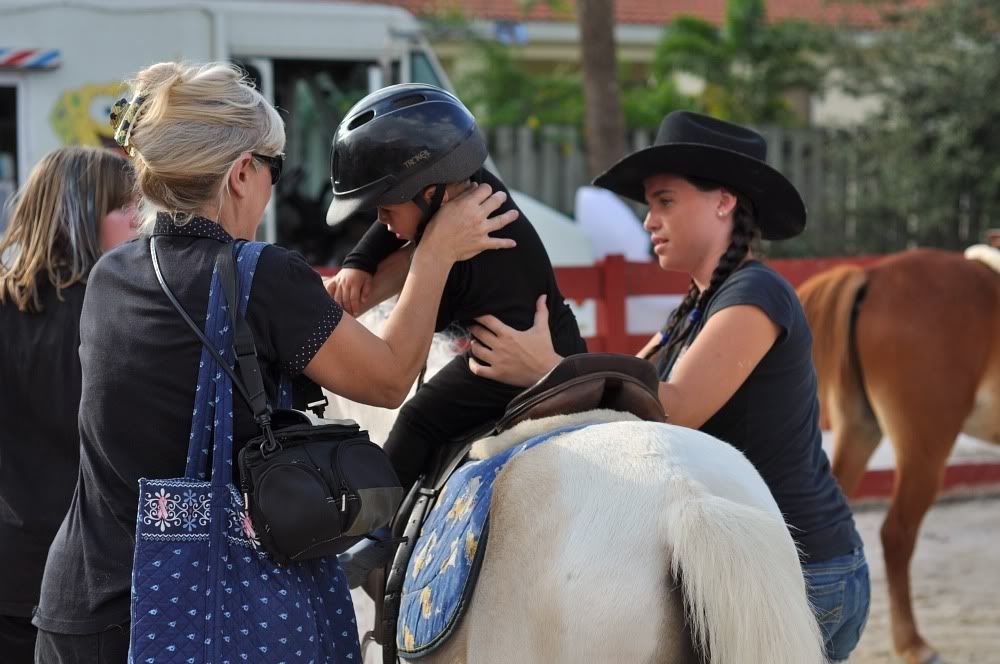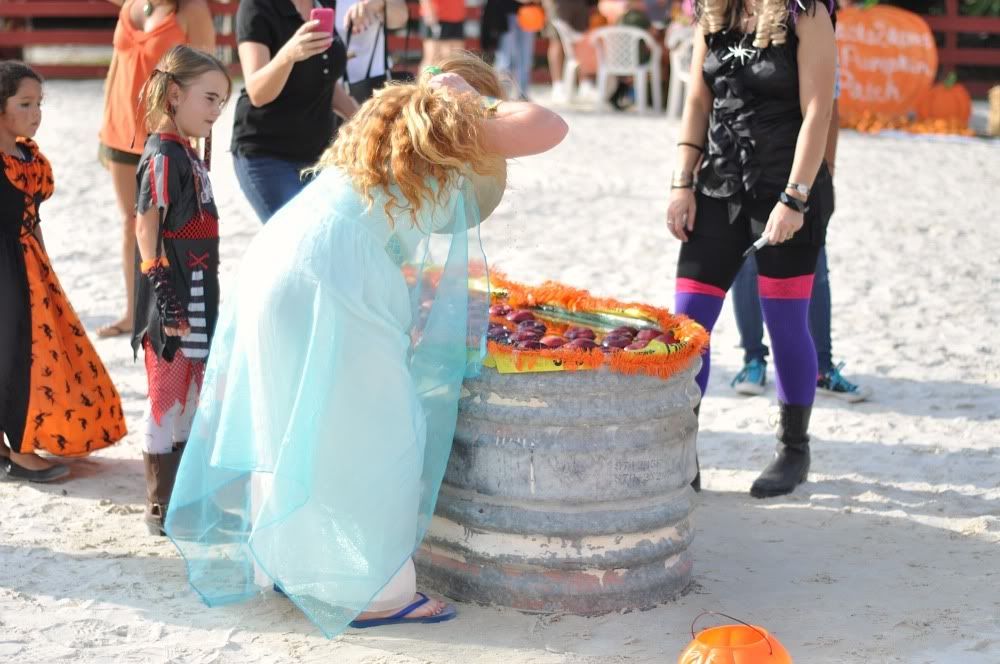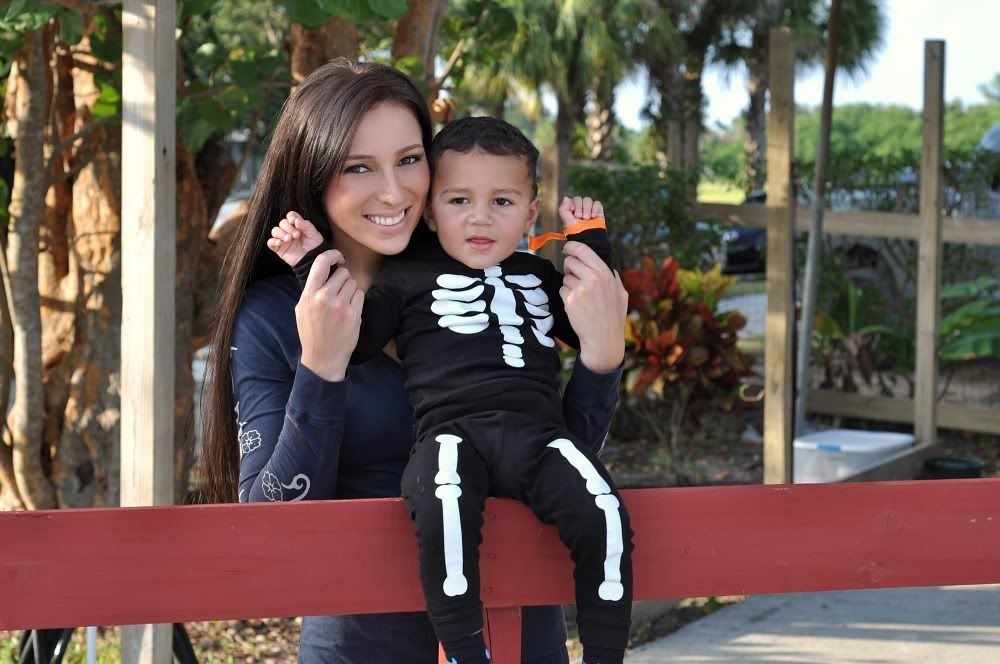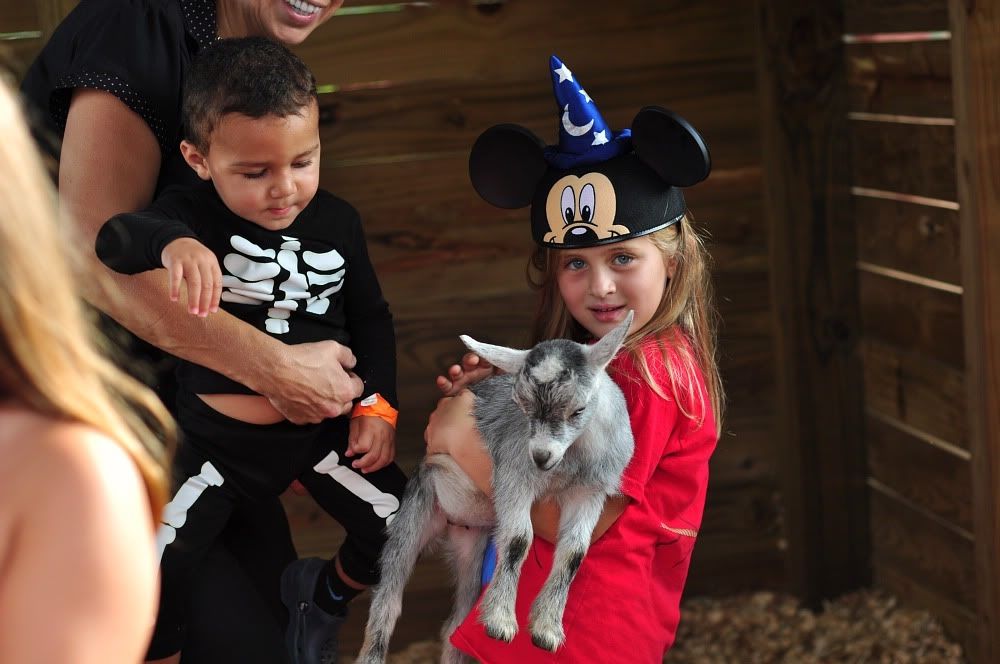 My mom & JJ.
The contestants lining up for the costume contest.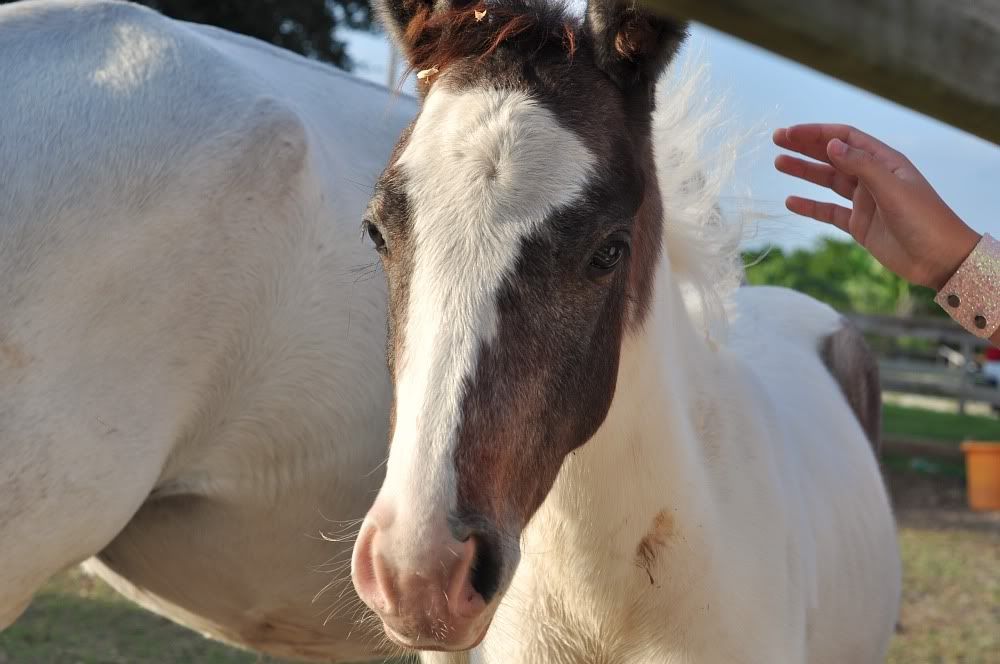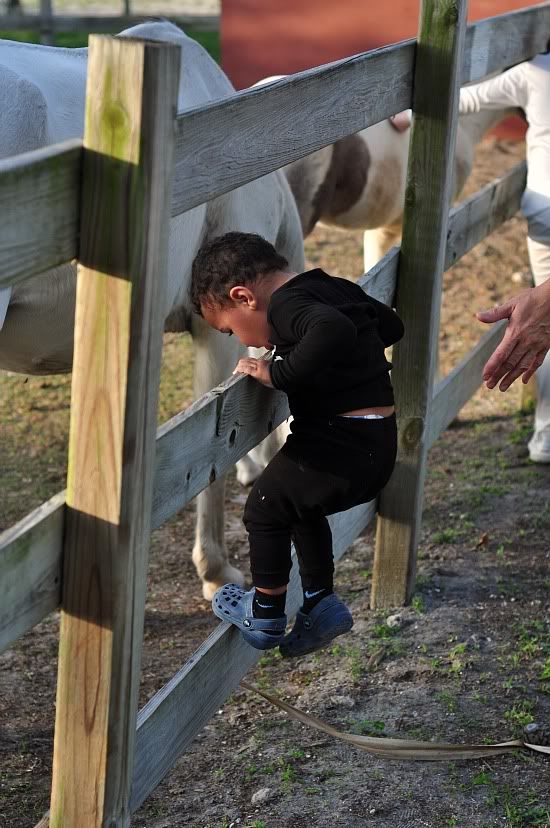 As soon as we got home we dressed JJ back up in his lion suit and went door to door to trick or treat!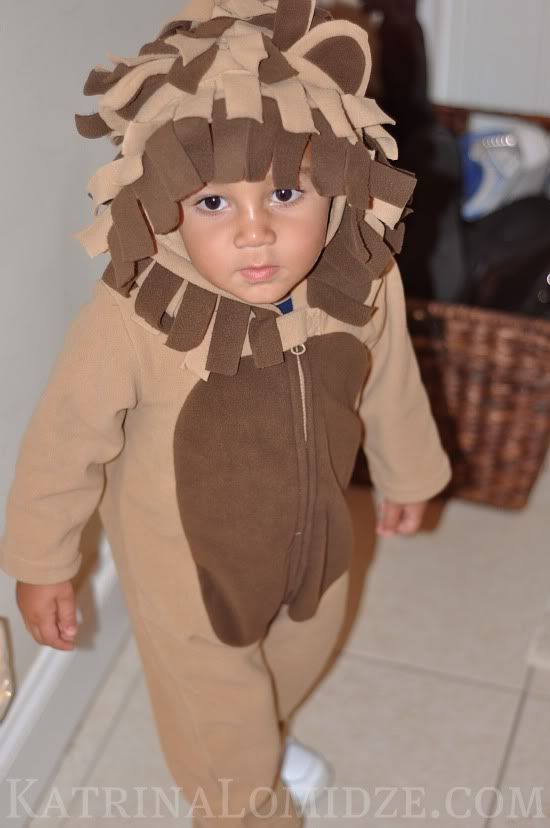 Ready to go!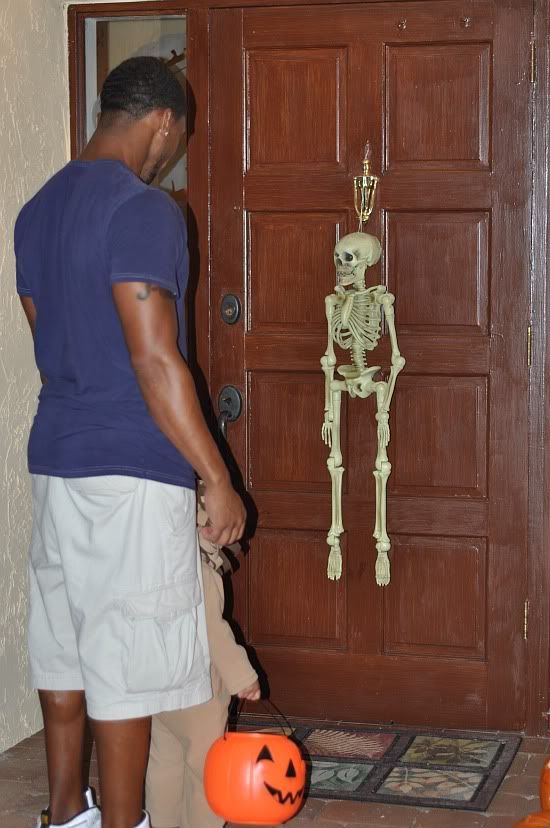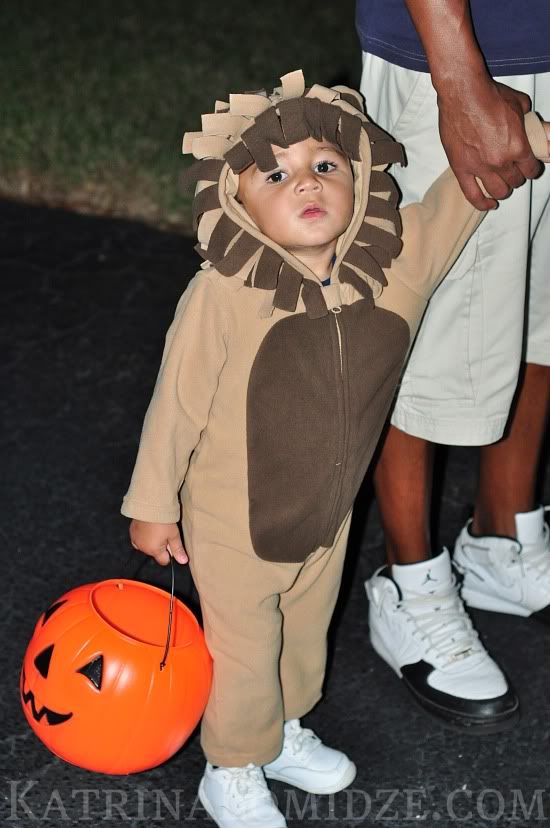 What's in his pumpkin pail...
Gotta taste some!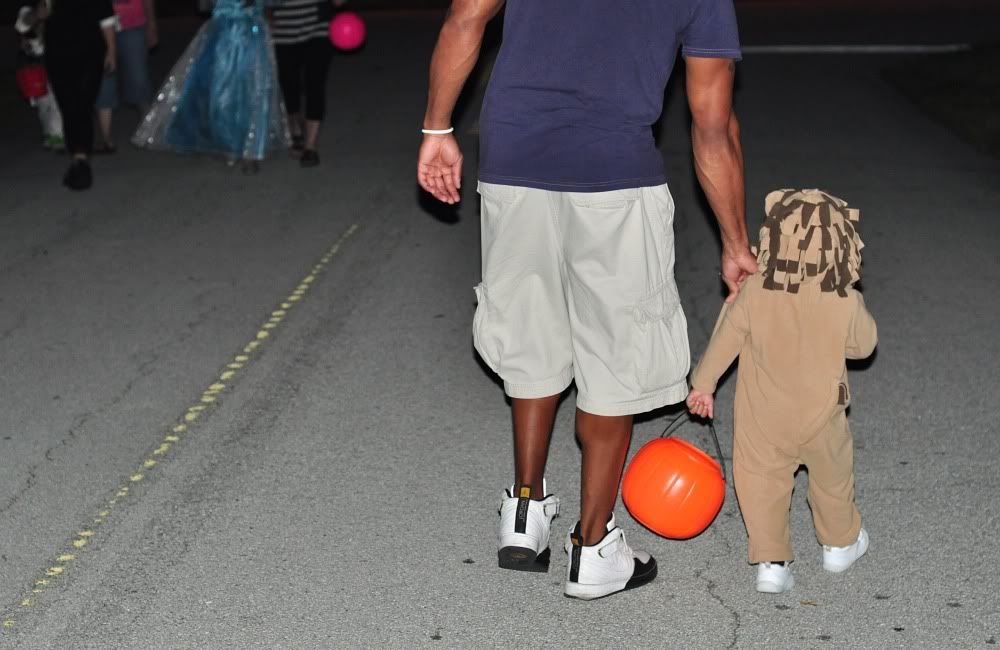 Wishing you a safe, and Happy Halloween!
xoxo,