I was sent a gift card to use at TjMaxx or Marshalls to go check out their variety of clothing for 60% off department store prices. The way these stores work is simple. The buyers for these stores talk down designer pricers right with the designers and then relay low prices down to you! Now TjMaxx has adapted a new feature, Runways at Maxx, which feature high end designer lines such as Alice & Olivia, Moschino, Se7en jeans, Joe's Jeans, J Brand, and so many more. Go to the Tjmaxx website and look up a location that has the Runway at Maxx feature by you!
Since the weather is still rather muggy here in South Florida, I went for transitional pieces. Neutral colors are big during the fall months, hot or not, they give that Fall feel. Fall is still considered beach weather here in Florida, so it's almost unlikely to truly lurk into the fall must haves like blazers and boots. Those are usually saved for our winter months.
I headed over to TjMaxx and picked out an olive embellished halter top ($19.99), and a pair of Steve Madden Kasidy braided sandals ($34.99). Both items cost me under $60 when the shoes alone would have cost that much regularly!
Neutrals and Nature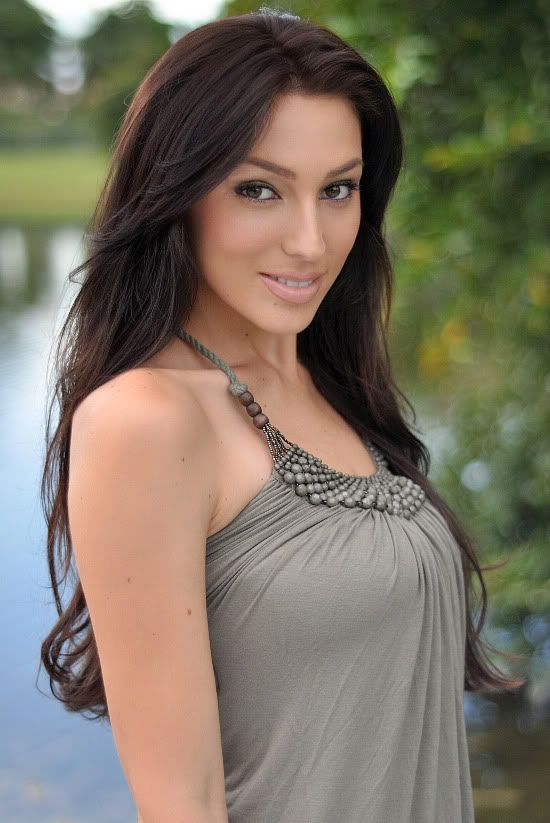 I used my Sedona Lace metals palette to match my eyeshadow to my shirt.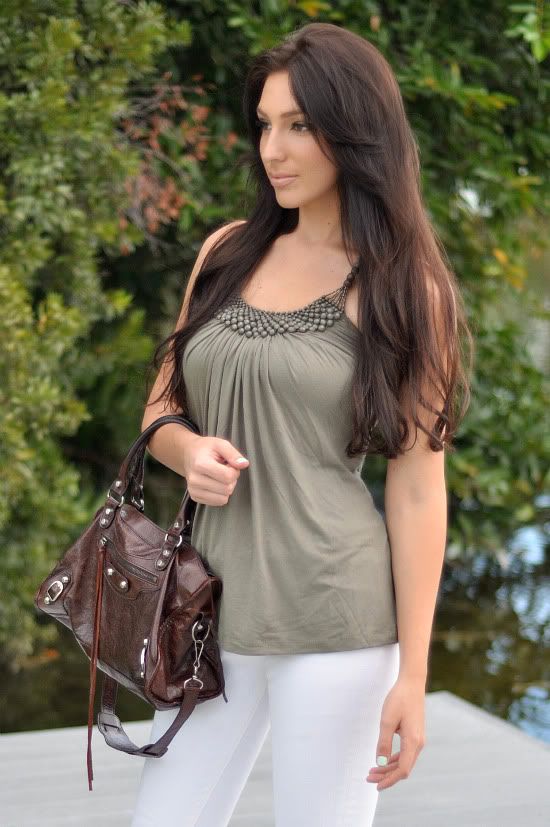 I paired the halter top with white pants and a pair of Zara flip flops I picked up for $10 on clearance!
All photos shot with Nikkor 50mm F1.4 at around 800fps at ISO 200.
Enjoy your weekend!
xoxo,
Disclaimer : Gift card used to buy items from TjMaxx was sent courtesy of PR for consideration.