Blood is thicker than water
There is nothing stronger in life than the love and connection between family. People who are wired to love each other unconditionally and hold dear to one another through thick and thin. Sometimes, just about the only ones you can turn to in a sticky situation, no matter how bad, you just know they will come through. Some may find the exact opposite in their blood members, yet create their own families between people they have built a connection with over time and through the hardships. Either way, family comes first.
Going away to college was tough. Being without my family or any familiar face, hopping on a plane and jetting off to a whole new life, at least for those 4 years. Stress isn't the word...panic suits for the occasion. Luckily, I wasn't being shipped off to a deserted island to fend for myself amongst the ravaged animals, just a college campus with other kids who felt the same way I did.
Jerrid showed up in my life, and a whole new chapter opened up. One filled with many laughs, smiles, and a whole new meaning for true friendship. I never had a friend quite like him, and those best friend bracelets from 3rd grade suddenly felt very irrelevant and goofy. It's not a medal to be worn, or won, but a loyalty that is felt and trusted. Almost tangible. You're certain it's there.
Trekking across the country to continue life with me after the diplomas, Jerrid relocated, far from his family...all for me. We started our lives, and even when everyone is on your side and supports you completely, you want the reassurance of their smiles, bright and right in front of your face...just to know everything is ok.
We recently made a trip up to Ohio to visit Jerrid's family and friends. It's been too long, and ever since JJ was born, it's just been even harder for Jerrid's family to count down the days until they can kiss those cheeks of his.
Fall was approaching and joyful that we would catch the gorgeous colors of the leaves changing, we packed our bags, reserved our tickets, and geared up for the airport. Bon Voyage!
Snyder Park
Springfield, Ohio
In the heart of Springfield, Ohio, is a history that goes way back. It's almost as if you travel through time when you visit. The houses stand, filled with stories and tales. Although many renovations have taken place, you can still see the beautiful history and all American glory shine through.
Right off a main road in the middle of town is a park, one that can't be missed. A forest covers the grounds, with trails, bridges, rivers, and a waterfall, straight out of a story book. We missed the waterfall, since I didn't want to get any dirt on my Uggs. It was a ways up the trail...one that required a bit of climbing. I was better off staying away from there. I did stop to snap away on a beautiful bridge, overlooking the river swarmed with lovely swans and quaking ducks.
What I wore: Just a bland black Calvin Klein sweater along with my blue wash Serfontaine jeans...ones I had forgotten about in the abyss of my closet. Black Uggs on my tootises and to top it all off, why not...a hat.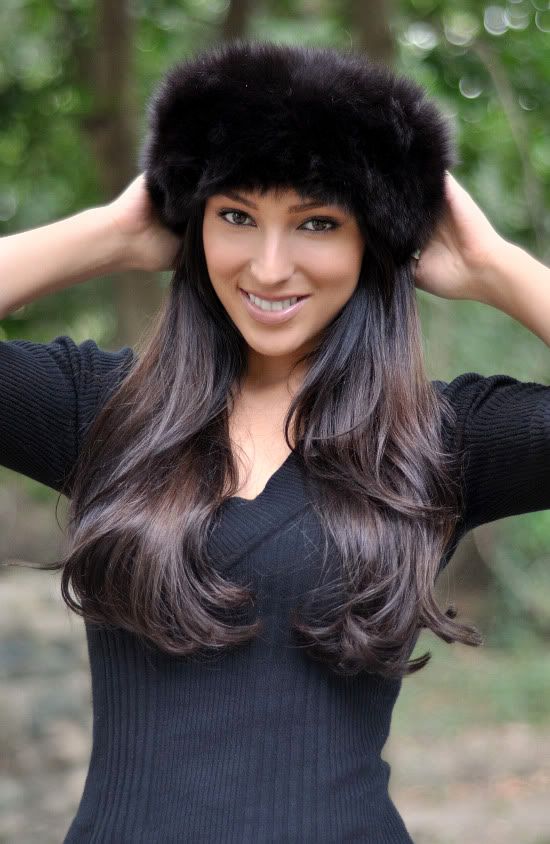 For my makeup, I went for a fresh and clean look. I used Revlon ColorStay liquid foundation in #330, Natural Tan. On my cheeks, I applied the Balm blush in Hot Mama. MAC Solar Bits in Bronzescape (LE) was applied to my entire eyelid, which was then highlighted and blended with NARS eyeshadow in Night Star, then lined with eyeliner (NARS cream liner in Onyx) and topped off with L'Oreal Lash Stietto mascara in blackest black. On my lips I am wearing MAC lip conditioner in Feelin Good (LE).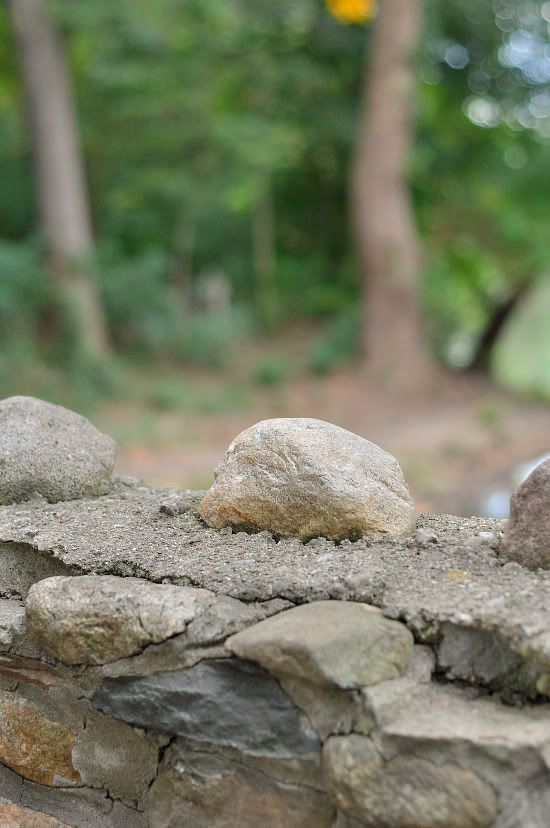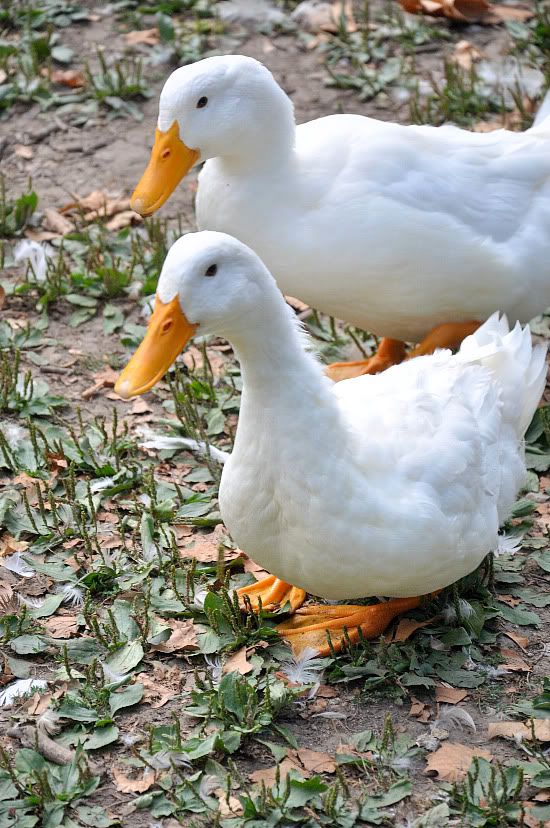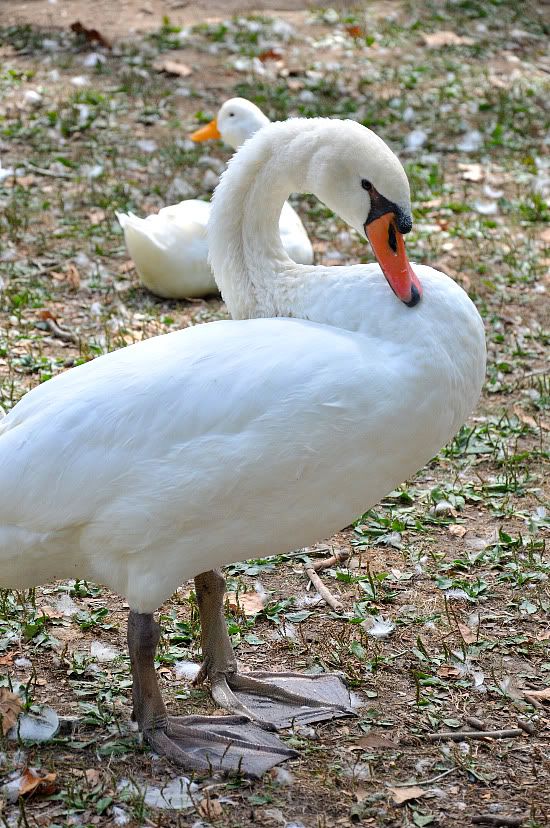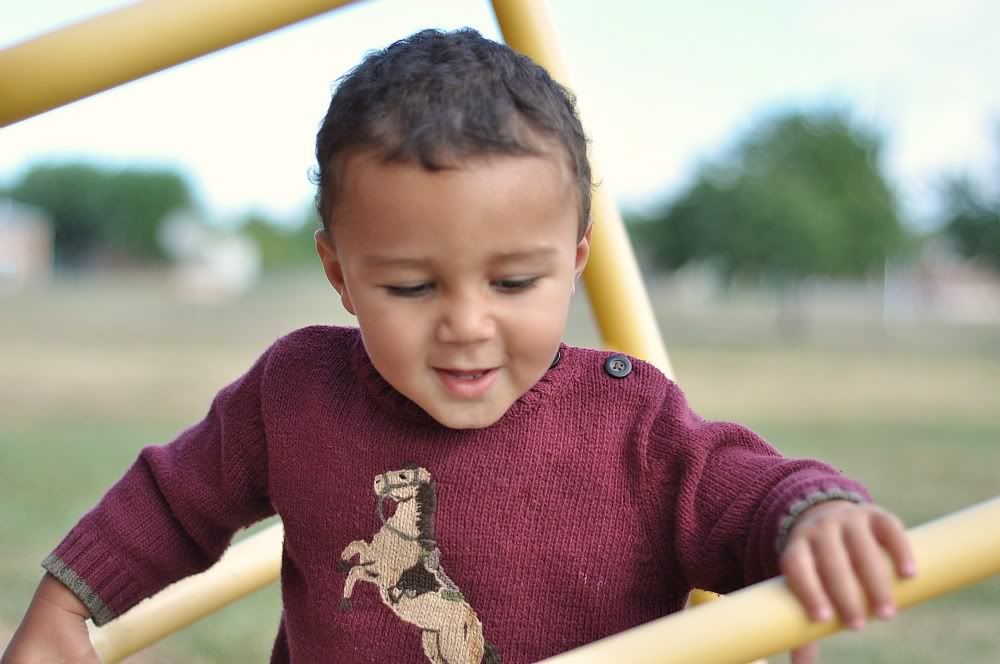 Young's Jersey Dairy
6880 Springfield-Xenia Rd
Yellow Springs, OH 45387
(937) 325-0629
Along the outskirts of Springfield-Xenia road, about a good 10 minutes down the single lane road lined with corn fields and barns is a little gold mine, if you've got a sweet tooth. Young's Dairy is Ohio's must see interactive farm, a place every kid needs to visit. Filled with mini golf courses, batting cages, small rides, and farm animals that eat right out of the palm of your hand. To top of all the fun, the home made ice cream is unmatched, made from fresh milk harvested from the cows in the barn a few feet away.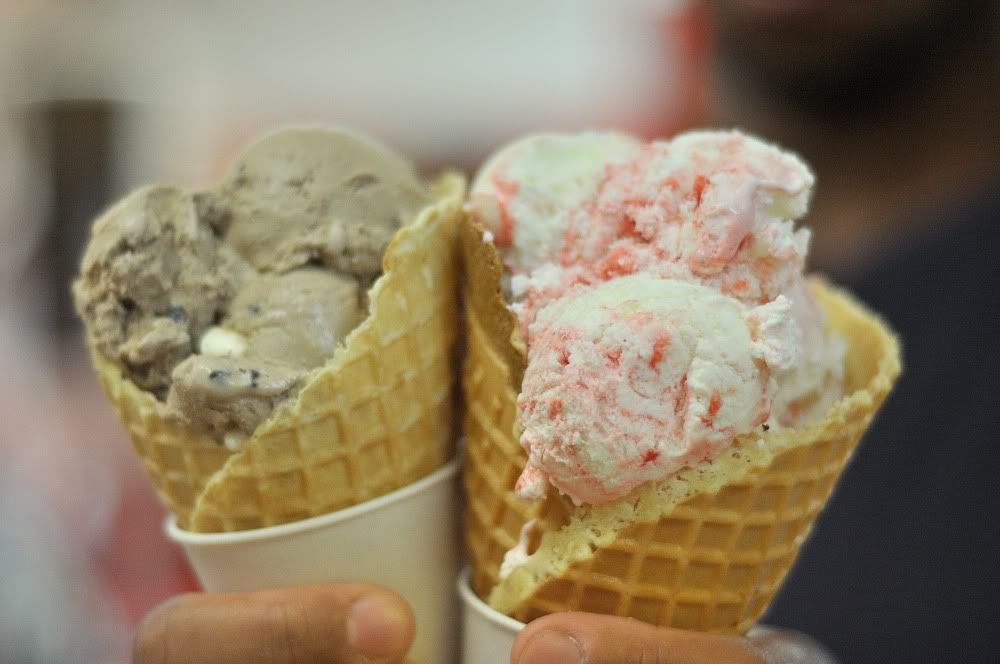 Rocky Road + Strawberry Cheesecake.
I'm drooling just remembering!
The waffle cones are fresh made and still warm when you get your scooped cone...yum!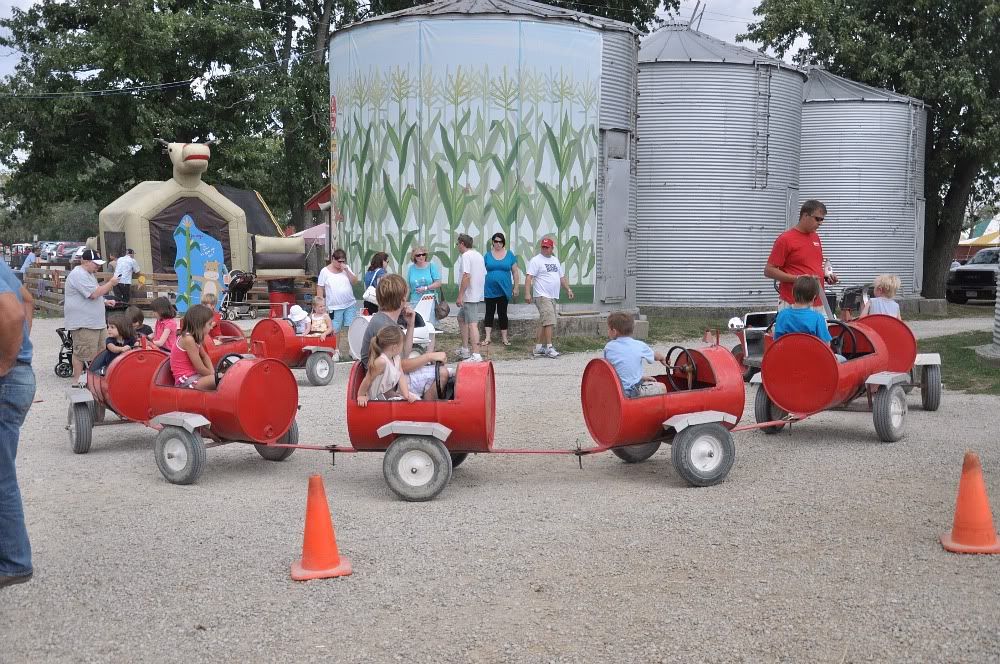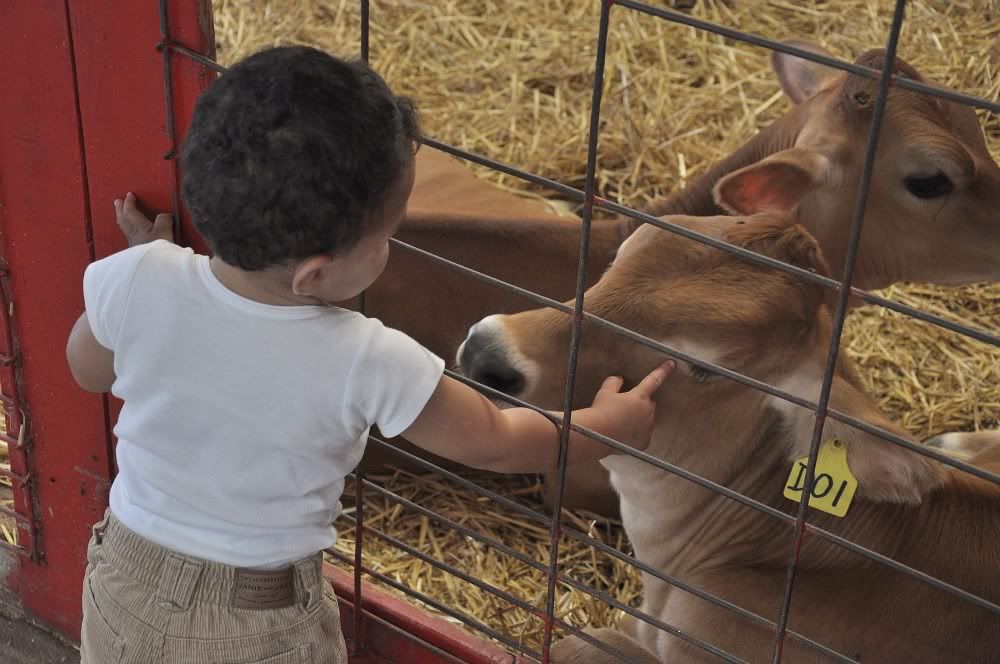 Hmm,
which pumpkin to pick?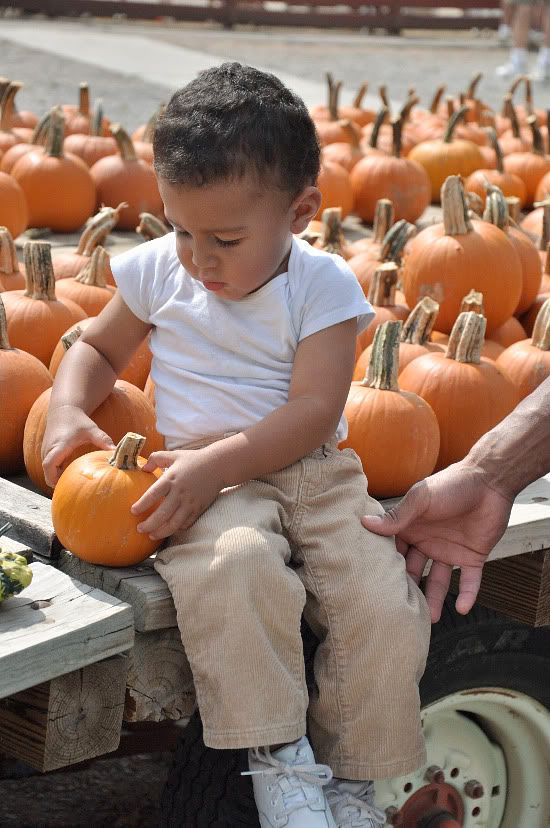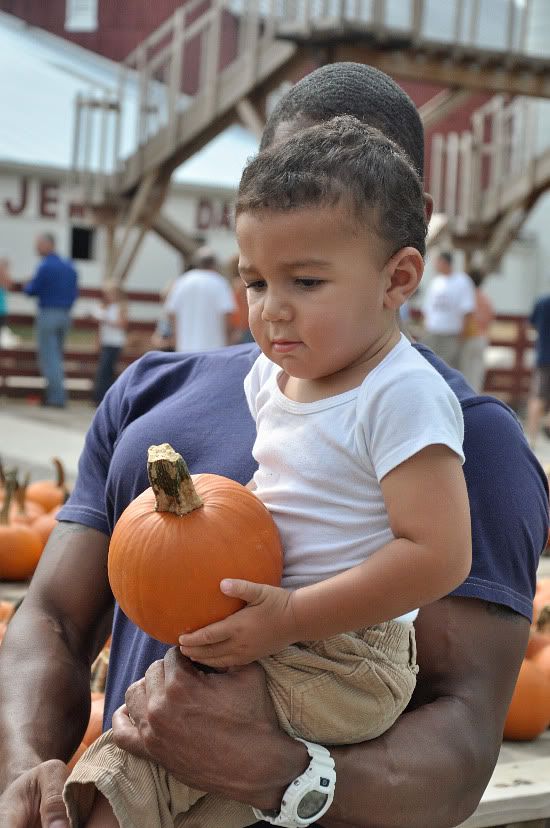 This one's the winner!
We visited Young's Dairy during the annual Wool Gathering festival of fibers, where local farmers would shear their sheep and show onlookers how the process is done, harmless to the animal, in fact soothing in the still hot weather. It was like taking a step way back in time, to where women used ewes to spin fibers out of the wool and then knit clothes for their families. Items were sold that were handmade right in front of your eyes!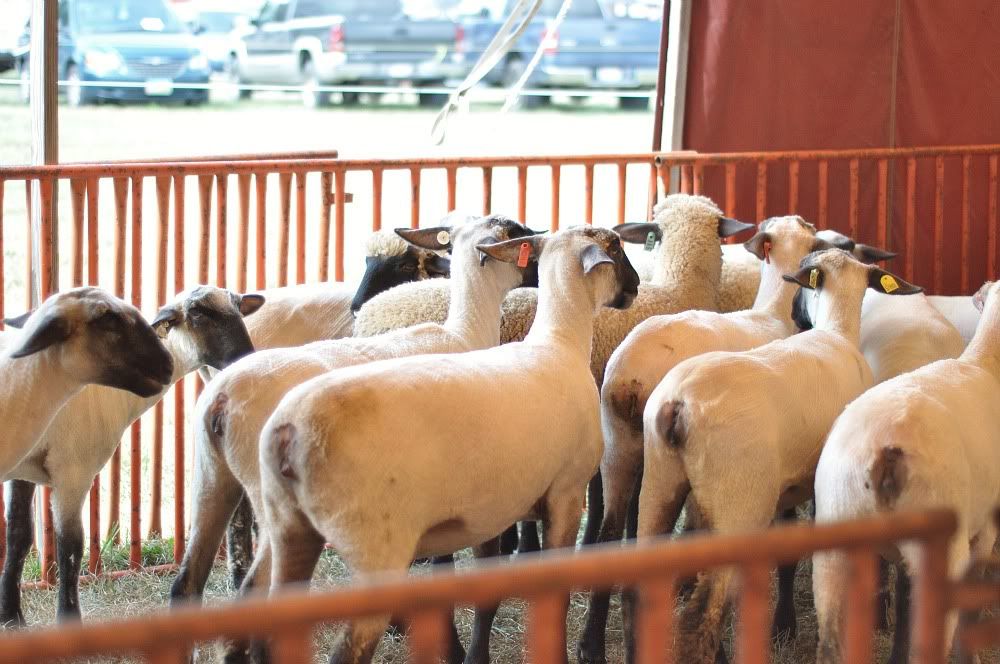 Sheared sheep.
Llamas!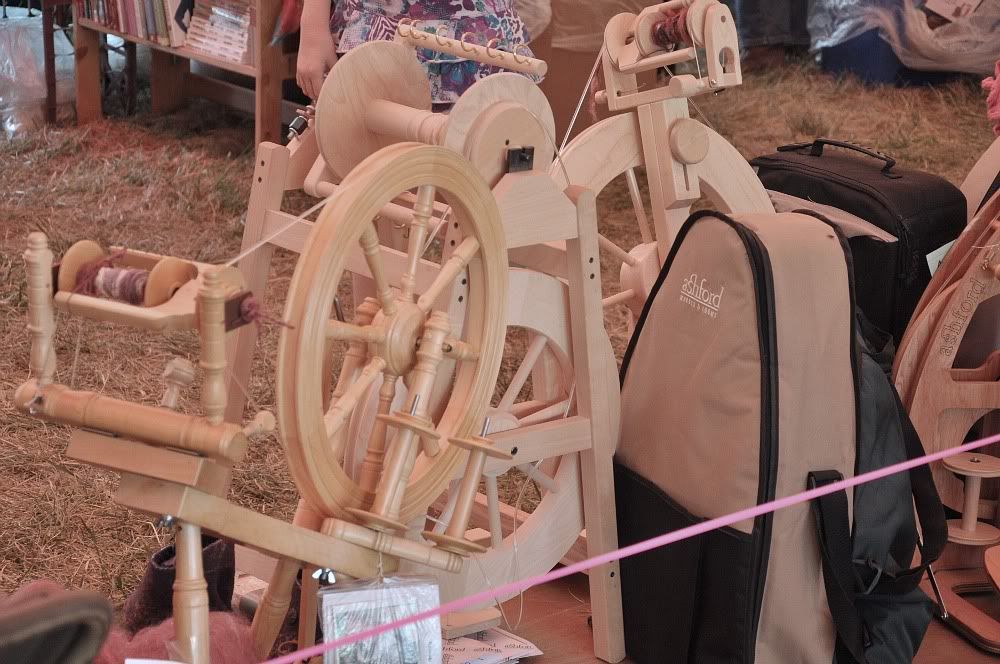 What baby wants, baby gets...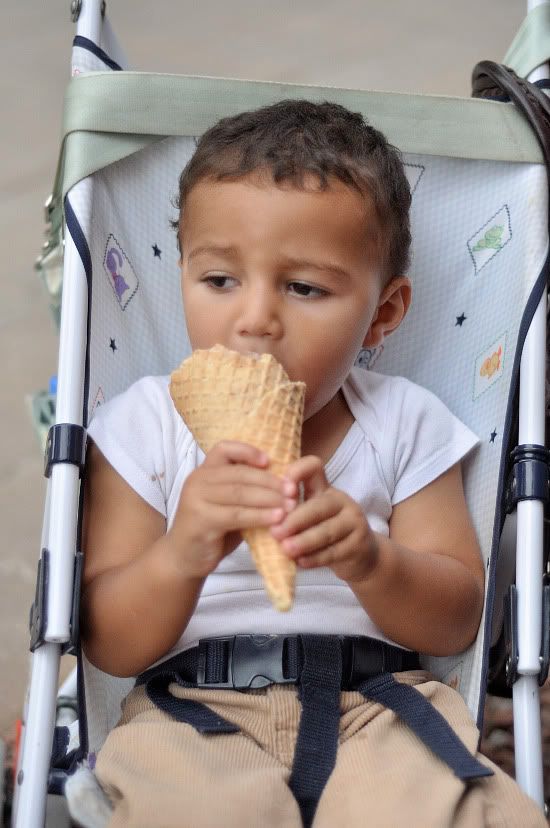 yum yums!
Schuler's Bakery
457 E Main St
Springfield, OH 45503
(937) 323-4909
Off a busy street in Springfield, Ohio is a small humble littler bakery, with a big past and present. Everyone raves about Schuler's doughnuts and they say it's a thing that keeps tourists tummies quite satisfied during their stay in the Dayton area. Everyone grew on up on these doughnuts in town and they all talk about it like it was a staple food during their childhood. When people leave the city of Springfield this is what they miss. Their stories of stopping by Schuler's on their way to and from school, grabbing a quick breakfast munchie or a sweet snack, it made me crave the sweet homemade glazed doughnuts and see what the craze was for myself.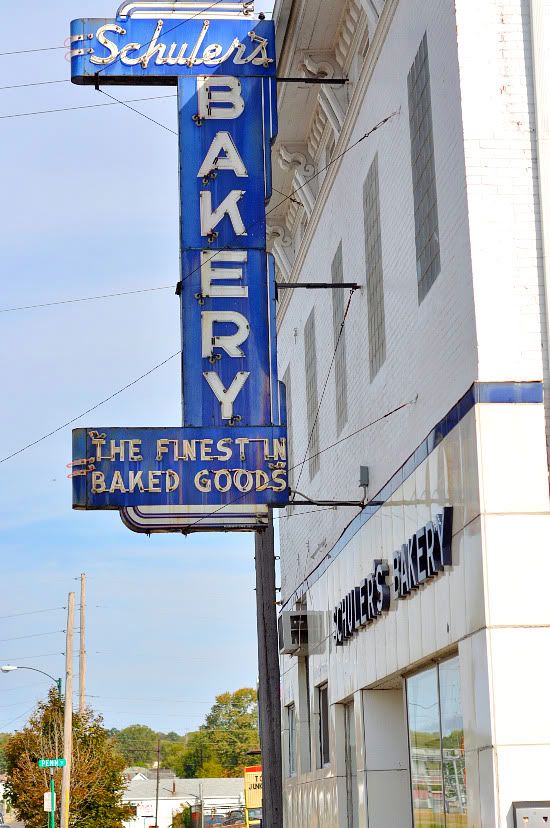 The doughnuts are certainly fresh, soft, and deliciously glazed with a coating that melts as soon as it touches your tongue. This entire box of doughnuts was devoured within a few minutes...I had to fight off a few hands to snap the photo above.
We had a blast in Ohio...and where I do wish I took more pictures, I didn't want to miss any moments for myself. It's hard to snap a few pics when you have loving person after loving person giving you hugs, asking how the day is going, and shoving food in your face...I was in heaven!
I hope you all had a wonderful week!
xoxo,