I can still remember, as clear as day, when JJ was still in my belly kicking like a World Cup star. Now my baby soars high on the swing set. It's incredible how much time has gone by, and with each passing day, I learn more and more, what love really is.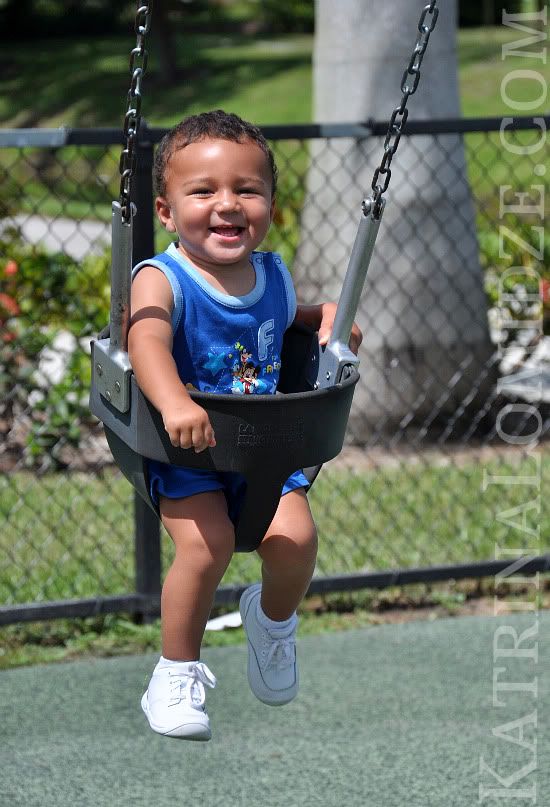 It was scorching hot outside, this was the week before the storms set in. This past week it's been gloomy with a few showers here and there but still uninviting, so we've stayed in. The last time we did go somewhere, it was to enjoy a nice stroll and dinner at Bal Harbour shops, a high end shopping center a bit North of South Beach.
Time means nothing...unless you make it something.
A Dali' "Persistance of Memory" inspired statue stood in the square, and JJ ran around it like a track star. Fuse in retail with the notion that time has no meaning, especially at Bal Harbour, where the designer goods and pish posh flow like water, the formula to a good time, if that's your thing...and you might need someone to help you carry your bags to the car.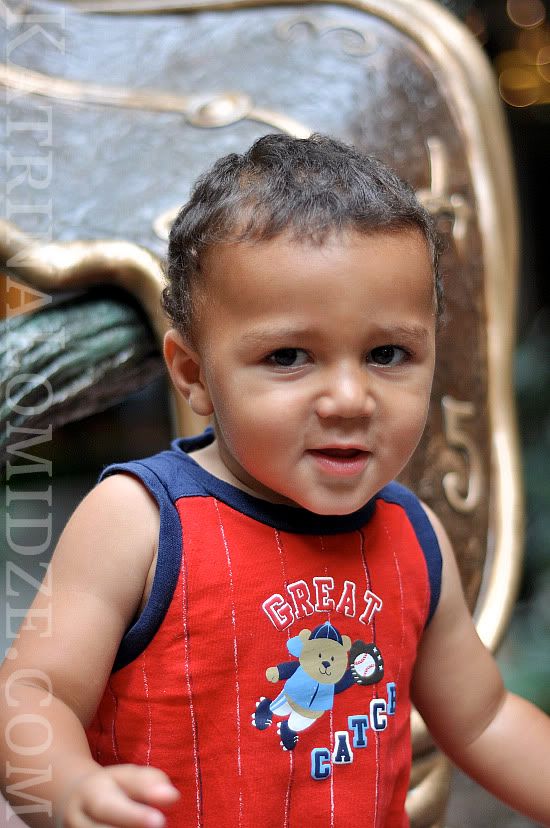 We left empty handed, but added some goodies to our wishlists. We had a nice dinner...JJ ate the most, and then we headed home right before the clouds settled in.
xoxo,