Bored of looking at some dusty bland palette? I was. Sedona Lace, Coastal Scents, MAC, all of these bland black palettes, which would fit into any occasion, and satisfy any taste, but also leave you plenty of room to customize and puke creativity all over!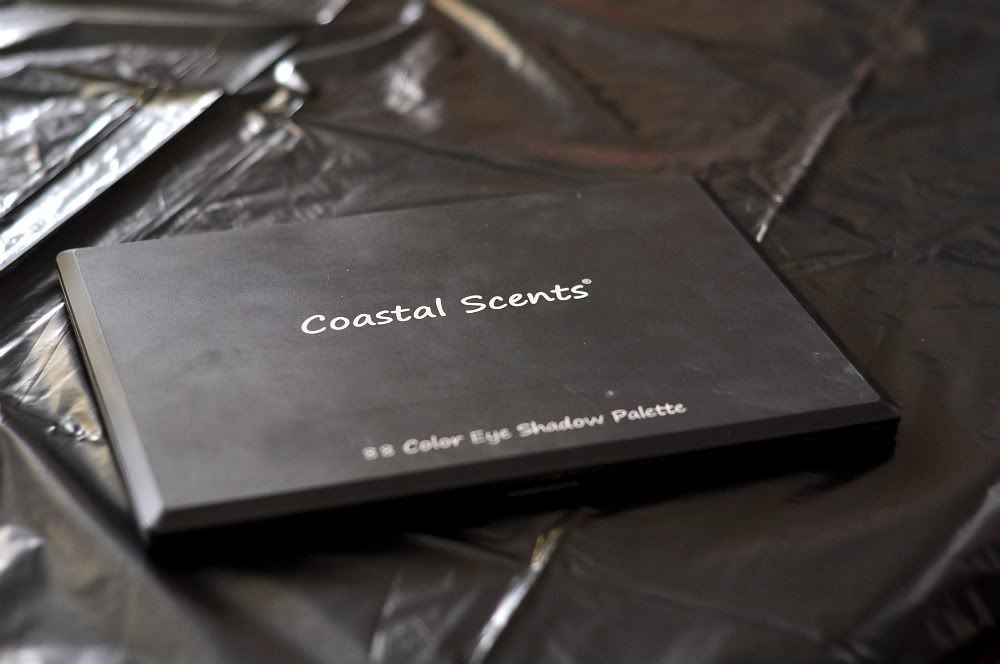 This project is an easy way to add a bit of personality to your eyeshadow, blush, or any other palette of your choice. Here I have my Coastal Scents 88 eyeshadow palette, and I will Mod Podge MAC reflects glitter on it. You can use any glitter that you wish, be it cosmetic glitter or craft glitter. I recently purchased MAC's 3D glitter in silver from my local CCO, and since you don't need a lot to get beautiful array of reflected spectrum, I will be using it for my palette.
What you need: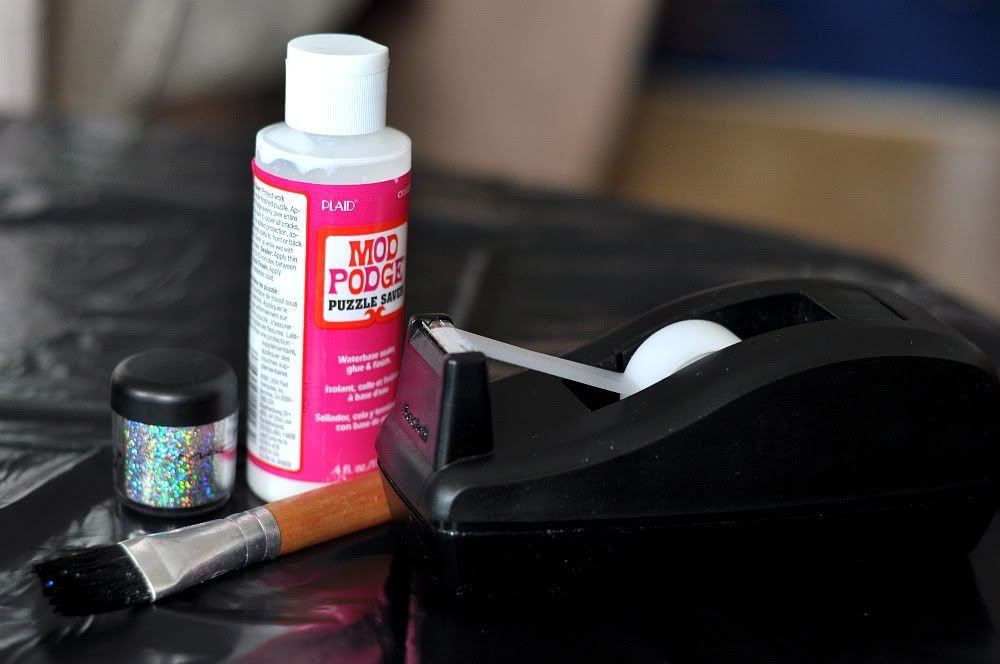 Garbage bag or newspaper to lay on a table, to keep your table top clean.
Tape - painters tape or regular scotch tape, to seal edges and leave a neat edge line.
A paint brush, any size will do.
Mod Podge - puzzle saver which can be found at Wal-Mart or any craft store.
Glitter - any glitter of your choice!
A small bowl to mix the Mod Podge and glitter into.
A fun attitude!
First, align strips of tape to the edges of the palette to ensure that you get a nice clean line and no running Mod Podge that can possible seal the palette shut.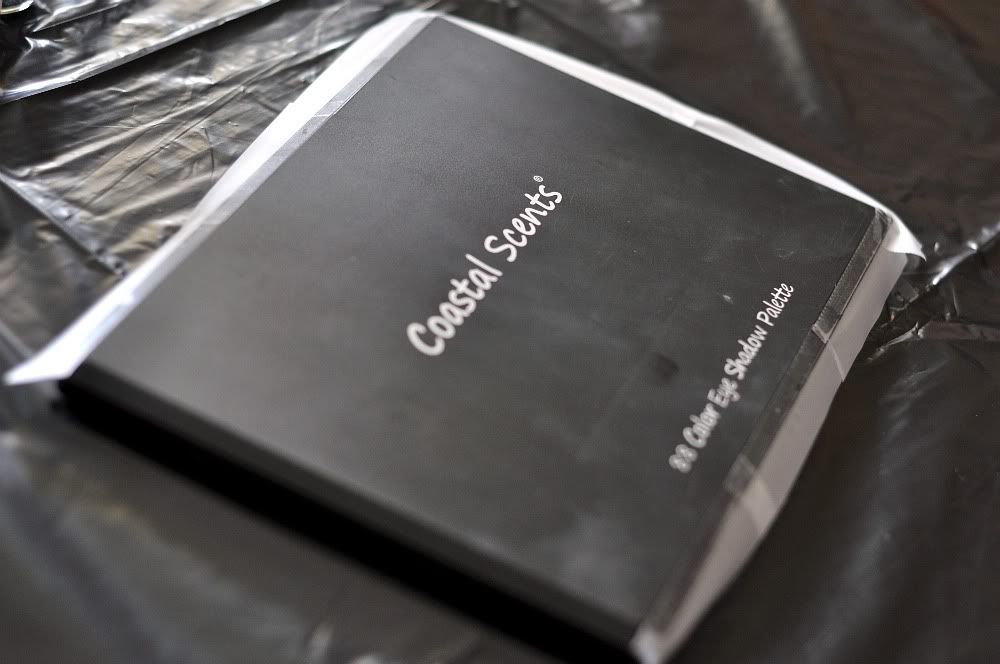 Leave little strips of tape running off the edge so that you have an easily accessible tab to pull the tape off when the Mod Podge has dried.
Continue to line tape up with edges all the way around the entire palette.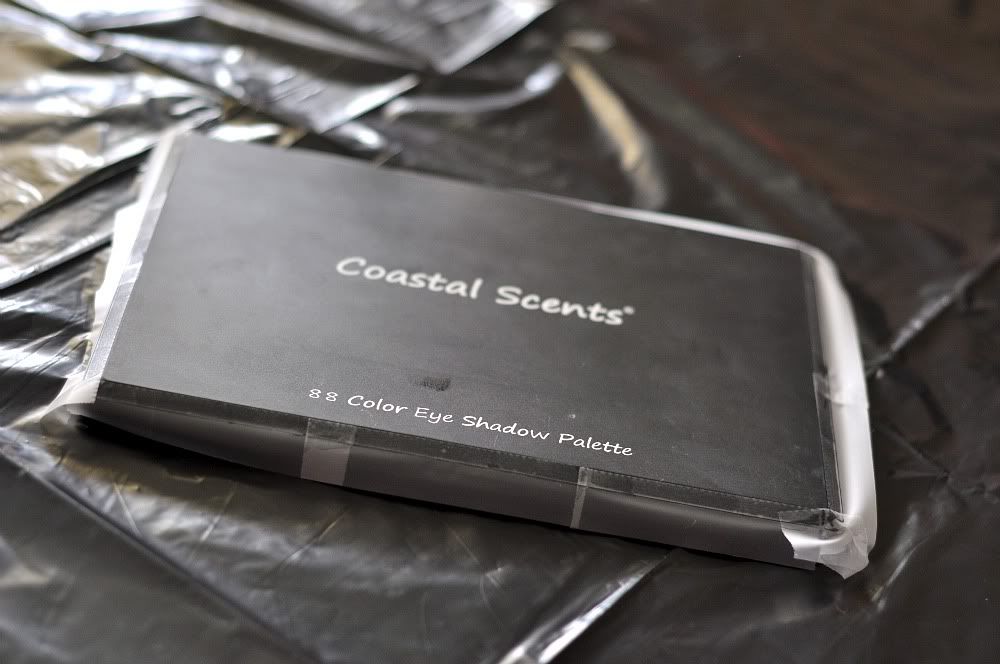 Next, pour a small amount of Mod Podge into the bowl.
Pour an adequate amount of glitter into the bowl with the Mod Podge. A little goes a long way, so try not to waste too much glitter.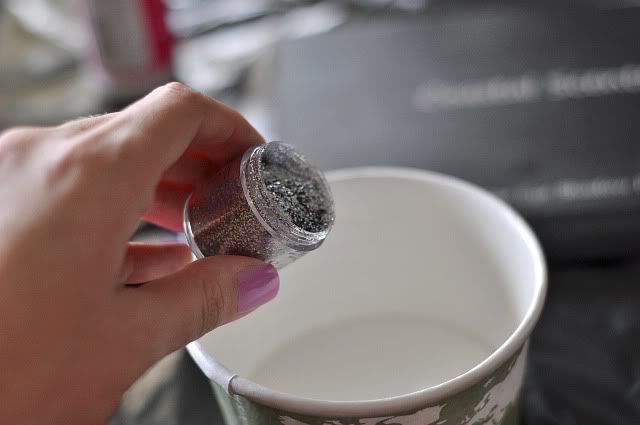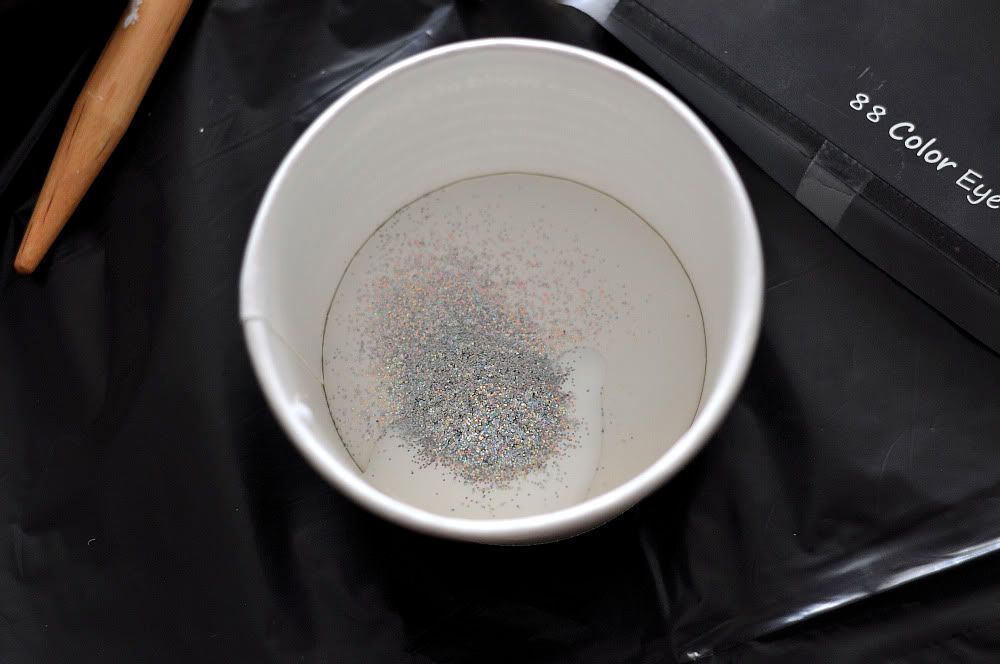 Mix the Mod Podge and glitter concoction with your paint brush until the glitter is mixed in well.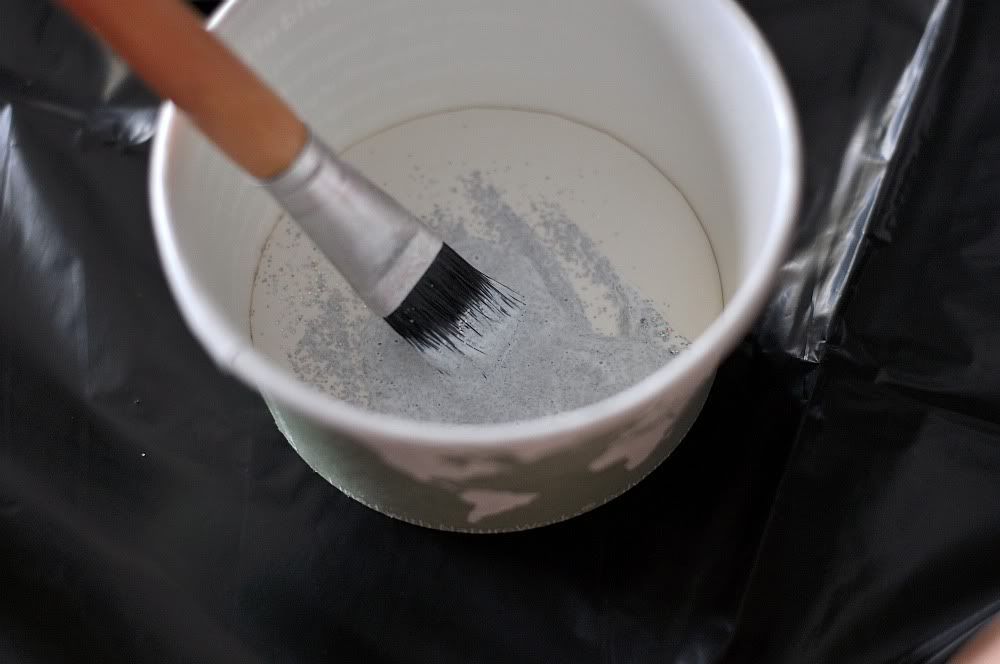 Start to apply the mixture using your paintbrush to the palette. Keep in mind, the Mod Podge will dry clear, so any stripes of streaks you see in the Mod Podge will fade and all that will be left visible is the glitter.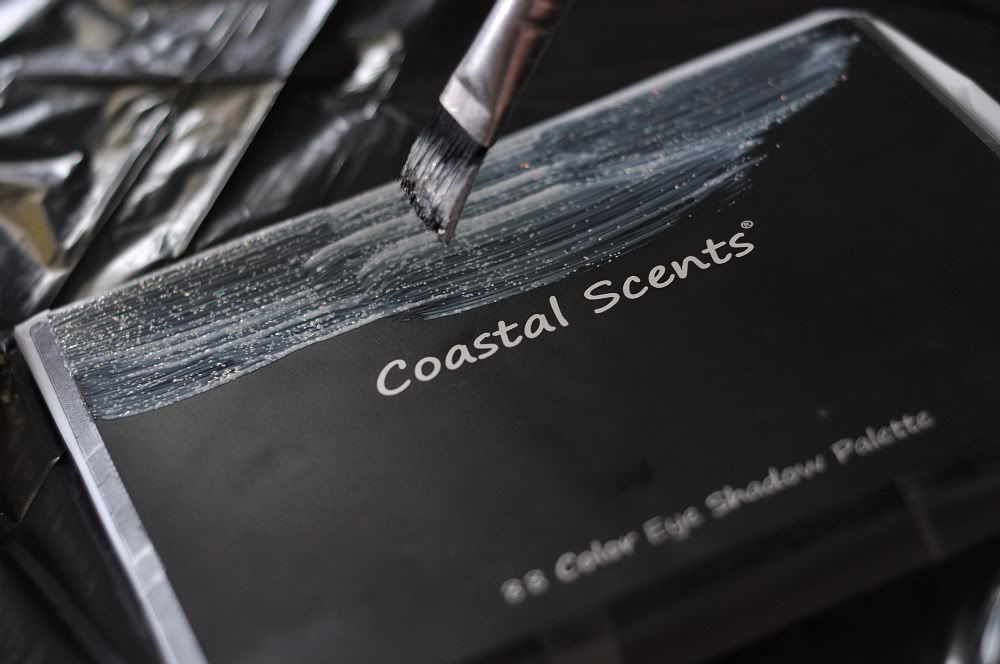 I was being goofy and painted in some waves, again, these will not be visible. They will dry clear.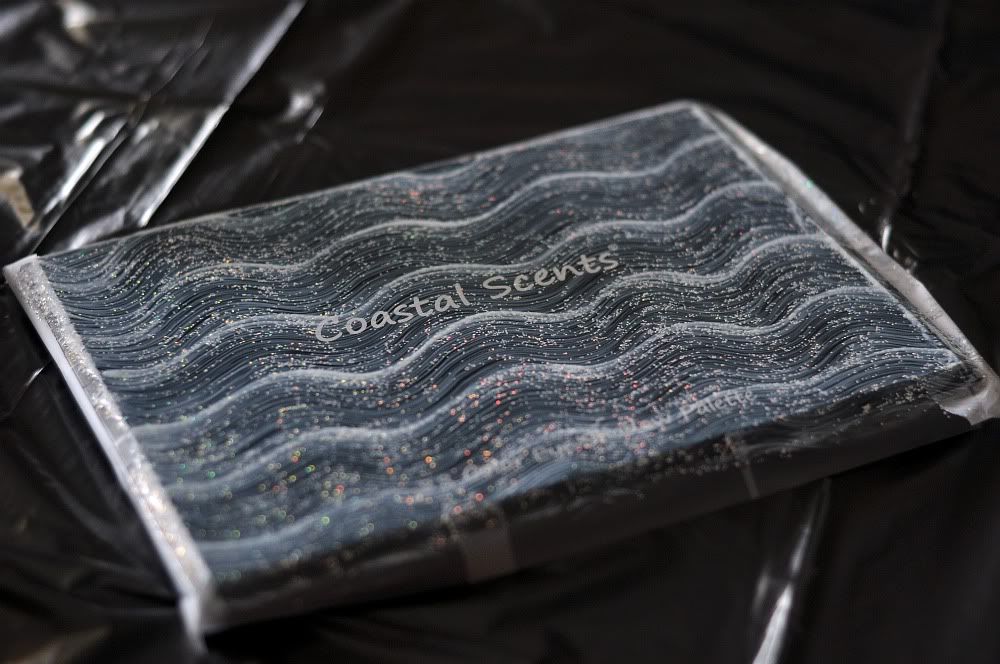 One palette is drying, and one has already dried.
Give the palette at least 20 minutes before the Mod Podge will be completely dry.
When the Mod Podge has dried, remove the tape, starting with the small tab that you have left in a corner.
Voila!
Glitter palette!
Have fun and be creative!


xoxo,