The pieces are finally starting to settle into their correct place, like a puzzle, but much more complicated. We all have our moments, and we try to surround ourselves with those who make us smile. I've recently witnessed the courage and strength of man, and when its displayed to you through your own family member, it hits you like a brick wall, and teaches you so much in an instant. If you have been following my tweets you would have know that my dad was recently taken to the hospital. He is doing very well, but it was a bumpy road, bumpier for us than it was for him. Positivity and prayer helped him through, and helped us just as much. In my family, we like to freak out about things...thats just the way we are.
Life is lived moment by moment, and what you make of these moments is what it remains.
"life is only what you make it"
You can have it all, but if you have no craving to smile, it's a tease all in itself. Happiness and security within ourselves makes us who we are. Never to be guided by another one's success into the path of sin, but rather to look at your own fortunes and blessings, many of which can come in disguise, and thrive with pride in our hearts for what matters to us.
Along the way, never forget to smile.
With things looking up, the household has returned to it's normal go-round.
Last week, before all of this happened, Jerrid and I heard about the scrimmage game being held by the local university football team, and we popped over to enjoy some pigskin and get some sun.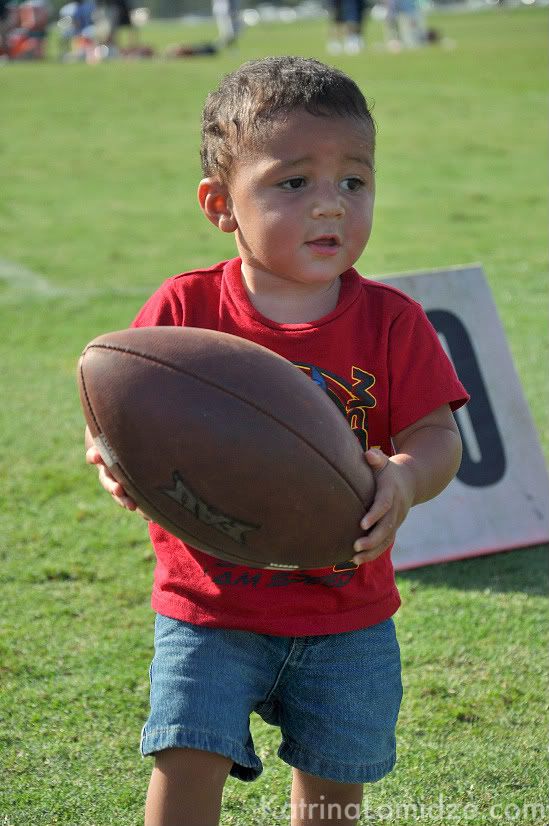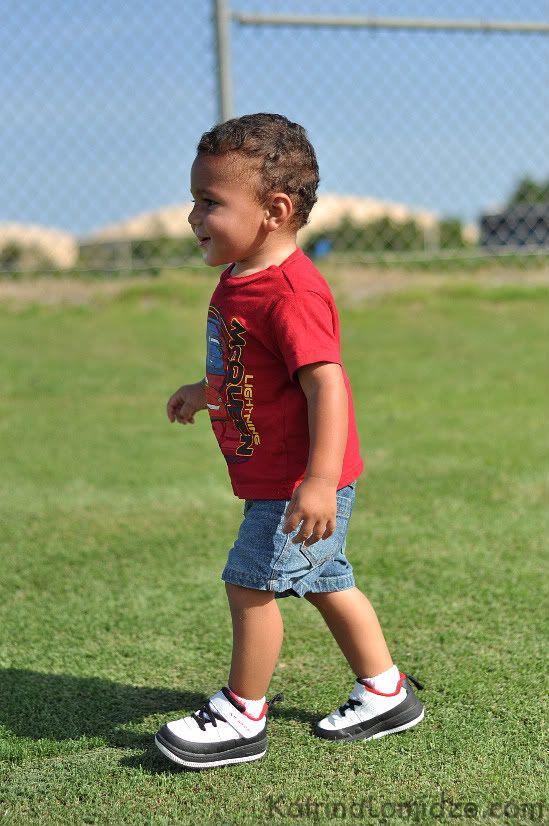 It was hot, all up until it started to rain, in which instance we headed over to the mall to grab some food.
Earlier today, I felt a bit inspired to do a look to go along with my new beige suede fringe vest that I purchased from Asos. The big sale that was going on has lured me in numerous times, in fact, I'm anticipating another package from them any day now. The shipping does get to you quite tardy, but what comes inside the box is all worth the wait. I would say you're in for a 10 day wait...speaking from my previous experience.
The store is located in the UK, so of course, you should be prepared for a wait if you're located here in the states, but with their new $6 shipping charge to the US, I have no complaints. The site is jam packed with adorable pieces that come along with equally adorable price tags, extra adorable prices in the clearance section! The sizing is a bit tricky, but there is a helpful size chart. Make sure you check out the chart and choose your size confidently. The jeans and leggings do run a tiny bit bigger, so you may want to go down a size.
Perfectly paired up with my Michael Kors heels along with Asos denim leggings.
I wore another one of my Asos purchases to the Caress event which you can check out HERE and HERE. It was a white denim dress with lacing through the straps that tied at the back. I also bought an inspired version of Rihanna's black Funktional cage shoulder mini dress. I wish the dress was available from the Funktional website, but it's a goner. Asos's version cost me only $26 in the clearance section. WIN! I'm awaiting a long sleeve mesh mini dress and a scoop neck/bottom white tank...should be here by tomorrow.
My makeup:
Face:
L'Oreal Facial Primer
CoverGirl whipped foundation in "Classic Tan"
Cheeks:
MAC blush in "Springsheen" applied lightly on apples of cheeks
Eyes:
MAC eyeshadow in "Samoa Silk" on the entire lid
MAC eyeshadow in "Embark" in outer V and crease
Stila kajal eyeliner in "Onyx"
CoverGirl Colossal Lash mascara.
Lips:
MAC lipliner in "Subculture"
MAC lipstick in "Creme Cup"
Photo taken with 50mm F1.8 lens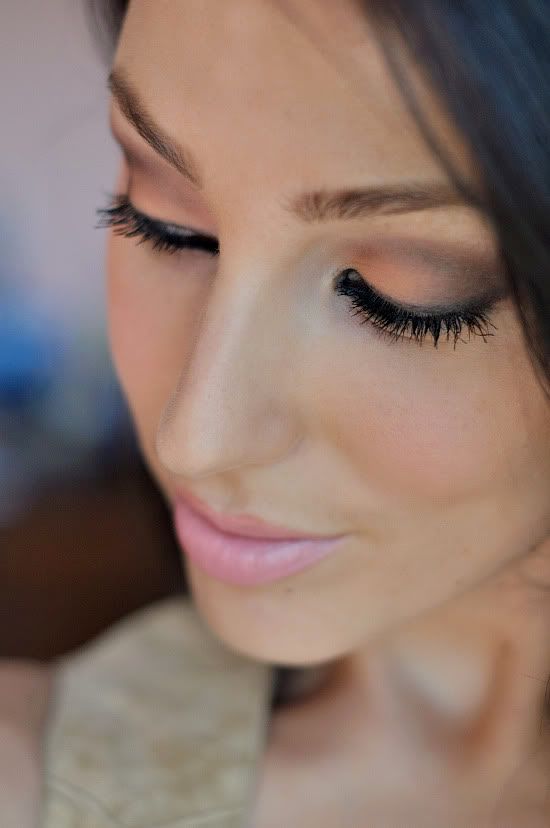 Now for some silly photos...
No comment...
Smiling from cheek to cheek at this great thing called LIFE!
*I love you*
Stay strong, and stay smiling!
I love you all!
xoxo,