This past weekend was a special day, and we got all dressed up and ready to go celebrate Melissa's 24th birthday! Melissa and I have been best friends since we were 15 back in our days at tennis camp. Her entire family is my an extension of my own, and they mean so much to me.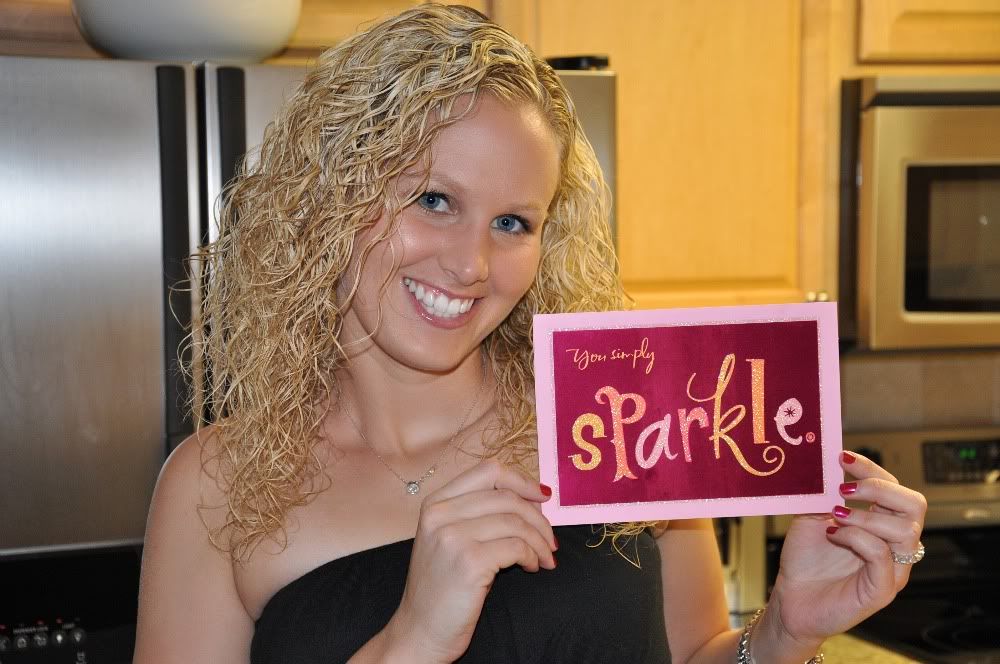 Happy Birthday Melissa!
We snapped pics, acted silly, and then headed to the same hibachi spot we hit up several months back. The food was delicious! Some of you might remember my blog post about this place from the last time we went.
Strike a pose!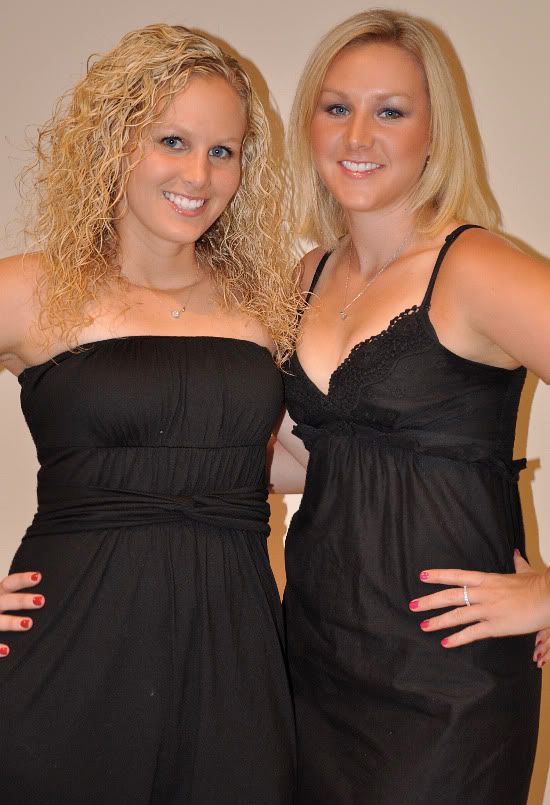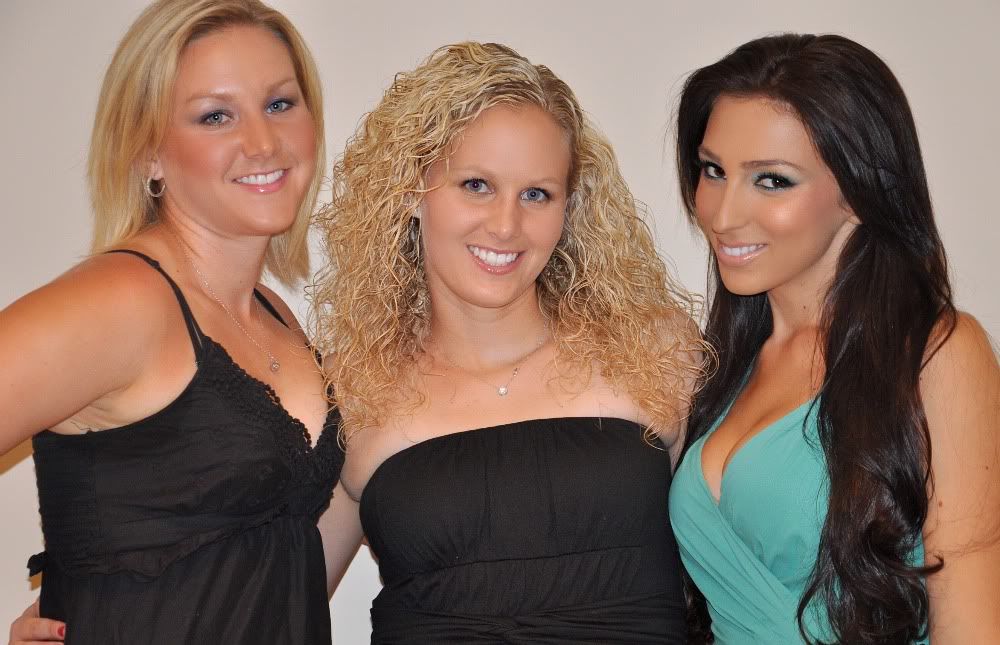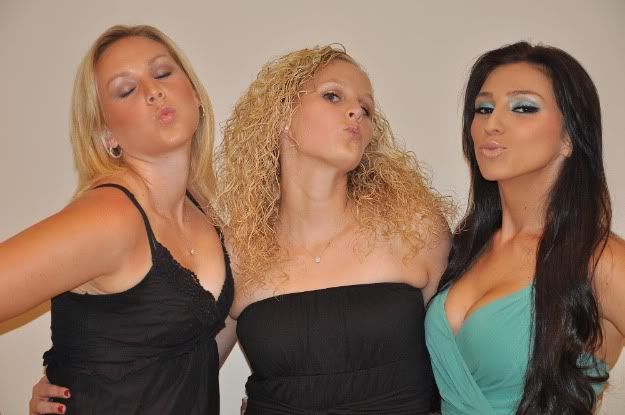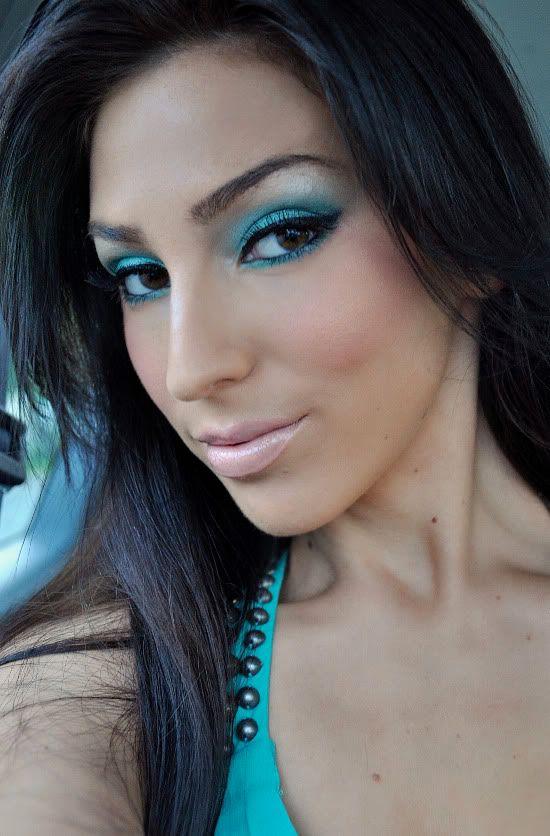 My makeup matched my dress.
I used eyeshadows from my Sedona Lace 120 palette.
The back of my dress.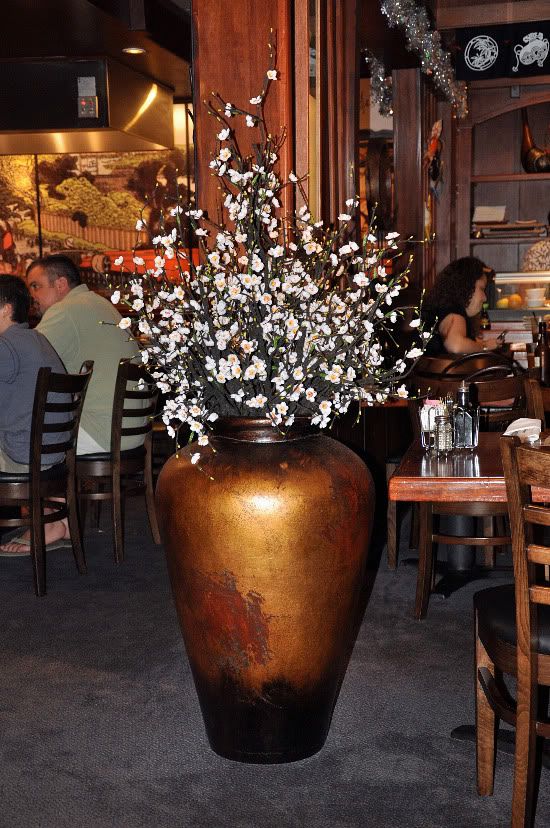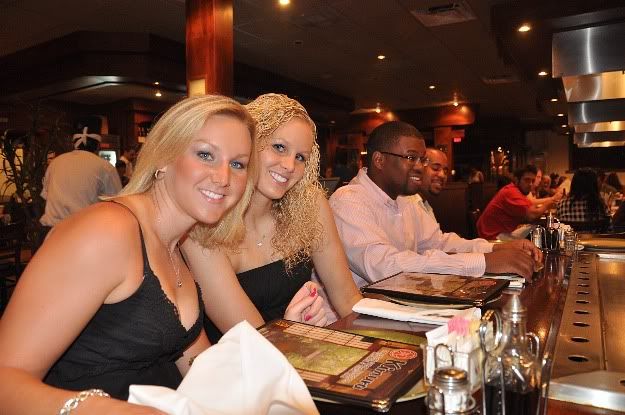 Fried rice heart especially made for the Birthday girl!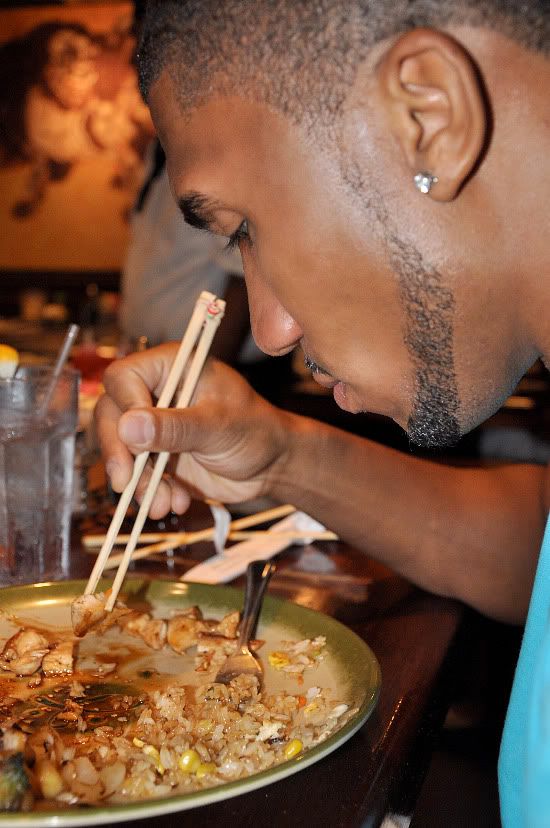 Jerrid using baby training chopsticks.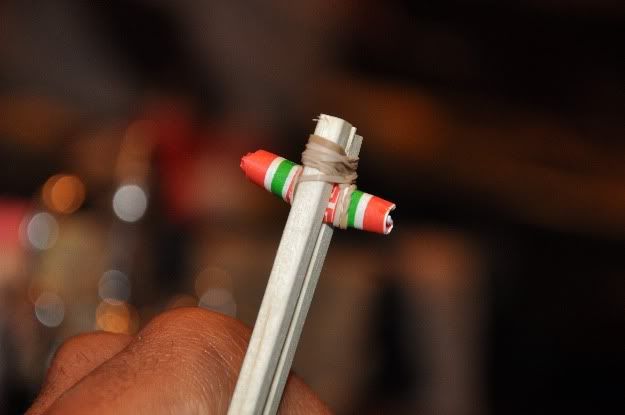 Pretty neat.
I've had a great weekend!
Hope you all enjoyed yours' as well!
xoxo,