Here are some photos from the event in which Debi Nova and Caress teamed up to launch the new products in the Velvet Bliss collection from Caress. The event was at club SET on Miami Beach and the venue was beautiful.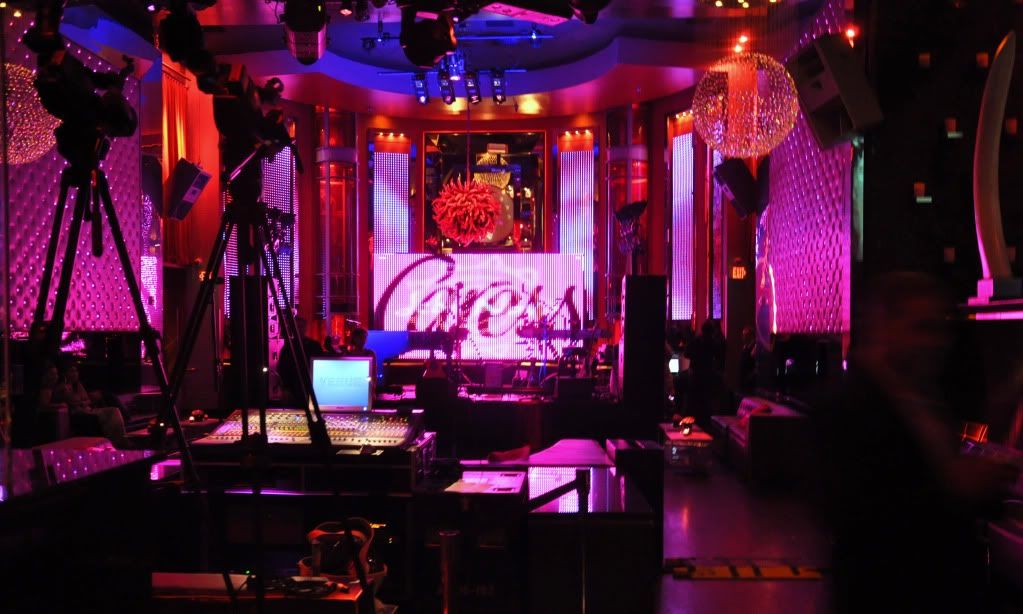 Rather than a display of bottles, Caress Velvet Bliss bottles decorated the shelves.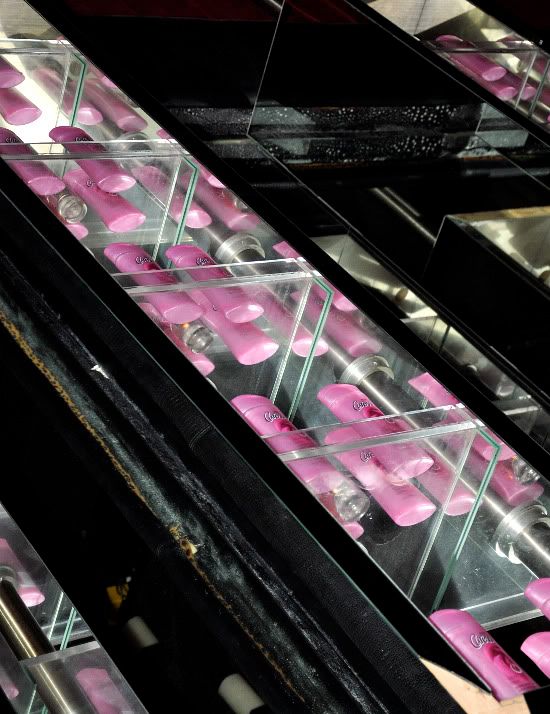 There were plenty of snacks for guests to enjoy.
We ran into Rosy from www.AccidentalSexiness.com
She is so full of life!
The gorgeous Debi Nova on the red carpet.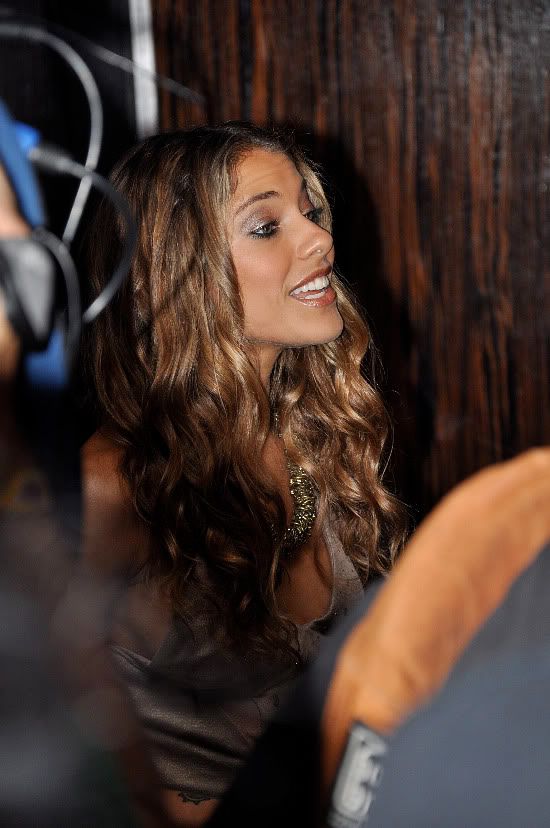 Debi wore a dress that she had designed herself with a friend. She truly has a style that is all her own, a very hippy chic natural style and she isn't one to pass up a bargain, as she strutted down the red carpet in sexy lace up Aldo boots.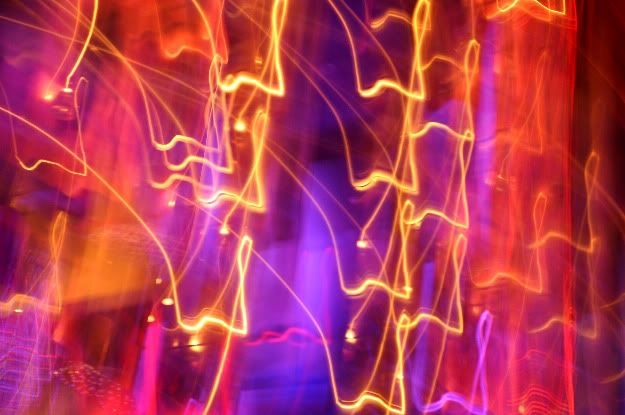 Debi is a tiny little thing, but the voice that comes out is so strong. She truly is empowering as a woman! Her confidence and talent are inspirational and her beauty goes far beyond skin deep, she is so kind and friendly. I wish her so much continued success and still can't believe how she isn't a household name yet, but I'm sure she will be soon. Her music and lyrics speak volumes!
For her performance she changed into another outfit that she had designed, and wore in her video for Drummer Boy, her breakthrough hit single!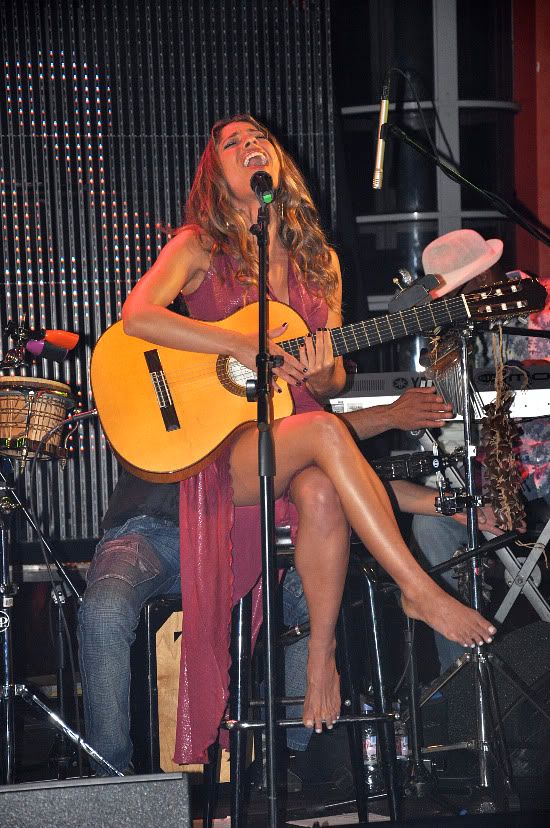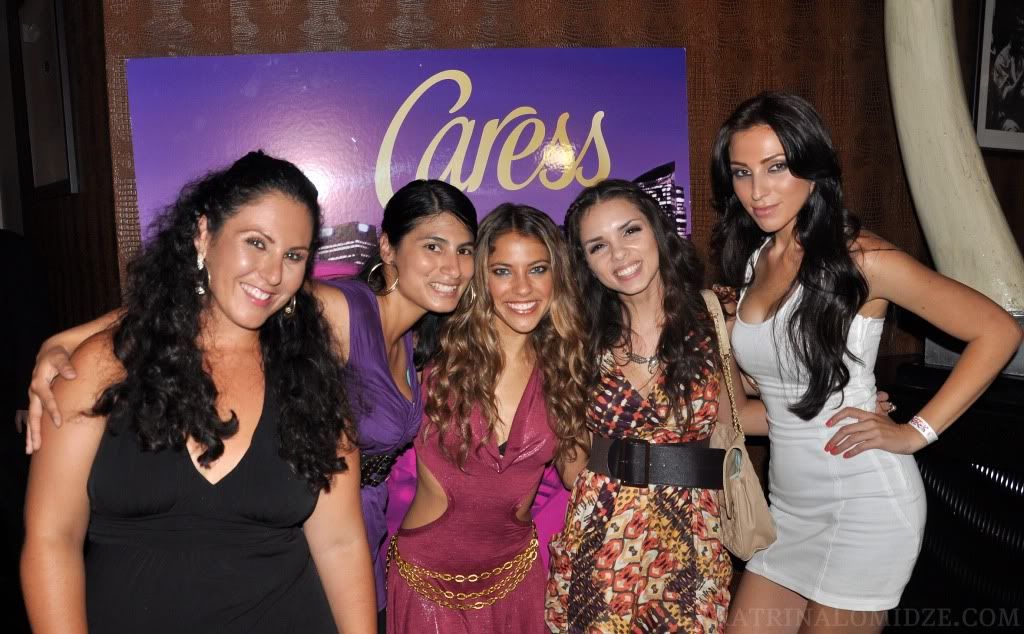 Backstage with the girls and Debi Nova.
Jeez, I look TALL!
It was such a beautiful night and we got to go home with goody bags filled with Caress Velvet Bliss goodies. Jerrid is a happy as I am with all the stuff, he loves shower goods.
I'm really proud of this pic!
Took it with my Nikkor 50mm F1.4 with lighting from the window.
Check out the beautiful Costa Rican singer,
Debi Nova in the video for her new hit single,
"Drummer Boy"
xoxo,