Summer comes and it goes, leaving us with aspirations of the next year's summer. It leaves us with the kiss of the sun, the breath of the fresh warm air, and the good mood to enjoy the blooms of the Earth. Although it's not yet over, once the season for school begins, we know our fate with fall, and then the following chill of winter.
For many, the fun is over,
but for me, it's just begun.
Summer has left me with gorgeous bronzed auburn highlights in my brown hair. I showed them off by curling my locks (1in. barrel) and scrunching up with hair spray to get big voluminous Victoria's Secret curls. No doubt it's a hairstyle most aim for, the sexy curls and relaxed waves bring an edge of fashion forward, and classic all rolled into one.
I curled my hair using a 1" Conair curling iron...bought from Wal-Mart, nothing fancy. Then froze it with Schwarzkopf Professional Osis+ hair spray in Glamour Queen sent to me by a dear friend, Robyn, at www.fashionista514.com.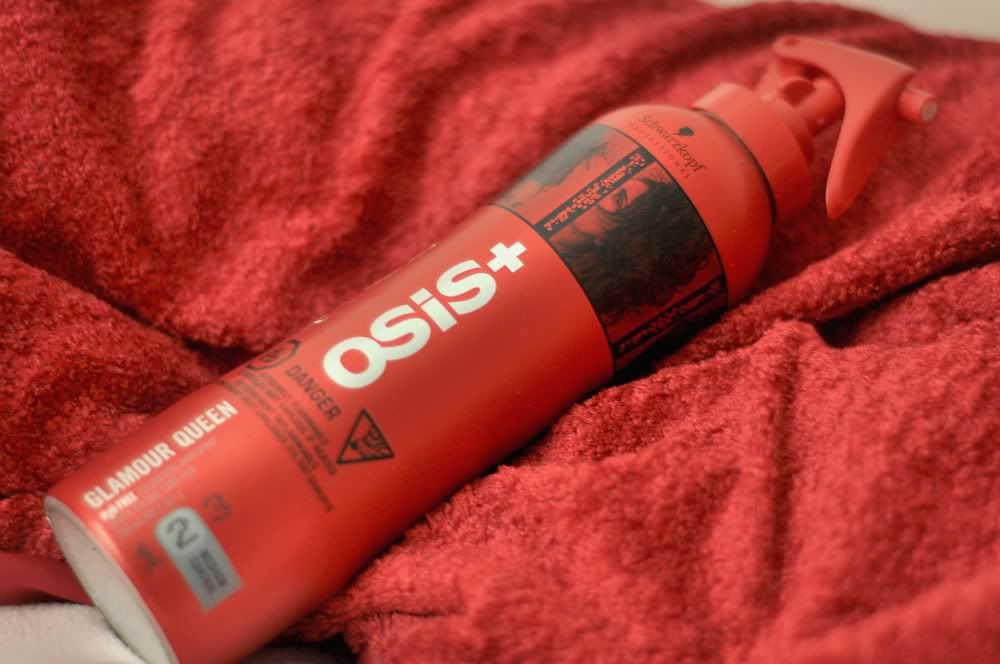 This stuff is incredible. It's especially made for those voluminous and sexy styles. The water-free formula gives your hair flexibility but still keeps a tight hold, and dries fast. I owe Robyn a big one for this.
Miss me, miss me,
Now you gotta kiss me.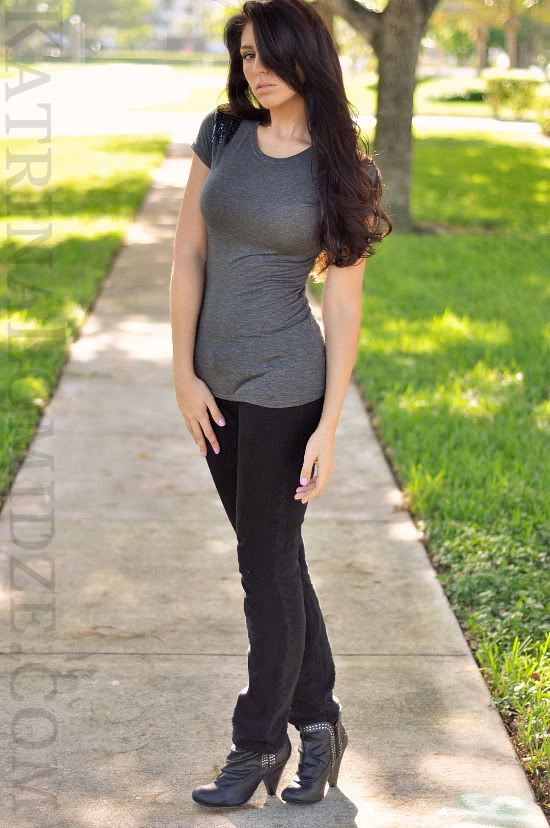 Famous Footwear sent me these cute Fergalicious booties courtesy of their PR. I paired it up with a Miss Me embellished shoulder tunic which I had picked up from "The Shop" on South Beach and relaxed fit black Hudson jeans.
You can find these booties and many more trendy shoes on the Famous Footwear website at www.famousfootwear.com or head out to a store near you. I think these are around $50 bucks.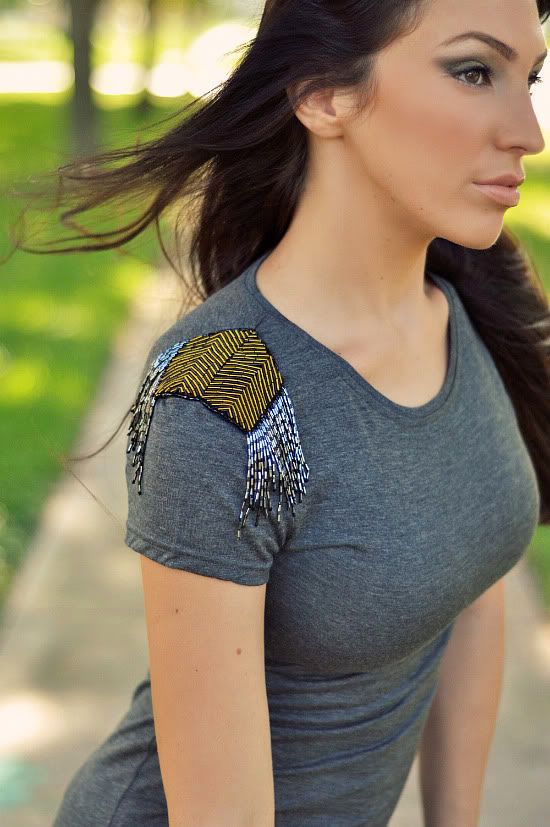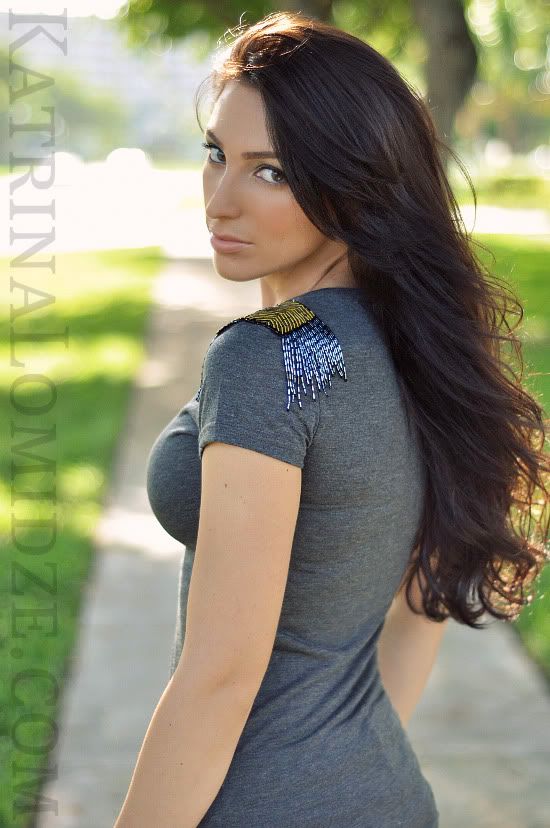 Sunlight dancing in my hair...
xoxo,
Disclaimer:
Fergalicous booties sent courtesy of Famous Footwear for consideration.