Jerrid and I finally saw Eclipse on Wednesday night, after missing the premier. I wanted to go to the premier to see all the Twi-hards duke it out for good seats at the theater and squeal at every close up. It's a people watcher thing.
After watching the movie, which we both loved, I was really inspired to do a look dedicated to everyone's favorite werewolf; Jacob.
This look basically consists of a heavily lined eye with an eyelid covered entirely in browns and other neutral colors, using a very light pearl to highlight the brow.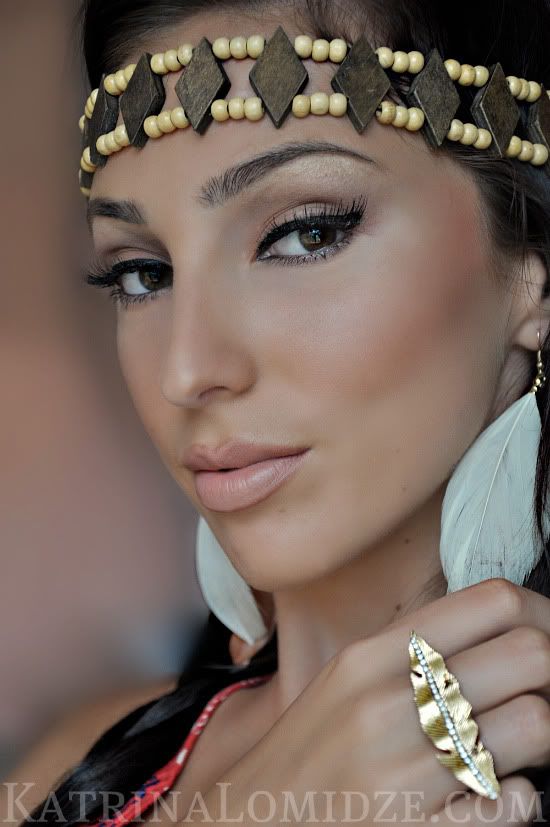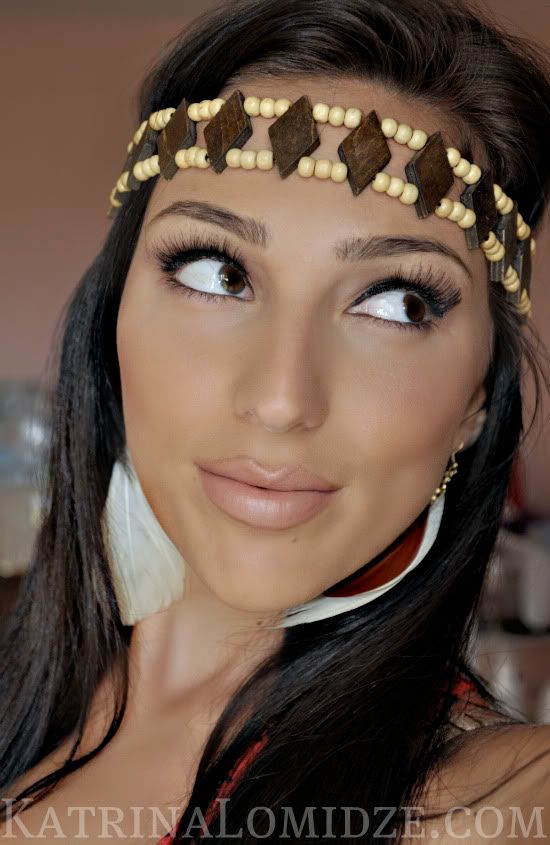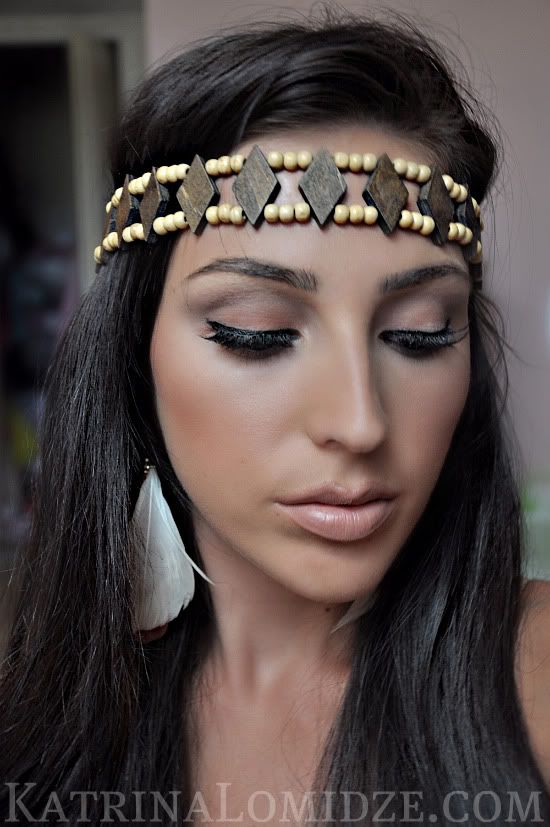 I lost my good lighting, but still caught a great pic of the eyeshadow.
What I used:
Face:
Smashbox PhotoFinish Primer
Revlon ColorStay Foundation - #330 Natural Tan
Cheeks:
MAC blush in Gingerly
Eyes:
Sedona Lace 120 palette
Colors used are marked with a star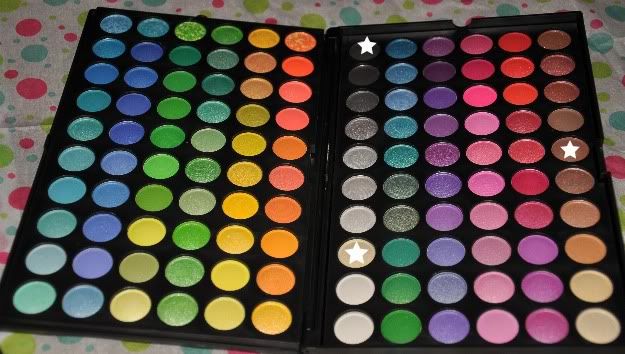 False Lashes
Revlon liquid eye liner in black
NARS cream liner in black lined on waterline
Lips:
MAC lipliner in Stripdown
MAC lipstick in Brave New Bronze (LE)
xoxo,