I checked the mail and had a pretty packaged box waiting for me by the door. As soon as Sedona Lace launched their 88 metallics palette, I was all over it. Metallics are so easy to blend and manipulate on your eyelid, perfect for a quick put together.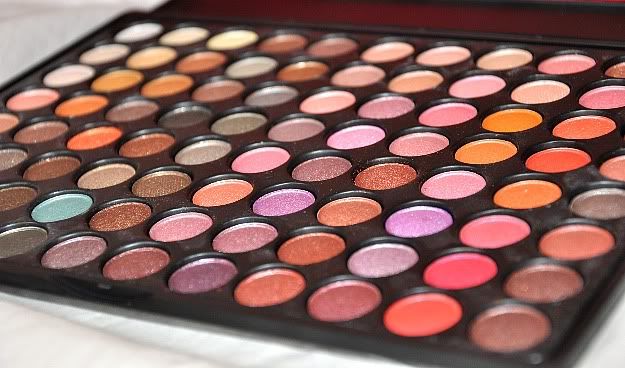 The first color that popped right out at me was a deep golden orange. I wanted to do a look using that color, and I did.
The color reminded me of the first peachy golden rays of the sunrise. Perfect for summer.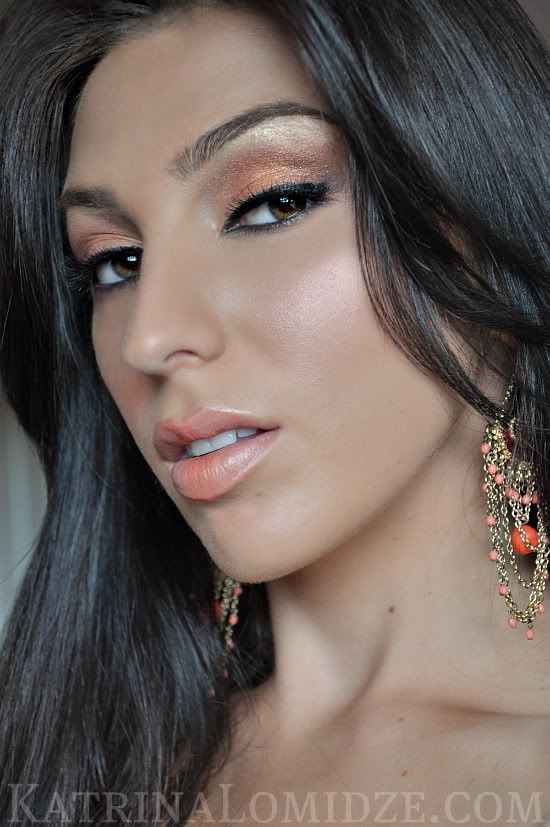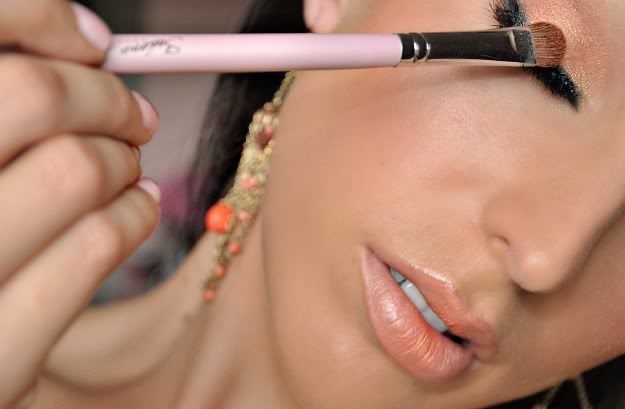 A cute detail to the lips, adding a stripe of oranged gold to the middle of the bottom lip.
What I used:
Face:
Smashbox Photofinish Primer
Revlon ColorStay Liquid Foundation in #330 - Natural tan
Cheeks:
MAC MSF in Stereo Rose (LE)
Eyes:
3 colors from the Sedona Lace 88 palette
- Metallic orange
- Bronze
- Light gold
NARS cream eyeliner in Onyx
L'Oreal liquid liner
L'Oreal collagen infused mascara
La Charme false lashes.
Lips:
MAC Lipstick in Semi-Annual (LE)
Brushed a stripe of the orange eyeshadow down the middle of my lip.
This look is very easy to do. Dealing with metallics gives you plenty of room for error.
I also filmed a video tutorial for this look. Excuse the horrible quality and sound...this is my first video EVER...of many, so please bare with me.
I hope you've enjoyed!
xoxo,
Product sent complimentary of the company for consideration.