I've upgraded my SLR from the D3000 to the D90. Since selling my D3000, I've realized how attached I was to my SLR. While camera-less for that week I used my other 4 compact cameras and rekindled a spark for them as well, which is a good thing.
I just got my package in the mail today. I stalked my Amazon.com tracking number until I heard the UPS man knock on the door. The first photo out of the box was incredible.
I upgraded because the D3000 (an entry level DSLR) wasn't as advanced in specs technically as I would prefer a camera to be at this level. The ISO performance was very shaky and didn't give me the results I wanted. The D3000 isn't compatible with all Nikon lenses and it does not receive wireless communication with accessories such as an external flash or a remote. Rather than going just a step up and getting the D5000, I wanted a DX body and opted for the D90.
I found an amazing deal on Amazon.com and bought this one here - Nikon D90 DX 12.3MP Digital SLR Camera with 18-105mm f/3.5-5.6G ED AF-S VR DX Nikkor Zoom Lens
Here are some shots I took on our walk today.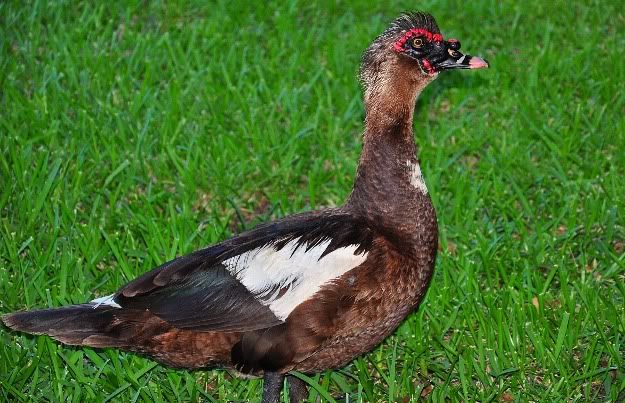 JJ has been totally into anything Toy Story lately!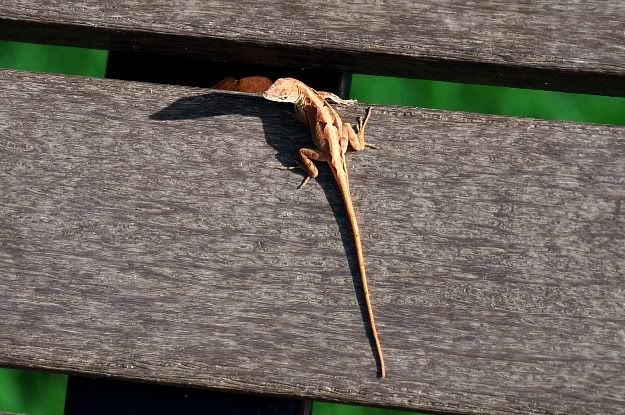 Creepy crawly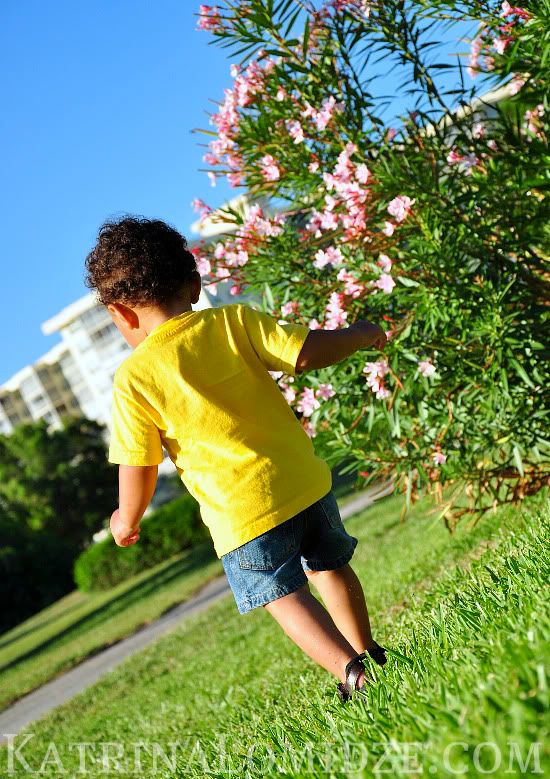 It was super hot out, and JJ ran around for a while, so he had the cutest bright red cheeks going.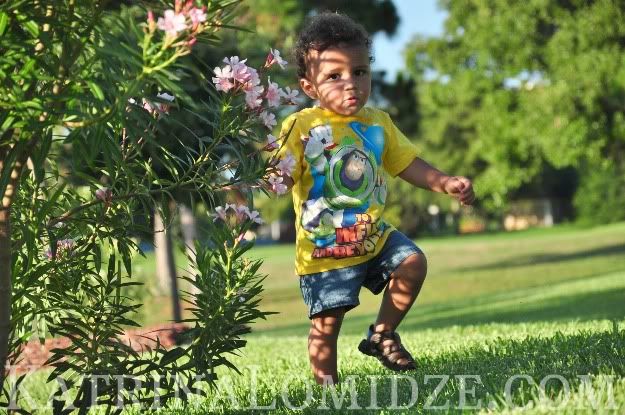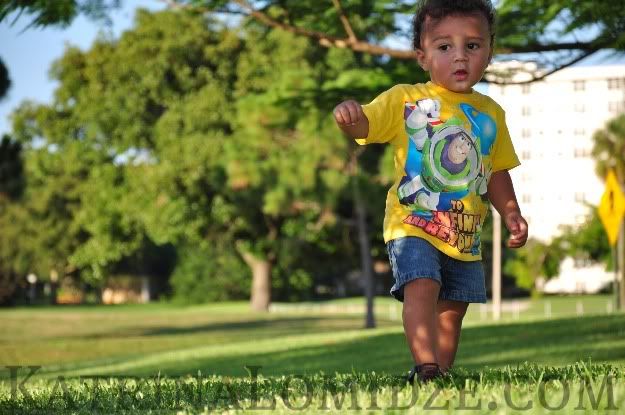 To infinity and BEYOND!!!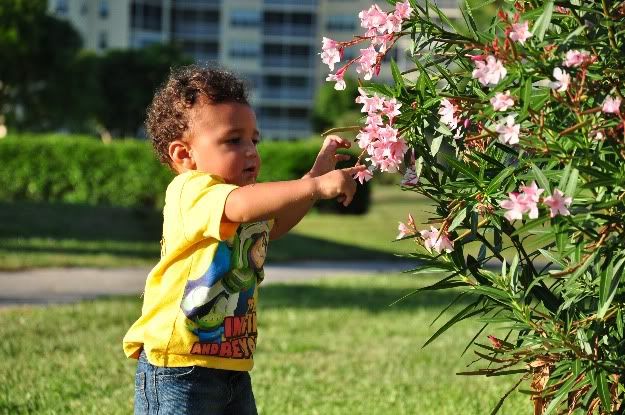 Picking a flower for mommy!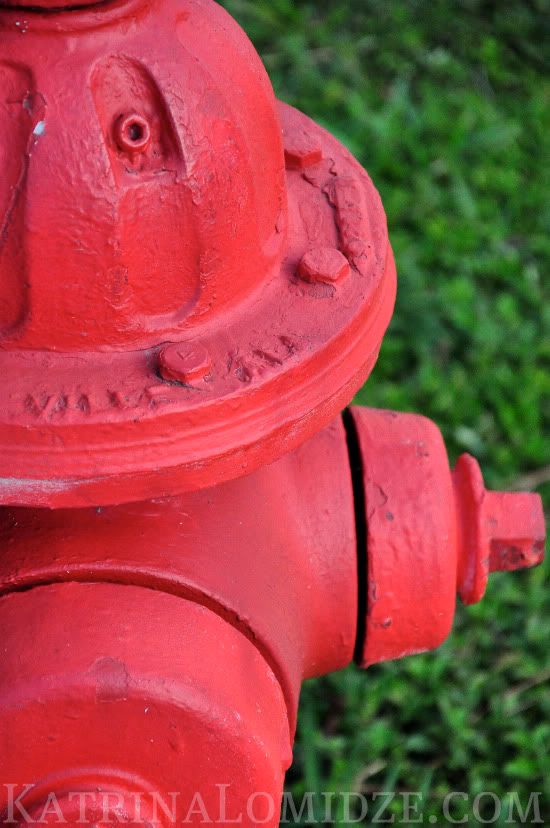 Just to show the vivid colors that Nikon's are famous for!
I love my D90!
Update: Jerrid and I are taking off to Vegas on the 24th! I will be posting a "Travel Musts and Busts" post tomorrow!
A few of you have asked me to do a review (in human language not technological photography slang to confuse you and intimidate you), so you can expect that too!
xoxo,