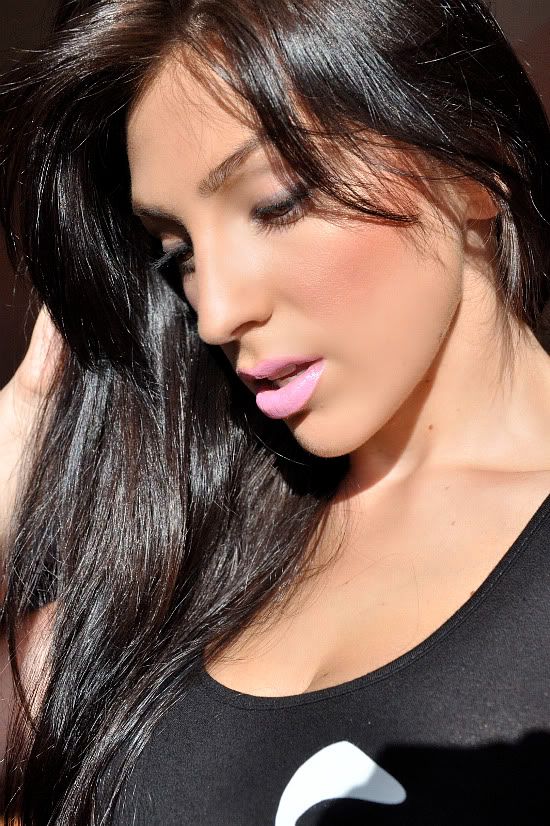 Today I felt funky. I skimmed my lipstick collection and just rubbed on the brightest color I could find. A bright pink looked just right and the hot pink packaging of the lipstick just made it all feel complete.
Contouring cheeks is my new thing.
Makes your cheekbones pop!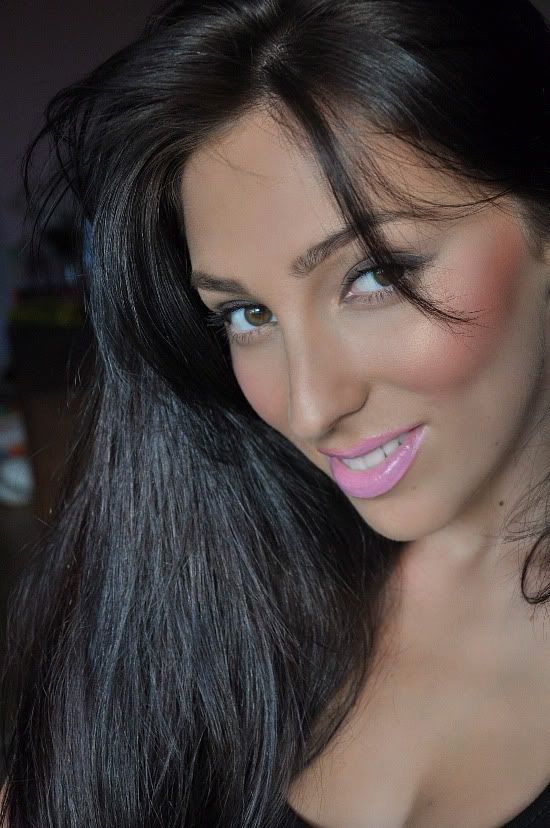 What I used:
Face:
Smashbox Photo Finish Primer
(buy here - Smashbox Photo Finish Foundation Primer, SPF .98 fl oz (28 ml)
)
Revlon ColorStay Foundation in #330 - Natural Tan
Cheeks:
MAC blush in "Springsheen"
(buy here - MAC Sheertone Shimmer Blush Springsheen
)
Contoured cheeks with MAC blush in "Gingerly"
(buy here - Mac Cosmetics Sheertone Shimmer Blush Gingerly
Eyes:
Avon eyeliner in Black
Covergirl Colossal Lash mascara
Lips:
Jordana lipliner in "Nude Rose"
MAC Lipstick in "Melrose Mood" (Limited Edition)
MAC Dazzleglass in "Sugarrimmed"
xoxo,