Sugah Clothing, a new and hip clothing line designed with the streets in mind, and add a little bit of that Dancehall flavor. I instantly fell in love with the designs after hearing about them.
Here is one of the designs I got, out of 5
...the Africa tank. I love it! So simple, but tells such a deep and rich story.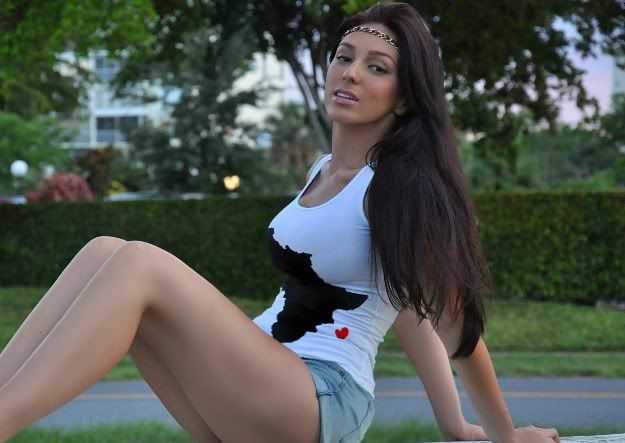 www.sugahclothing.com
xoxo,