Just a quick hello and update.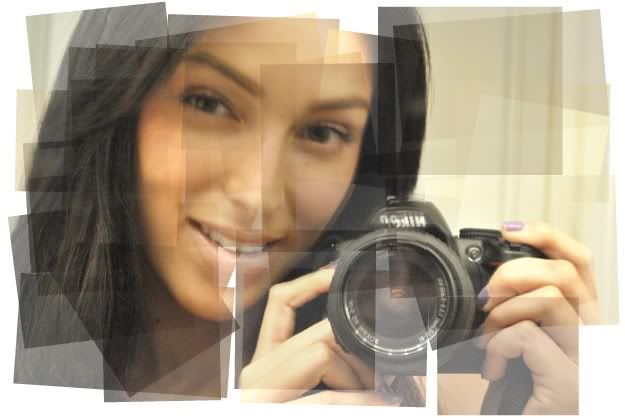 Had a few setback with the blog since making new plans. Dwayne and I are going to collaborate again for another shoot and blog template remodeling. I feel like this layout is great for fall/winter, and now I need to update to introduce and welcome summer! (the most popular season). I want something very light and girly...so I'm stuck brainstorming most days.
Being so used to posting at night, it's been hard since I've been such an early nighter lately. I always assume that it hasn't been so long, and then I realize that a whole week just flew by. Boo me!
Summer is here. After coming in from the hot sun, even A/C doesn't help cool you down soon enough, so I've gotten hooked on these natural fruit sherbert scoops inside of real fruit shells. They're very tasty and pretty much guilt free. Costco, where else.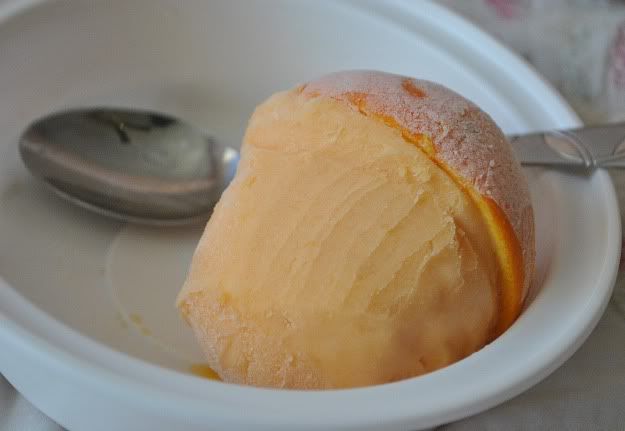 That's about all that's going on right now.
I still need to get started on my MacBook Pro review along with a review on all the goodies sent to me from SkinCareRx

i

n their

press cache.
xoxo,