Spending time together as the sun goes down beyond the horizon is a memorable experience. Just watching the minutes pass by as you have fun together in the saturated light dancing upon your faces. Camping is one of those experiences that brings you closer together as a family, as well as making you as close to the earth as many of us urban dwellers can get.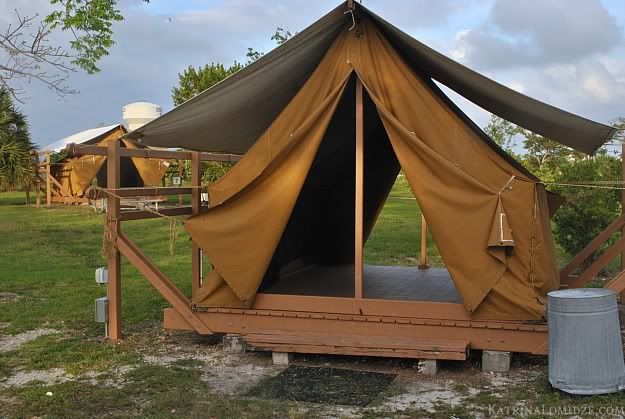 The tents at the campgrounds.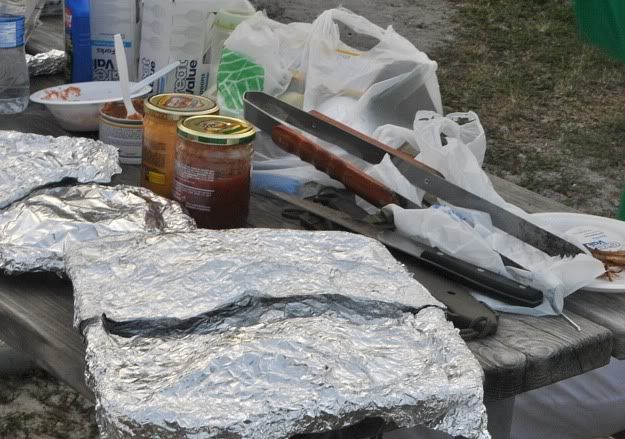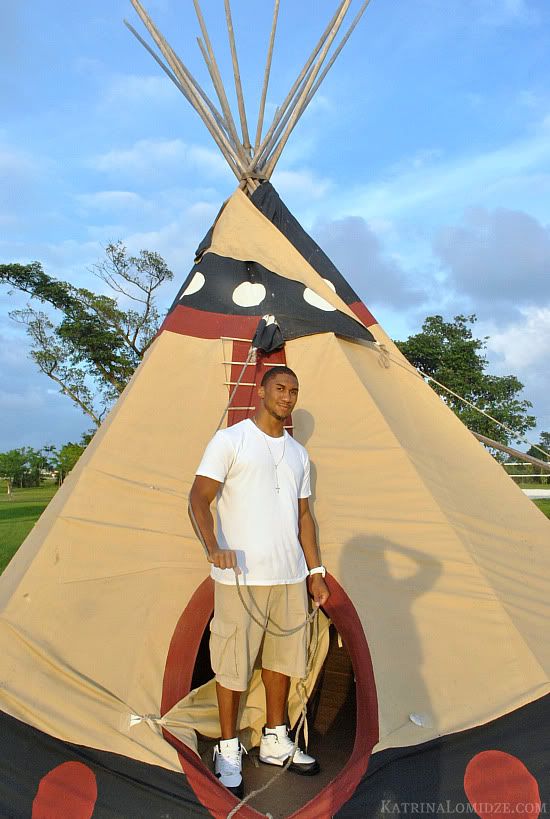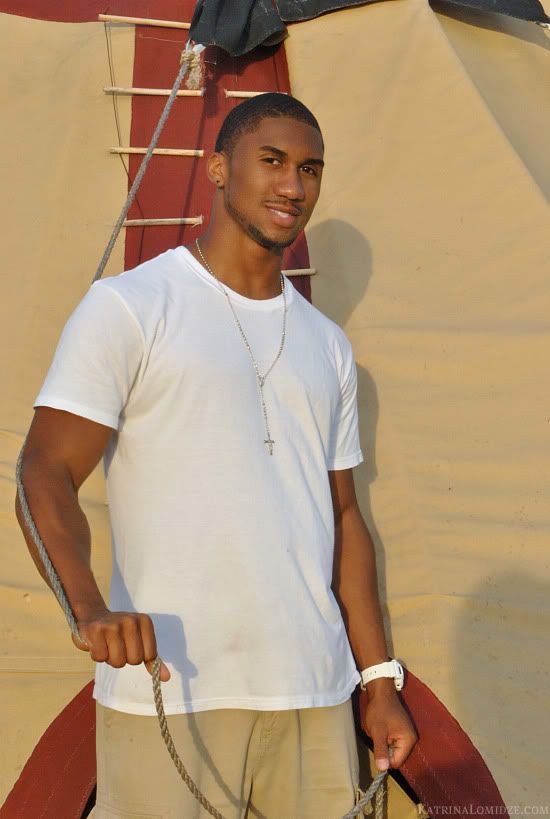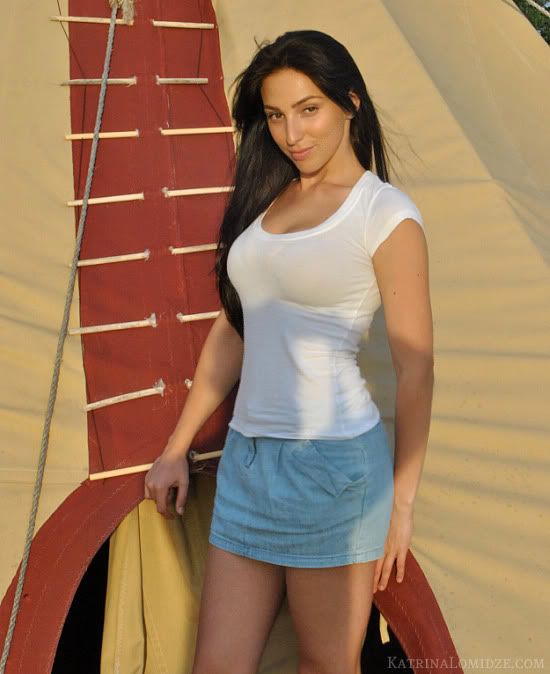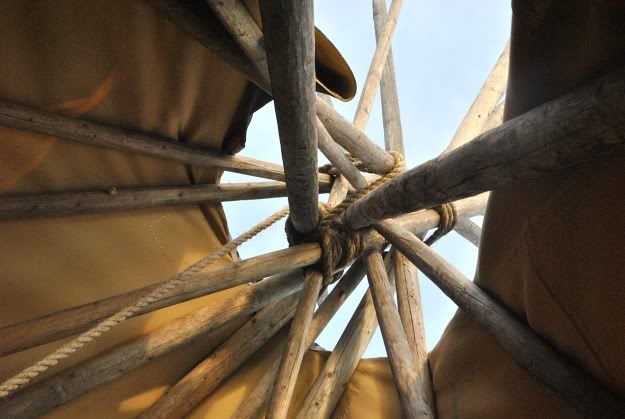 Inside the teepees and we realized why no one really camps out in them.
Better hope it doesn't rain.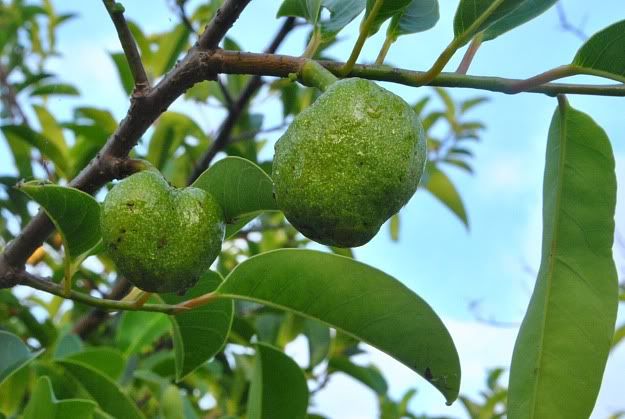 These odd looking green sort of vegetation ends up growing into a very unusual flower.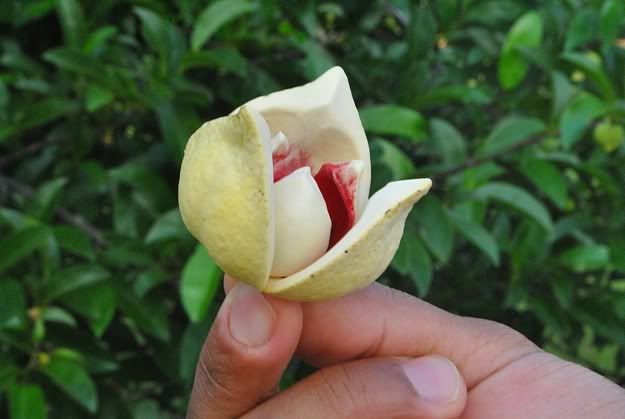 With still no idea what it could possibly be.