Don't grow up too fast...
you just may forget how much you love the beach.
Summer is creeping in very quickly here in Florida. The temperatures have gone up and the sun is beaming down it's rays, kissing our cheeks and leaving our shoulders tender to the touch. You can forget how liberating it feels to bury your feet in the sand and watch the waves wash upon the shore, wiping away the stresses from your mind with each sound of a swoosh. Even with the beach just down the street, it becomes lower and lower on the list of "to-do's", but with the summer just around the corner, it's climbed back up to the top.
JJ took an immediate liking to the beach, and how could he not. We feared that with his curiosity, he would sneek some sand into his mouth for a taste, but our clever boy knew not to, and instead is very careful while playing with such intense focus. He fascinates me.
Those who know me, know that my third eye stowed away with us. Here is what we saw.
Old Navy flippies.
Most likely the best flip flops, and even better since they cost about $5.
All shots taken with my 18-55mm kit lens and the camera set on Manual with no flash.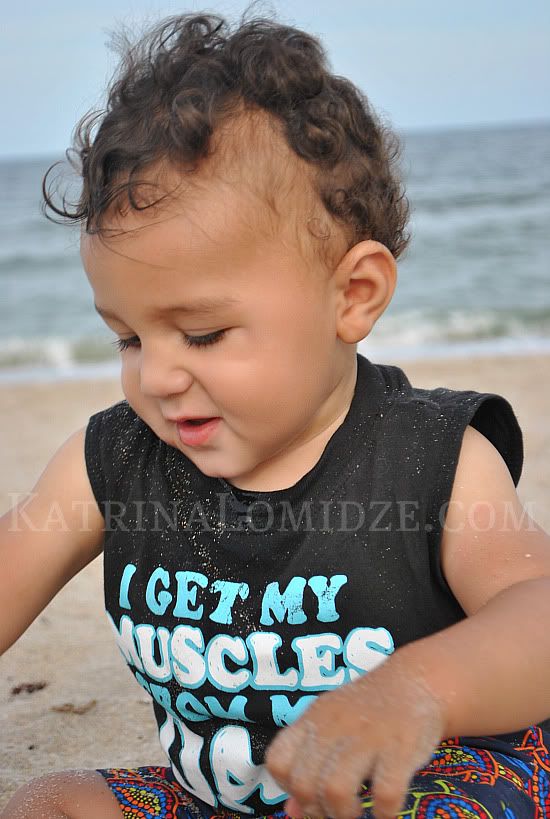 His shirt says it all.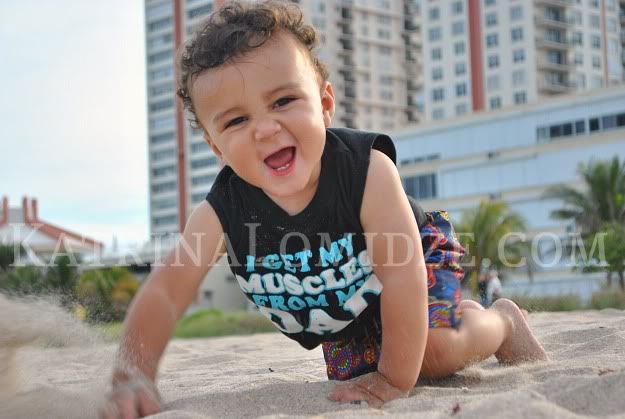 Action shot.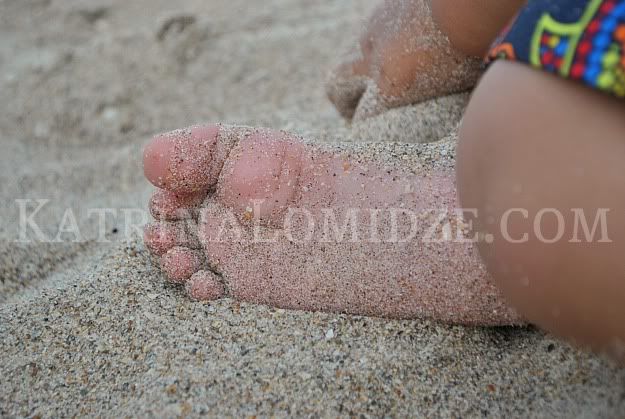 Sandy toes!
Daddy & JJ.
Fan man flying high in the sky.
I've been promising more posts on photography. I'm not pro nor do I know jack-sh*t, but I try and when I do happen to come across something I think it pretty valuable info, I like to share it.
I'll try to keep it as simple as I can and without the obnoxious pish posh photography language.
I recently bought and returned an external speed light flash that I thought would be a great investment for me at the moment, but found it to be a bit much for the kind of photos I was looking for. I did manage to squeeze a couple of good shots out of it, and with that I had ended my review of the item positively, but for now, I can do without it.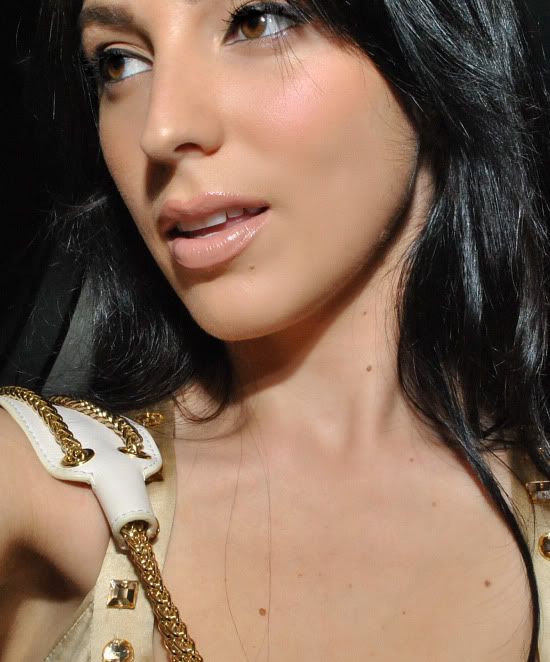 Photos taken with flash pointing up towards the ceiling, allowing the light to bounce off the ceiling and light my face in a more natural and appealing way than a straight on burst of flash.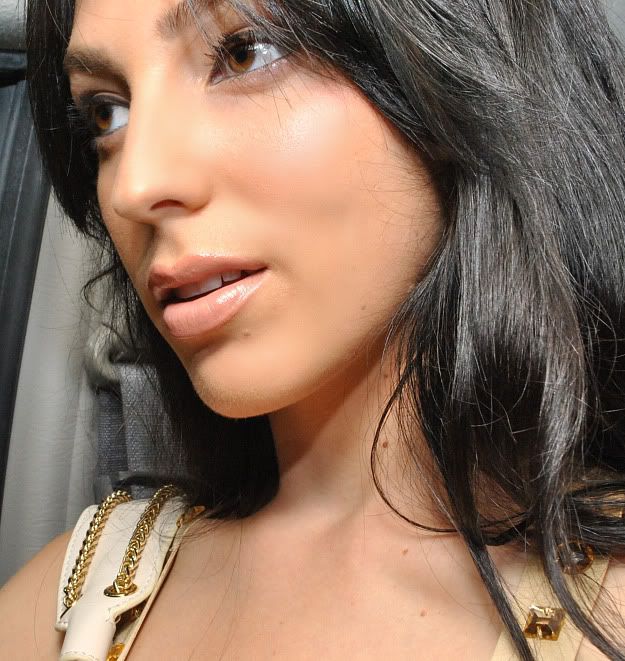 In a small space (i.e. these photos were taken in a car), the flash worked great, but for a larger area, the flash did not perform to par. I may drop a few extra bucks and go for the big daddy flash (SB-900) over the SB-600 that I had to take back.

More will be coming soon...

with better details!

I don't want to stray off too far from from my post showing off my personal photos taken from our day at the beach :)

xoxo,