Jerrid and I went to go see Sex and the City 2 tonight. A group of my friends were coming as well, and even though we all decided that we wouldn't get all dolled up, I still wanted to throw on some makeup. I've been on a beauty hiatus lately, mainly due to the heat, but laziness also played a role.
With the afternoon sun, I found perfect lighting to snap some pics.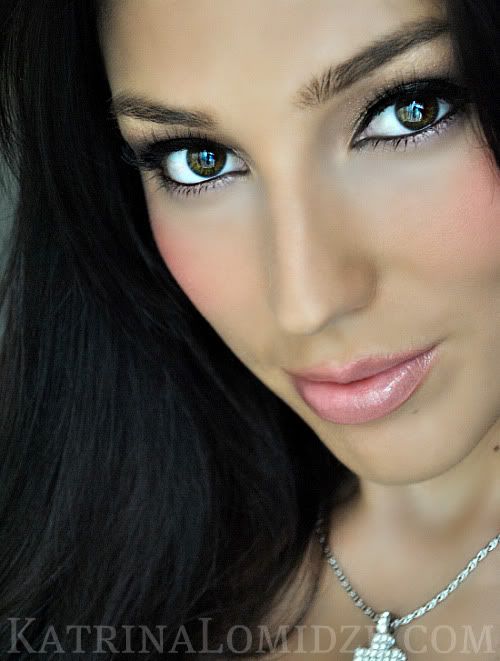 My makeup consists of:
Face:
Revlon ColorStay liquid foundation in #30 Classic Tan
Cheeks:
Mark After Glo blush
Mark SunGlo blush mixed together.
Eyes:
MAC Bronzescape all over lid
MAC Black Tied eyeshadow on outer V crease
NARS cream eyeliner in Onyx.
Avon Astonishing Lengths mascara
Revlon self-adhesive lashes
Lips:
MAC Lipstick in Angel
MAC Dazzle Cream in Perfectly Unordinary
How was the movie?
It was fabulous, none the less from the chic foursome from New York. Of course you do have to walk through the theater doors with a sense of humor, because Samantha is on a roll in this one.
xoxo,