Long distances relationships CAN make it, but when they do, one side of the love needs to make sacrifices for a certain amount of time. Jerrid had to make a huge sacrifice by moving down to Florida to be with me and to start our own family and continue our life together down here in the sunshine state. Of course, we knew we would go visit as often as we could, but it dragged out a lot longer than we had expected.
We finally had the chance to go up to Ohio to visit Jerrid's family since the last time that we went up there to visit, which was when JJ was still a lil' guy at 3 months old. We knew they wouldn't believe how huge he is now!
We packed our bags and prepared for our short weekend trip to Ohio to enjoy some good family time and feast on the yummy homecooked meal.
This was gunna be JJ's first plane ride, and I didn't know what to expect or how to prevent any loud baby situation...I know how annoying that can be, and didn't want our seats to be the center of all the attention on the plane.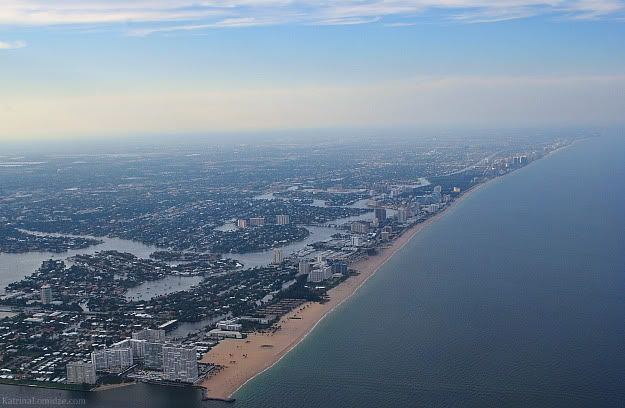 Fort Lauderdale from the sky.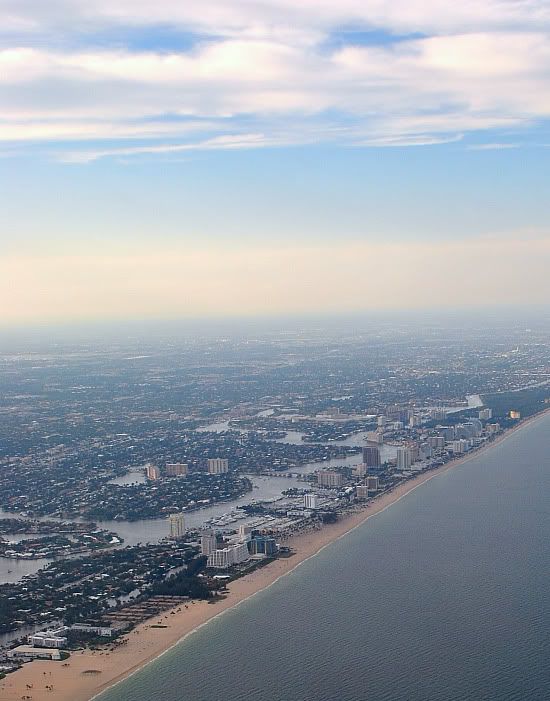 Us on the plane.
JJ behaved so well...he actually fell asleep pretty quickly. That white noise from the plane gets you. Jerrid and I both were knocked out too...with JJ sprawled out all across our laps.
We got settled into our hotel. JJ was such a little ball of energy that Jerrid and I tried to drain him by jumping on the beds and running around the room, but he was more and more wound up.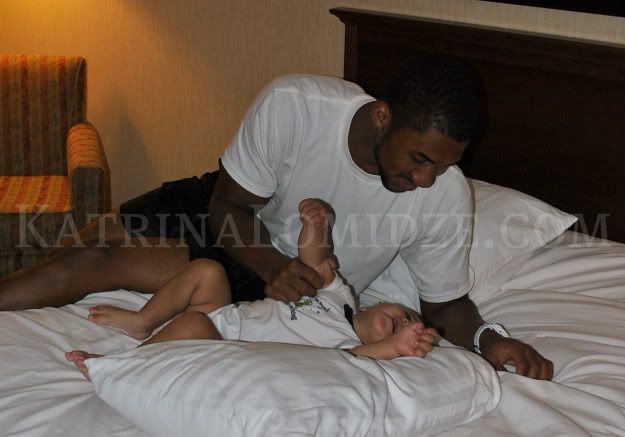 We had some visitors!
Jerrid's cousin came by along with his mom, wife and kids!
The next day everyone got together at Jerrid's grandmother's house for amazing food and good times with the family. JJ got to meet all his cousins, aunts, uncles, and so on.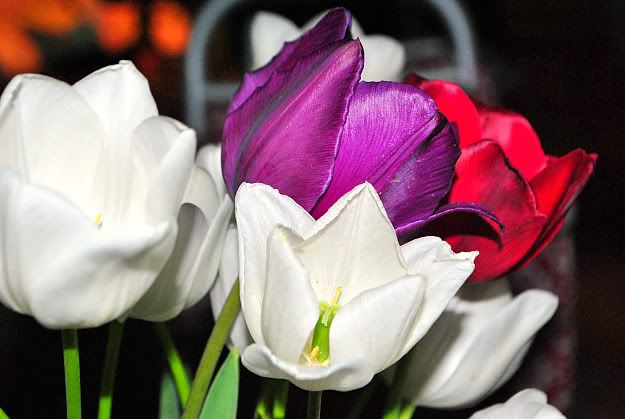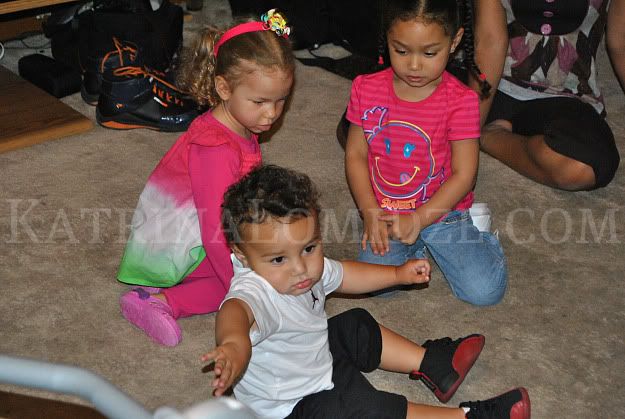 Jerrid's cousin, Zoe.
JJ takes his Patty Cake seriously.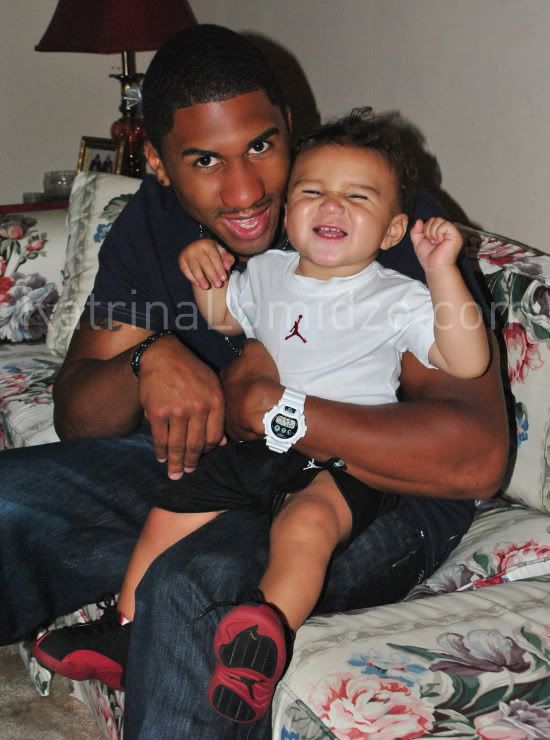 All smiles!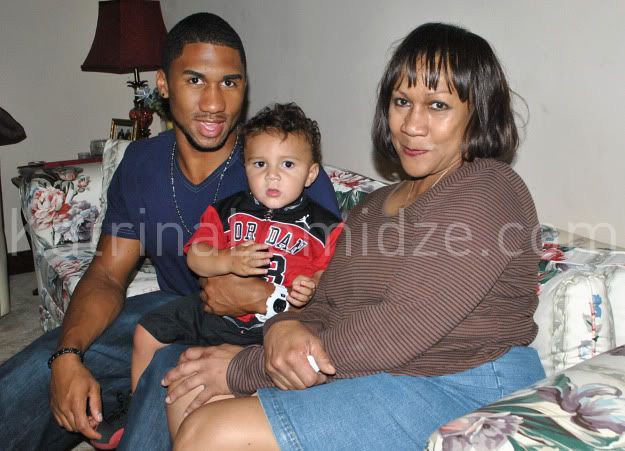 On our way back home, we stopped by the Buckeye Cafe in the C terminal inside of the Columbus airport to grab a bite to eat.
It was another sleepy flight. JJ feel right into a deep sleep, and both Jerrid and I shortly followed.
We were so proud of JJ for doing so well on his first air travel trip that we bought him a present.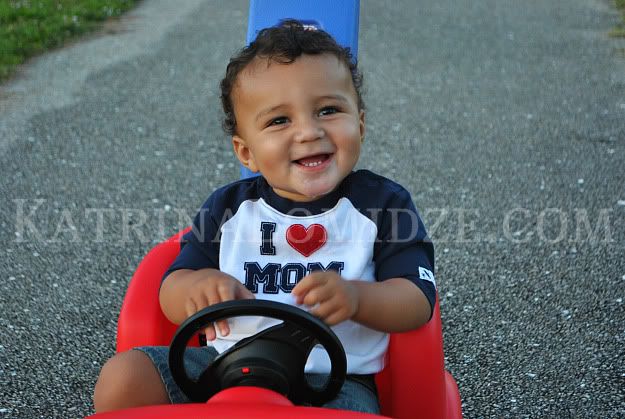 Watch out!
BABY PUTS PEDAL TO THE METAL!
I hope you all enjoyed your weekend as much as we did!
Coming soon:
Review on the Kodak Zi8 HD Compact Video Camcorder
xoxo,