I want to wish you all a wonderful & happy Easter!
Remember the true meaning of
E
a
s
t
e
r
!
I can't wait to spend time with my family and enjoy the yummy feast that will be prepared.
Look, JJ is all ready in his new outfit we bought for him just today!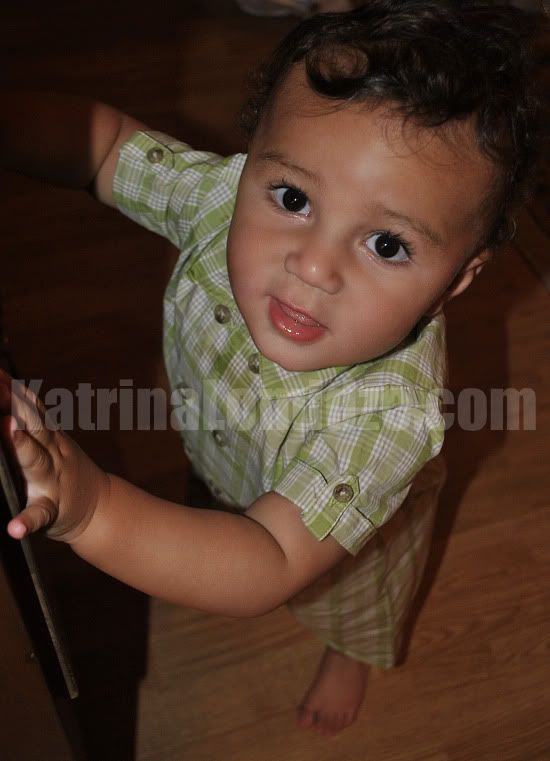 On a side note, I've been doing some spring cleaning and want to get rid of some of the things that have just been hanging out in my closet so I'm having a
blog sale

!
If you want to check it out, please go to
www.trinastreat.blogspot.com.
You can score my never before worn Marc Jacobs denim pumps!
Enjoy!

xoxo,