Just a quick post...
As most make their way to church to pray and make their amends to the ultimate sacrifice that was made for us, we also attended and had our quiet moments to pray and be thankful for all that has been given to us.
It was a beautiful day, as have been the past few. Finally the showers stopped and the sun came out to play. Florida is Florida again...so it feels like it.
Time to rotate the closet...just like you rotate your tires, you bring your summer clothes from the back of the closet to the front, and vise versa with the winter clothes.
It was another one of those no-makeup days...it was A) too hot, and B) too early for me to care, and since I've got so many sweet comments from you lovelies from my last post where I went to dinner bare faced, it's given me a pretty big boost of confidence...so thank you and I love you all!
Don't fear though...I won't stop the makeup posts, even though it seems like I've slowed down on the blog so much, I'm still trying to update as much as I can...just been a bit busy lately. JJ is walking now!! It's like he's skipped walking and went right into running so he is ALL OVER the house! I'm such a proud mommy...my baby boy is growing up! I'm snapping photos of him like it's my job...and really, it IS my job since he is my precious baby!
I also made a tasty
yogurt pie
(recipe courtesy of
...Love Maegan
one of my favorite blogs). You can find the recipe on her blog
HERE
and make it yourself for Easter Sunday. It takes 5 minutes to make, tastes wonderful, and is healthy! You can use any flavor of yogurt or pie crust that you like. I used Strawberry yogurt and shortbread pie crust. I will make another one for Easter Sunday since this one was gone so quickly...it was a hit at my house!
Here are some pics from today...
Talking to the neighbor...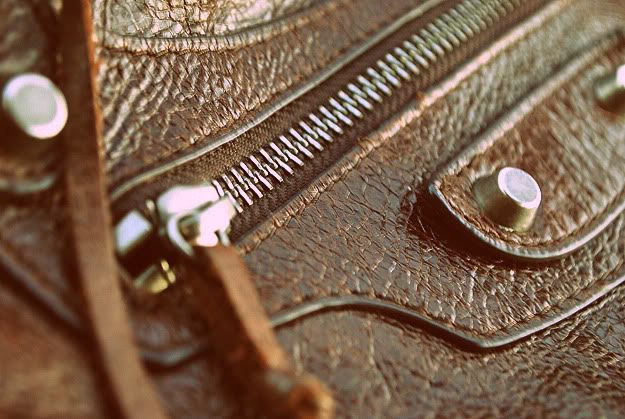 After dinner we stopped by Orange Leaf, which is a sister chain to Yogurtland. I've become addicted to the "tart" flavor. I'm not a sweets fan but tart is like the ultimate flavor for me. It's like a plain yogurt taste with a little bit of a sour and sweet punch...but just a bit. It's perfect!
You can't really see the yogurt cuz I jammed fruits all over it...
That place makes a killing too...look at the trash can right outside.
xoxo,