For centuries the left side has been associated with evil. It is said that most ghosts are seen if you look over your left shoulder. The devil is associated with the left and usually portrayed as left-handed. Throw salt over your left shoulder to ward off the evil spirits. Wedding rings worn on the third finger on your left hand is to ward away the evil spirits according to Roman legend.
The right symbolizes "male", while the left symbolizes "female".

So there is femininity in exposing the left shoulder. Usually one shoulder dresses and shorts are left exposing the feminine left shoulder. Oh how naughty designers can be.
This weekend was a good friend, Marlene's birthday and Melissa, Jerrid and I went to to Atlantic Ave. in Delray Beach to try out a new Thai spot she wanted to eat at. I love these girls like they are my sisters. They basically are since they are the my best friends.
I wore my new one shoulder white dress that I had received from my sponsor,
Hot Miami Styles
. The dress is so chic and feminine and hugs your curves. They sell out of sizes fast! I was sent a large because they were out of sizes and I had to get my tailored to fit. They have this dress in both black and white. Also keep in mind that if there s ever a dress you h ave seen on a celebrity and must have,
Hot Miami Styles
can make it for you! Just contact them and let them know the dress, they may be able to create it and shoot it your way and quickly. Remember to use code
"KATRINA"
for free shipping on all of your orders!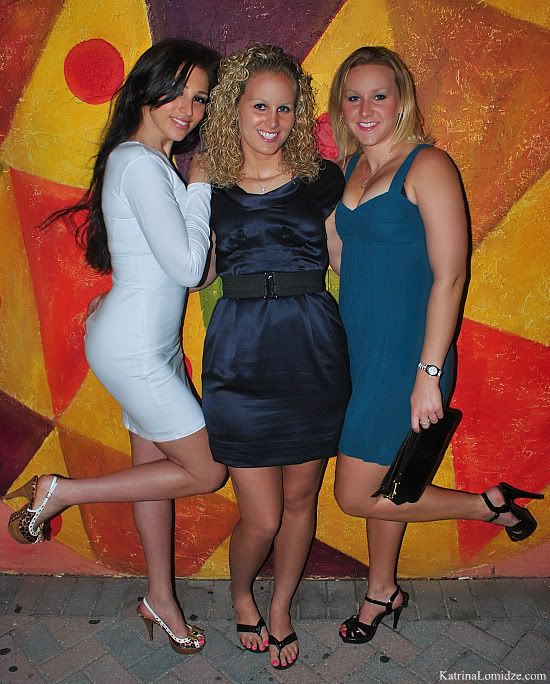 Dress - Hot Miami Styles
Shoes - Betsey Johnson
None of us were ready to take this photo...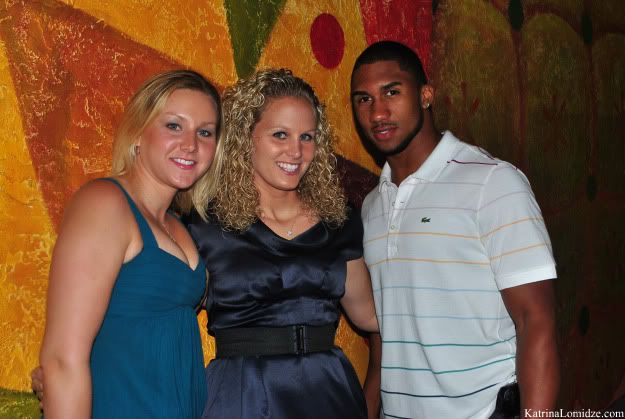 The sisters




We ate at

House of Siam

down Pineapple Grove on Atlantic.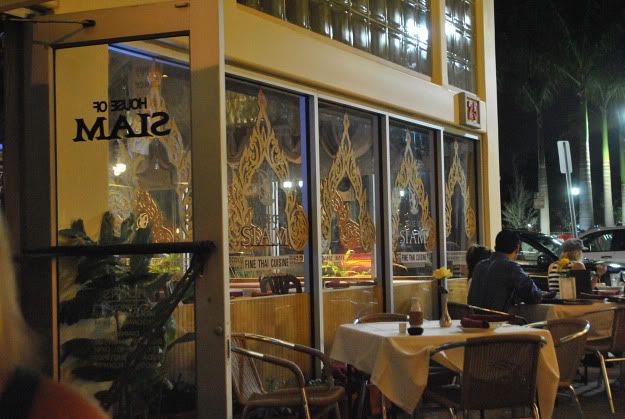 The waitresses wore pretty traditional gear.




Dumplings & spring rolls for appetizers.



Fried brown rice and chicken.



Chicken Pad Thai



My fried white rice and chicken.






I was in Thai heaven, and felt pretty guilt free since it felt so light. Not greasy like usual Thai can be.


I hope you all had an amazing and fun filled weekend.

Stay glam.

xoxo,