Sun kissed shoulders & cheeks.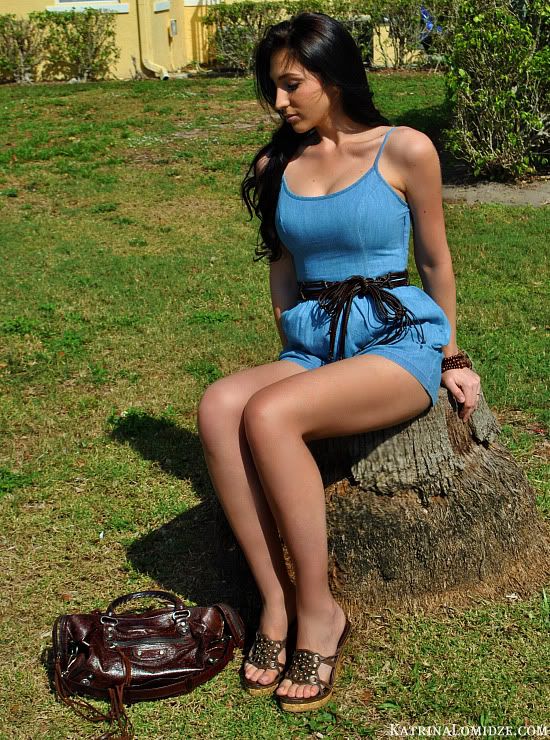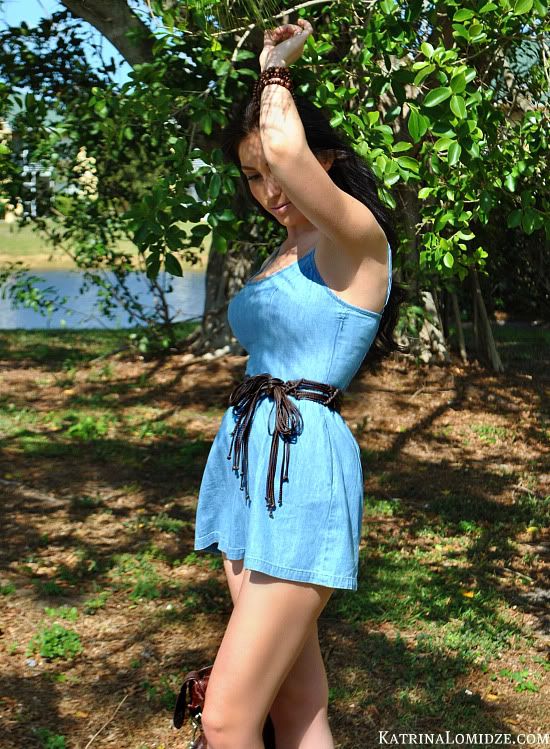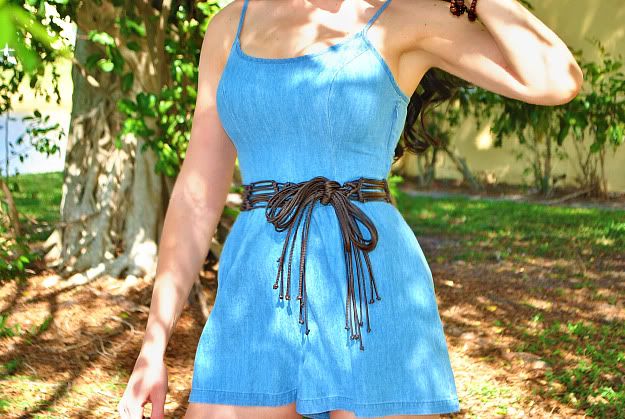 Urban Outfitters denim romper
Belt - one of those things I didn't even know I owned...
Stuart Weiztman studded wedges
Wooden bead bangles.



This weekend was beautiful. The weather felt like spring has made it's appearance for good. We had a few showers here are there, but typical to Florida, they lasted for a good 10 minutes before the sun shined through.

With the hype of the weather reaching close into the 80's, Jerrid and I packed our beach bags, dropped JJ off with Grandma, and hit up South Beach. We rarely ever actually go to the beach there since we usually just go to a closer beach...but since it's Spring Break for some college people, we knew something would be up down there.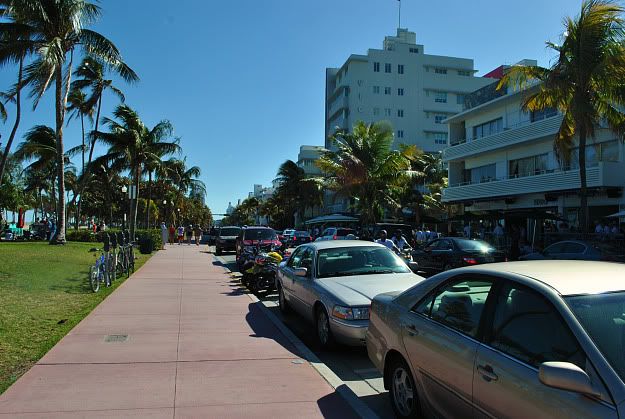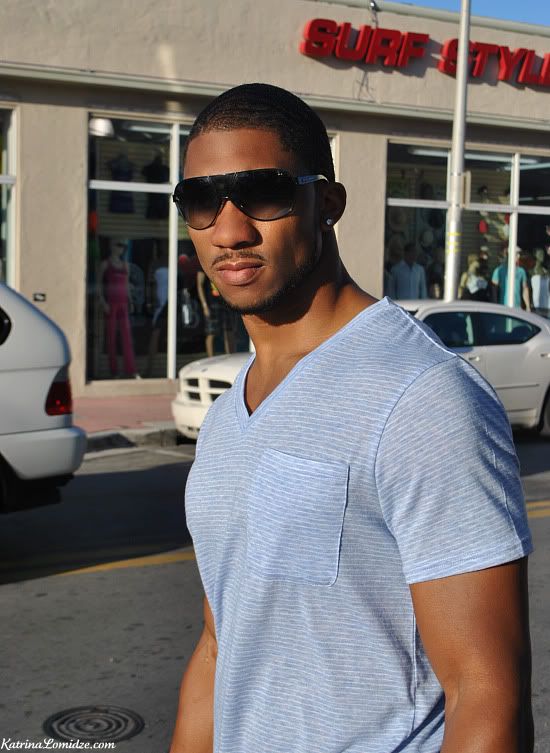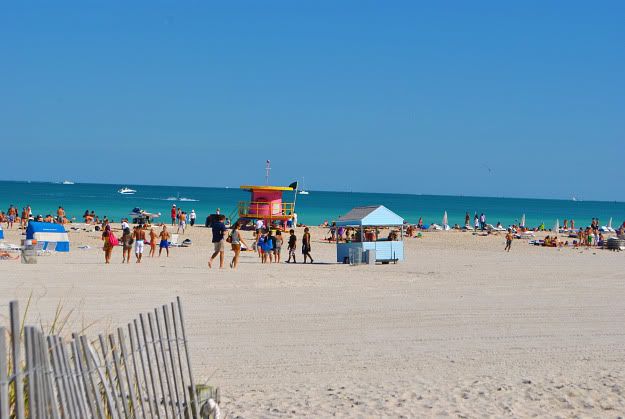 The Spring Breakers



The Spring Breakers were out!

There were a bunch of fraternities dancing and having a good time on the beach,
but it got out of hand and a huge crowd swarmed to follow one of the guys running from the cops.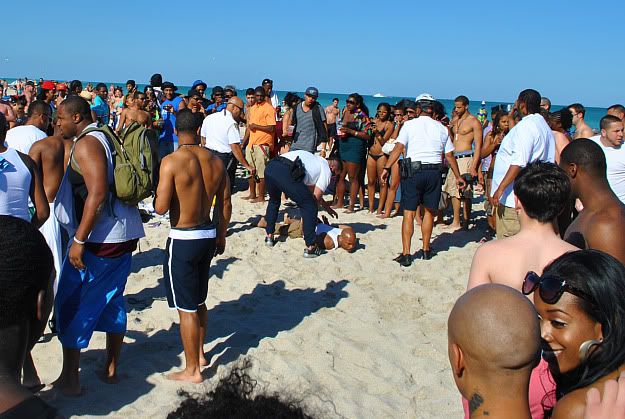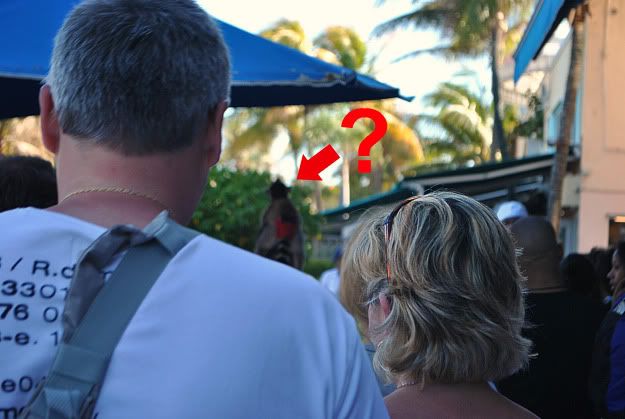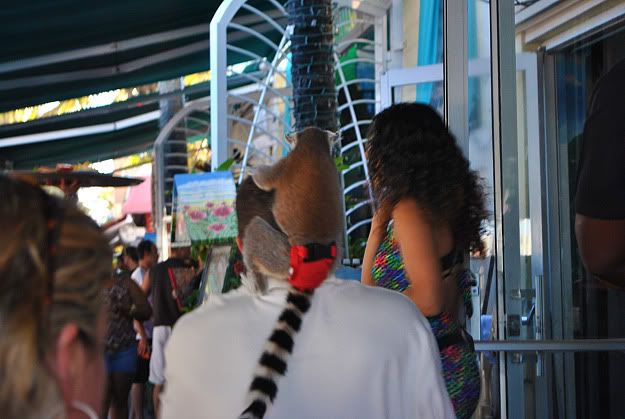 This guy walked around with a lemur on his shoulders, and a phony alligator he would scare people with. It was hilarious walking behind him and watching people jump out of the way with loud shrieks! I don't know what kind of joy he got out of doing that, but it was fun to watch.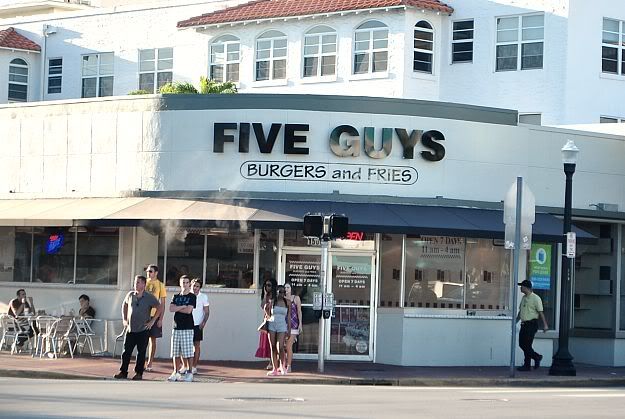 Everyone talks about this place, so we had to see for ourselves.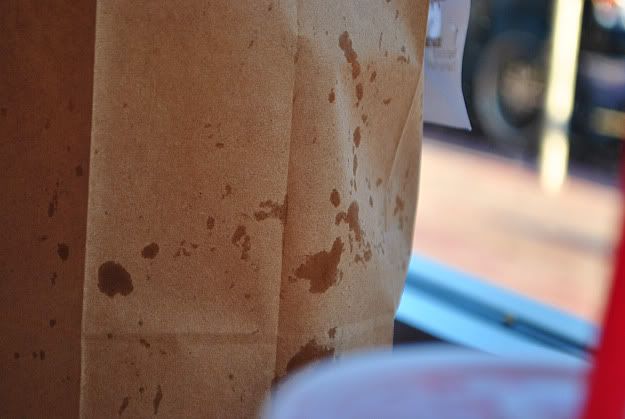 Usually when the bag is this greasy, you know you're in for a treat...
The burger...BLAH
The fries...greasy and tasteless.
I was pissed.
Greasy suckers.
Peek into my bag.
I bought my denim jumper at Urban Outfitters.

Back in Fly Boutique, the vintage gem on Lincoln Rd.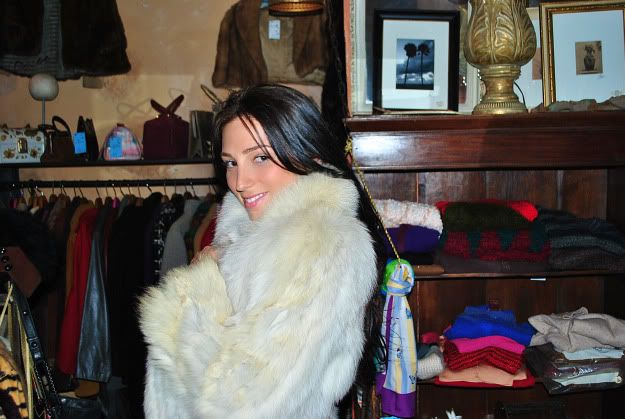 Faux fur.
Don't trip PETA!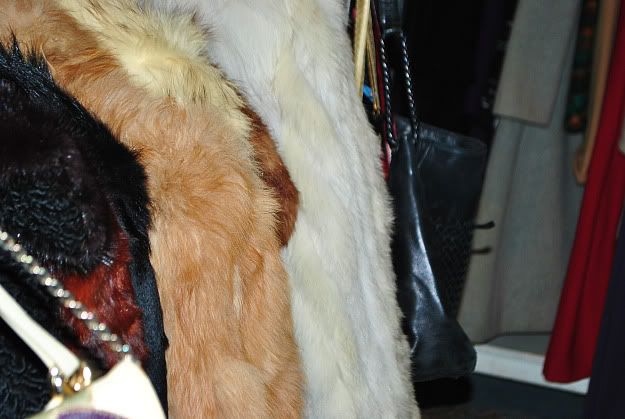 Hot shot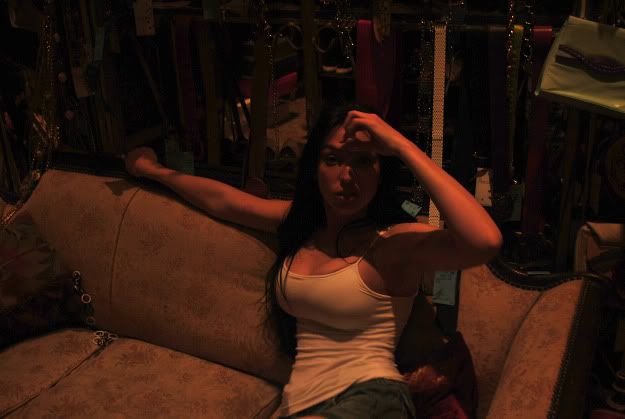 I'm not good with candids...can't ya tell?



The new MAC Pro on South Beach...
all the way down Lincoln Rd.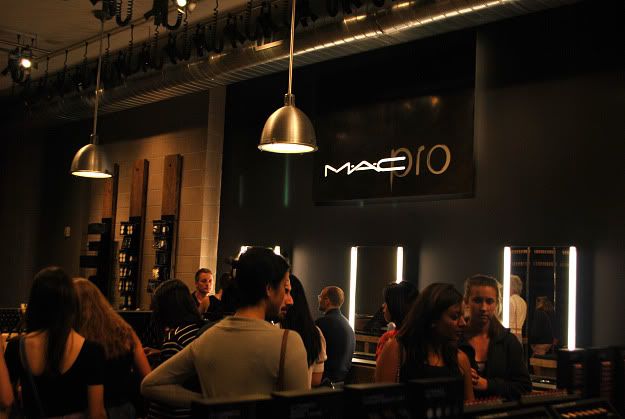 How lovely is she!



Give Me Liberty of London Collection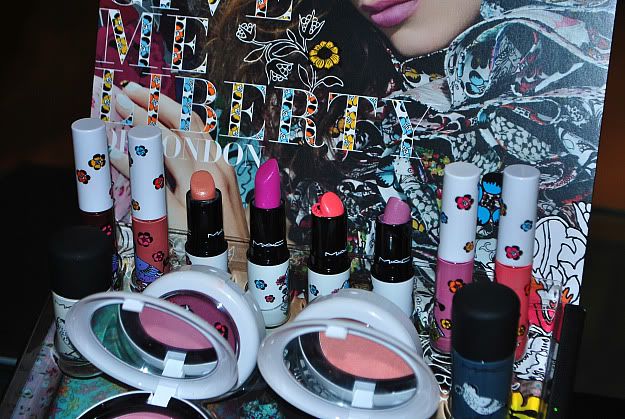 The only thing I want...Peachstock lipstick.
I'm still thinking about it...all these colors are just so similar to things I already have.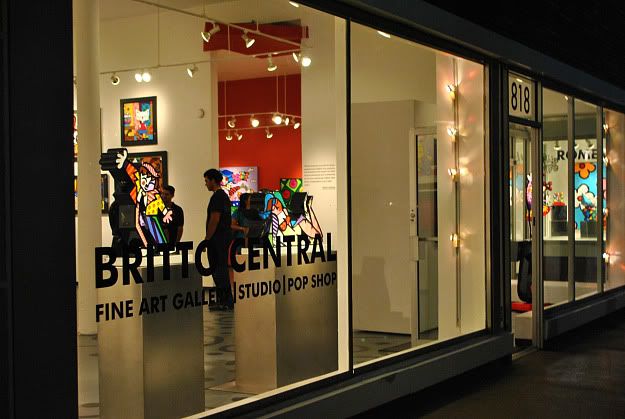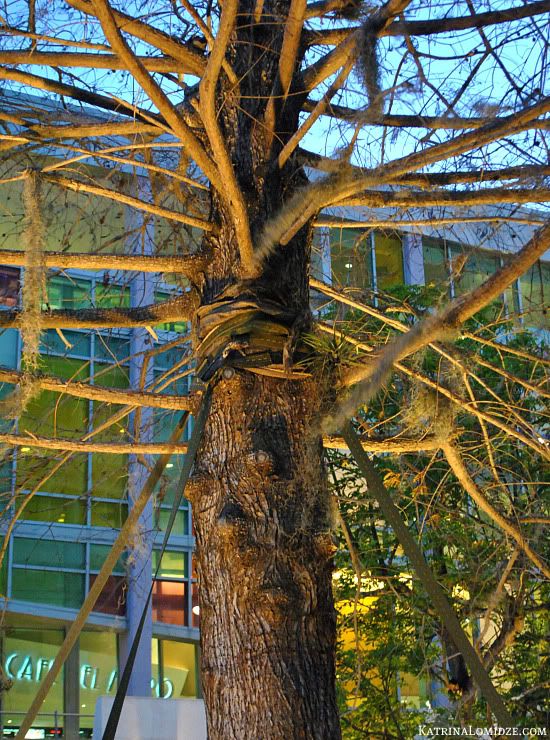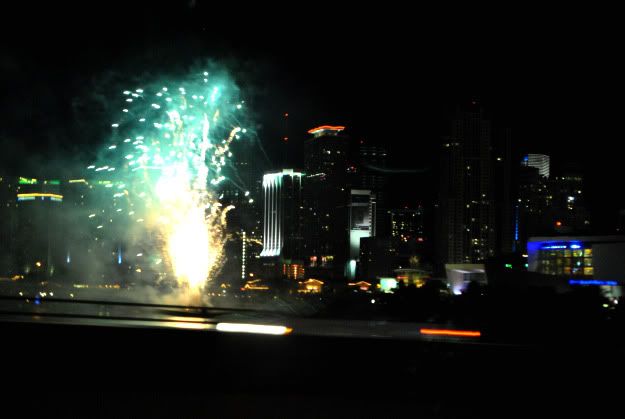 Fireworks by the AAA Arean just in time to bid us farewell on our short trip home.
It was so fantastic.

Jerrid didn't leave empty handed.
He came home with a new G-Shock watch.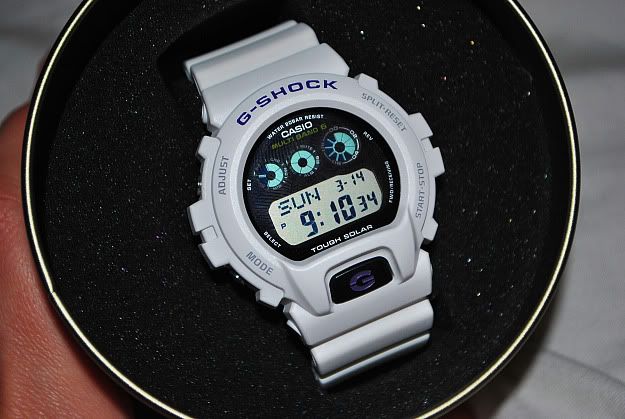 Just like his other half...he likes rare stuff!


I hope you all had a fabulous weekend!

xoxo,