This weekend was jam packed with tennis and mixed in with memorable quotes, sunshine, and best friends. I got hooked up with a Media pass a few tickets to the BMW Tennis Championship in Sunrise, Florida by one of my great friends. It's an ATP Professional Men's Tennis event down here in Florida right before the Sony Ericsson begins next week in Key Biscayne.
Jerrid, Melissa, and Marlene came along with me and we were in for a nice day out in the sun watching a few familiar faces during their tennis matches.
On the shuttle from the parking lot to the tennis center.
The sisters - Melissa and Marlene
The match winner being interviewed.
The tournament was sponsored by GunnVS clothing, a new line created by a former professional tennis player and current fashion model, Anthony Law.
I got a chance to meet Anthony and ask him a few questions about his line!

As well as check out his Gunn VS company Bentley!


Gunn VS was started with tennis and athletes in mind. The high quality clothing is made for performance but with fashion kept in mind. The designs on the shirts are all created personally by Anthony yet he leaves enough room for customer pride with the personalization of a countries flag to be printed within the signature skull on a t-shirt. Since tennis players hail from all around the globe since tennis is such an international sport, this is a fine way to tennis players to connect with their fellow countrymen and really feel like they are representing their nation farther than just the three letter abbreviation next to their name on the draw.

Check out Gunn VS online at

GunnaVS.com



Afterward, we brought our starving selves to the Cheesecake Factory and munched.




Prepare for the food porn.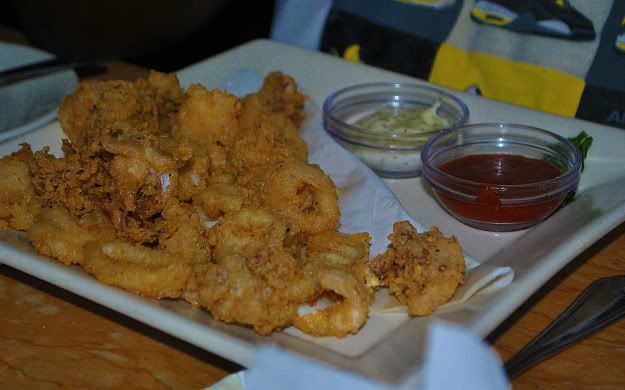 xoxo,