The best way to learn how to take photographs is to get out there and take them. I assigned myself to a little project titled; Project One-a-Day, in which I would take at least one picture with my camera every day. There is always something you can find to snap snap snap at, and so far...I've skipped a few days here and there, but all in all, I've been doing my homework. I also learned a lot. I finally started to understand a bit of what this whole new world is (
photography
), and how to make it work for me, rather than the other way around.
Jerrid and I hit the abandoned golf course at a resort by our house and got a run in. Of course Jerrid works out a lot harder than me; he actually breaks a sweat while I'm brushing hair out of my eyes from the wind. I quit half way during Jerrid's workout and looked through the duffle bag out of boredom.
I found a stowaway.
My Nikon made its way to the field with us, so i put er' to use.
[Photos taken using the 18-55mm F3.5-5 kit lens; not my new lens. My new lens (70-200mm F2.8 VR G) is just way too big for me to lug around]
Jerrid taking a break.
Does anyone else get tummy aches from Dasani water?
Is it just me?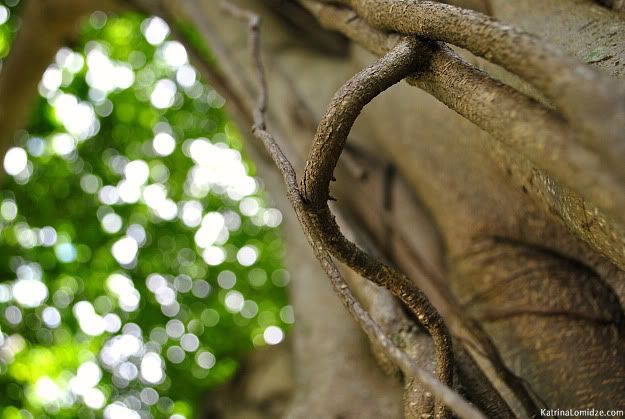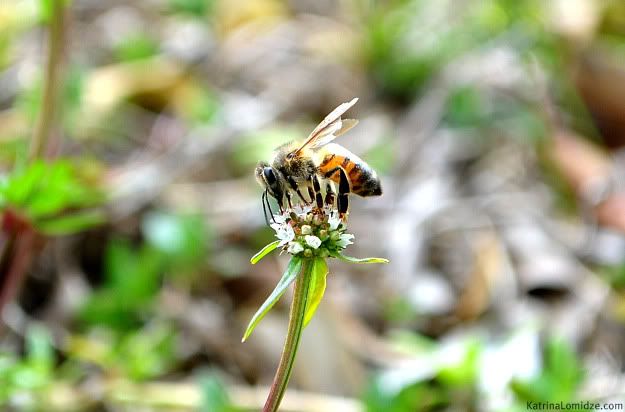 I'm allergic to these fellas so I'm quite courageous to snap this at 55mm.
They mature and fall off...
xoxo,