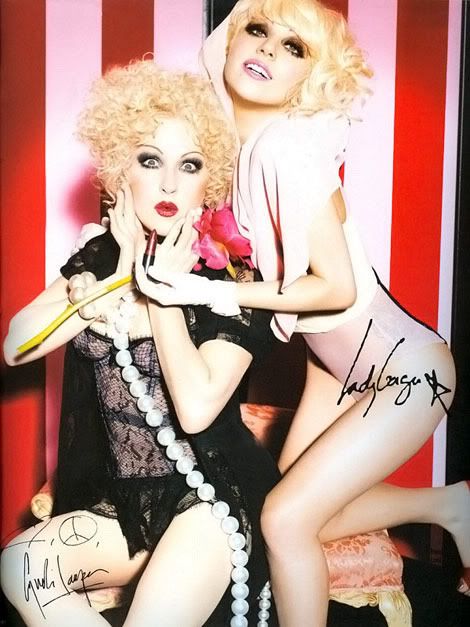 Plenty of us have been a little over excited about this lipstick finally being released, and today has been our special day. Lady Gaga and Cindy Lauper teamed up with MAC to create two incredible colors that will benefit the MAC AIDS fund. Every cent from Viva Glam purchases go directly to the MAC AIDS fund.
Two shades were released this Viva Glam campaign. Cindy Lauper created a sheer muted red shade, and Lady Gaga released a sweet shade of pink. I wasn't interested in the Cindy lipstick, but I was all over the Gaga lipstick ever since I heard it was gunna be pink...what else did you expect of me? MAC added the autograph decal on the box and the casing...very faboosh.
Now...on to the good stuff.

Here it is...
photographed and exposed.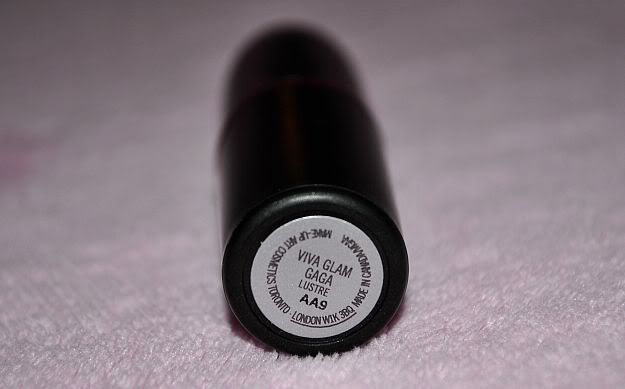 The color is a nice rich bubble gum pink and comes on quite sheer since its a
"Luster"
finish lipstick. It builds with layers so it's perfect for gradual color.
Swatched on bare lips: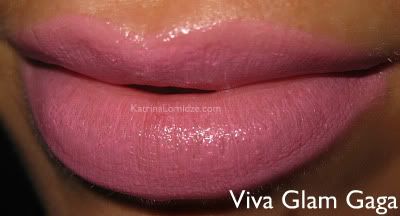 Overall, I like the color. I like the build-a-bility of it. It could go nice over those pigmented lips and it could tone up the pale ones. It's strange how for me, it varies...one day my lips may be pigmented and another day my lips are very pale looking. This color is pretty nicely adaptable to both shades...its cute. It looks almost like Saint Germain in the tube, but its nice as strong of a color...it really mutes down on the lips. It's super wearable, and I can probably say this bad gal is gunna be carried around in my purse a lot.



xoxo,