Nothing dances upon your skin,
like the touch of natural sunlight.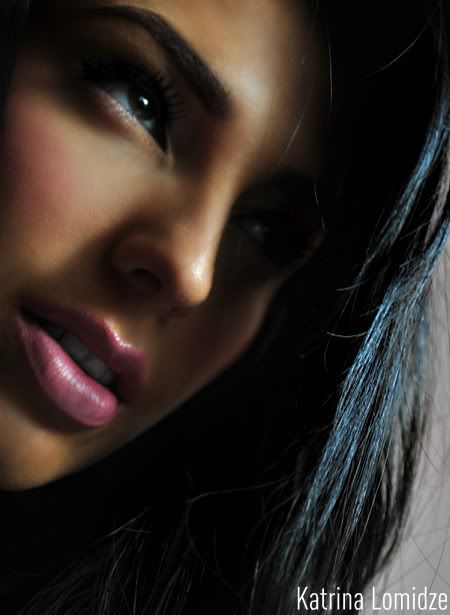 Feel the warmth glide onto your skin,
sink into your blood,
and flow through your veins.
Live.
Laugh.
Love.
A simple look for this Valentine's Day.
MAC Viva Glam Gaga on the kissers and liquid liner swept across the top lid.
I tossed the camera into Jerrid's hands
and posed in the natural light of the sun.
Playing around and learning...daydreaming on the side.
Fantastic lighting always makes up for lack of equipment...
no matter what you shoot with.
xoxo,