Excuse my lack of posts lately. It's constantly on my mind to update, but I just haven't been up to it.
First off, my dad's been in the hospital for the past week and is finally home. He's doing great, just had a small clot in his arm which was removed. No matter what the cause, a family member in the hospital is a big deal. I've been worried sick about him and couldn't really think about anything else during his stay there.
Secondly, I've been struck with this horrible cold again. I haven't felt like doing anything! I want to lay in bed all day, but thats impossible between my baby and work, so I don't really get enough rest to feel better....but now I'm back!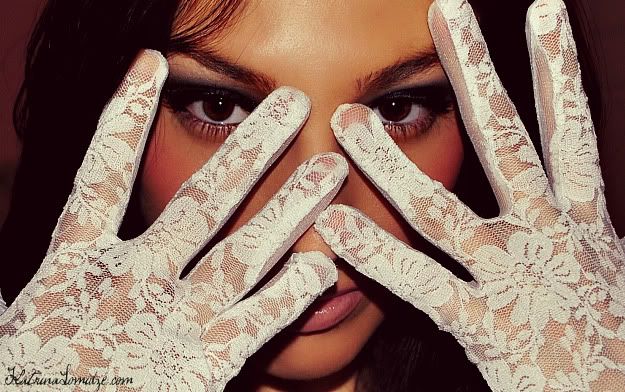 Don't mind the ridiculous photos...
I've got a couple of posts lined up, it's just a matter of taking the time for the photos. I was sent some clothes from my sponosor at
www.HotMiamiStyles.com
and will have the clothing displayed for you in a bit. I found a really cool spot to take some pictures of me in the outfits out in Delray by some train tracks, but the weather has been too cold, and I've gotten sick.
Do check out the
Hot Miami Styles
website for some hot clothing and remember to use code:
KATRINA
for free shipping!
I also have more fashion posts coming up. I want to start putting up photos on LookBook.nu so I will have
outfit of the day
posts.
I will also be guest blogging at
www.Fashionista514.com
. Check out the site and look out for my beauty reviews coming up real soon!
xoxo,