FAMILY - FOOD - FUN - & FOTOS



Twin Connection
Jerrid's twin brother, Jerrod, came to visit over the past weekend. These two look nothing like twins...nor do they act in any way similar, but both are fun guys and such sweethearts. You can always expect a good time with both of them. The love they share for one another and the bond they have is so strong.
Jerrod wanted to see everything. Who wouldn't! We did our best to show him a good time, and stuff the best food down his throat. I think he enjoyed his trip here...and probably put on a few pounds...you can't hang with Jerrid and I and not expect to chow down.
I think its hilarious when people who have never seen a palm tree constantly ask if those things are real! Yes, they are real trees...they're funky, but jeez, so fascinating to tourists. Jerrid finally got over his palm tree shock, and we had to go through the whole thing again with his brother. Besides that...he's never been to the beach.
Here are some pictures from the weekend. I'm sure I left some out...and they don't exactly go in a specific order, but they'll do. We took Jerrod to South Beach, the Hard Rock, Fort Lauderdale Beach, City Place in Palm Beach...literally all over.

Jerrod and his favorite tree.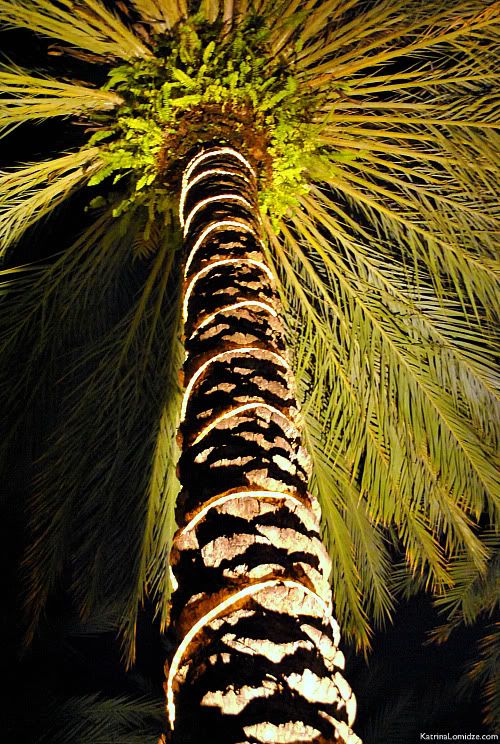 City Place
700 South Rosemary Avenue
West Palm Beach, FL 33401-6337
(561) 366-1000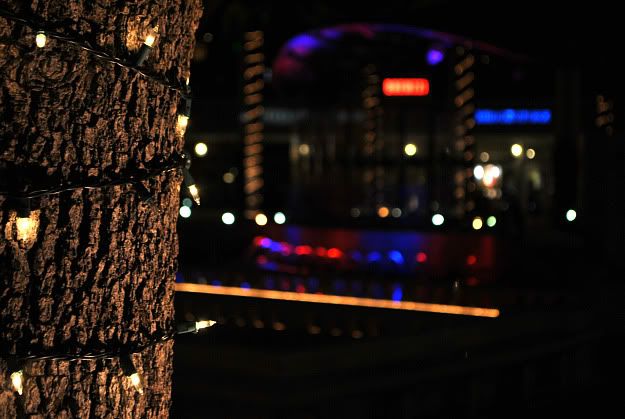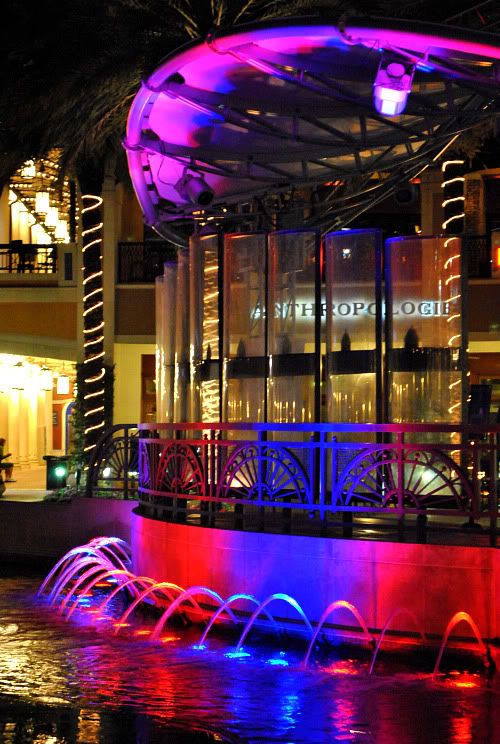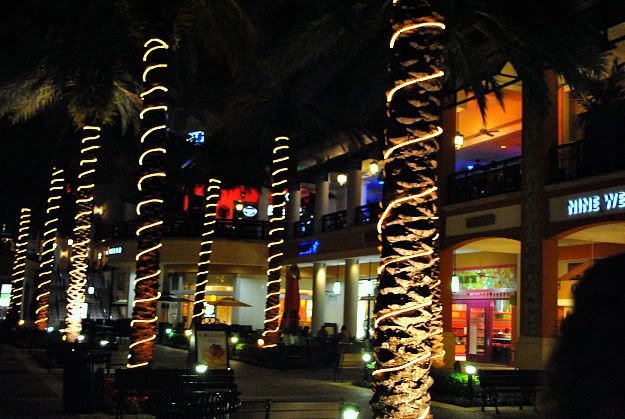 Sloan's Ice Cream & Candy


112 Clematis Street
West Palm Beach, FL 33410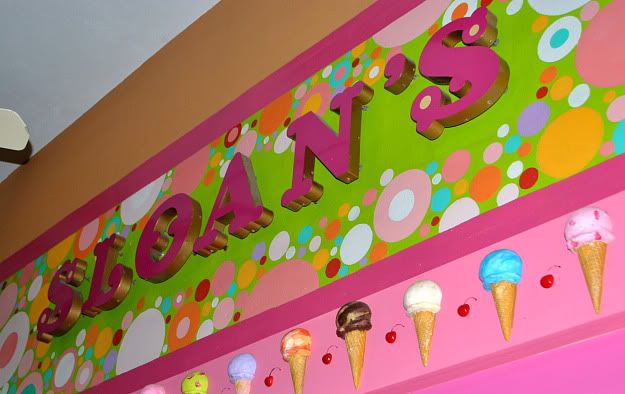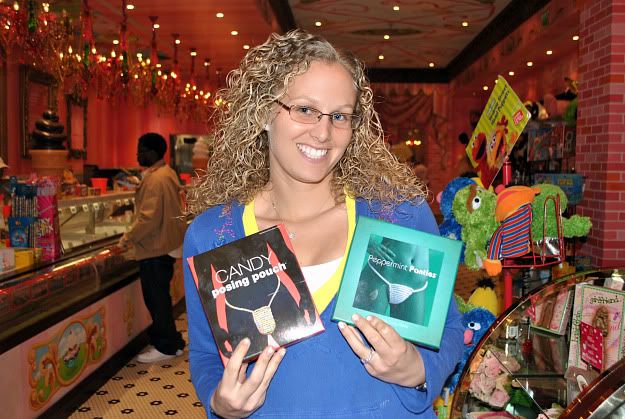 Rawr Melissa.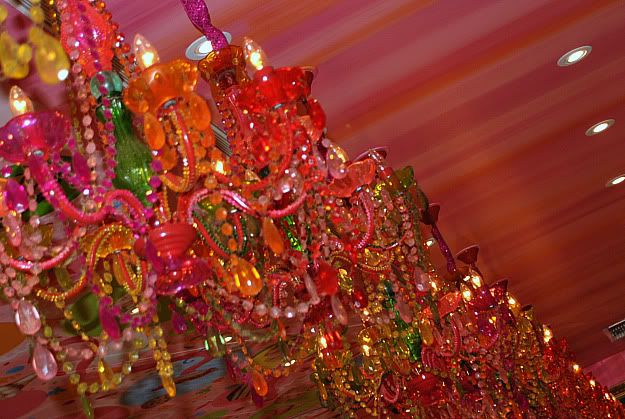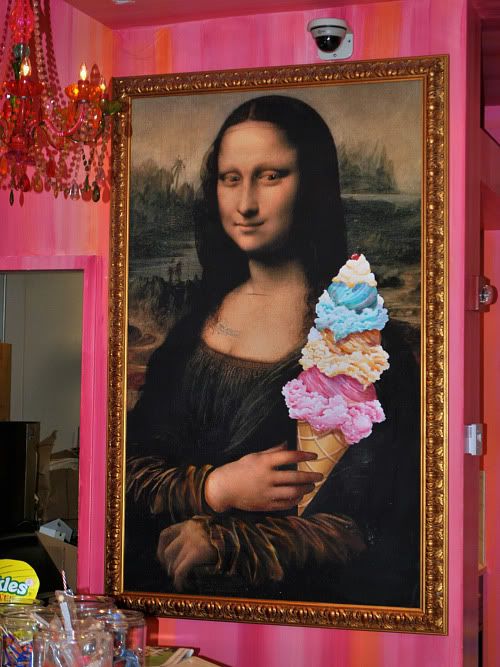 She wishes...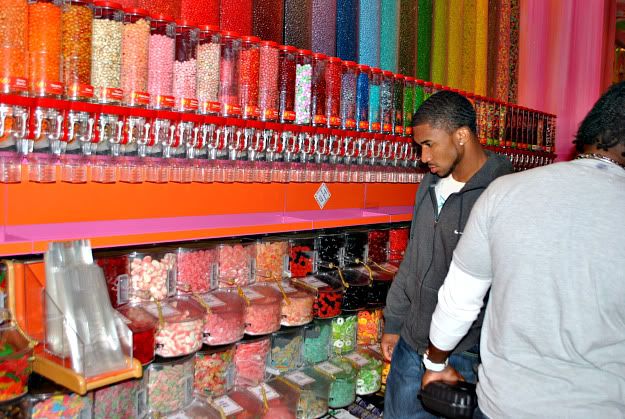 It's a tough decision.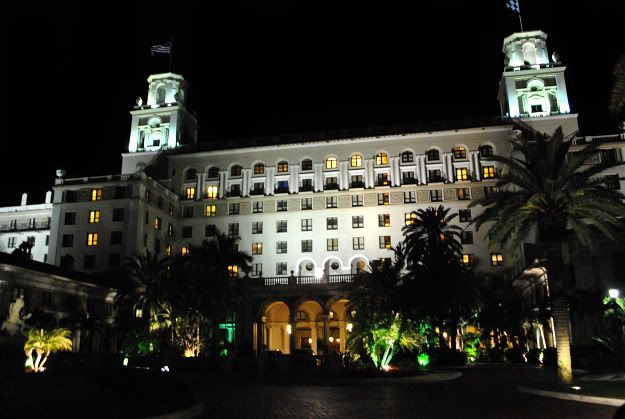 The Breakers Hotel
1 South County Road
Palm Beach, FL 33480-4024
(561) 655-6611




Rafael's Restaurant


530 Lincoln Road


Miami Beach FL, 33139
(305) 673-1139



Sitting at Rafael's on Lincoln Rd. waiting for my food.



Ahi Tuna



Most of my pieces are missing from the photo...they were long gone before I could ship the camera out. Besides for the bland rice...this meal was a mouth watering one...the tuna was on point, and none of that blood taste that some seared tunas could have. Just yums, and a great sauce along with it.



Flank Steak & Fries

Looked a lot bigger in person...was an alright steak.



Rafael's was alright. Dwayne took Jerrid and I there a few days before and we ordered from the pasta menu...but this time we ended up wanting other things. Overall the food is good but the prices are a bit steep for the portions. We had a good time and good conversation so it was all worth it.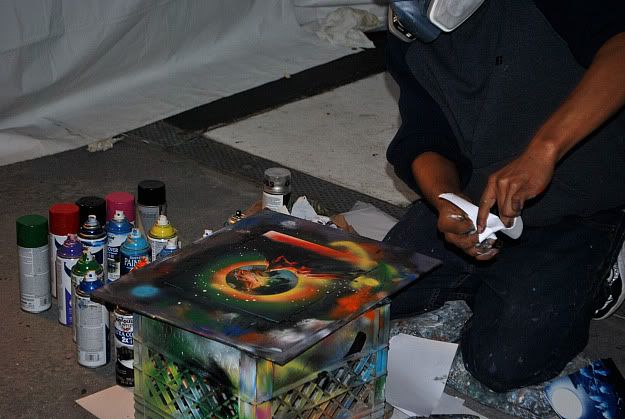 Everyone's got their hustle on South Beach, especially the artsy fellas. We saw a homeless guy selling palm stalks made into animals and insects to the tee. He had a palm stalk grasshopper sitting next to him...we thought it was real. Just incredible.
This guy was doing spray paint art. He was amazing and could finish a piece in under 10 minutes for $10.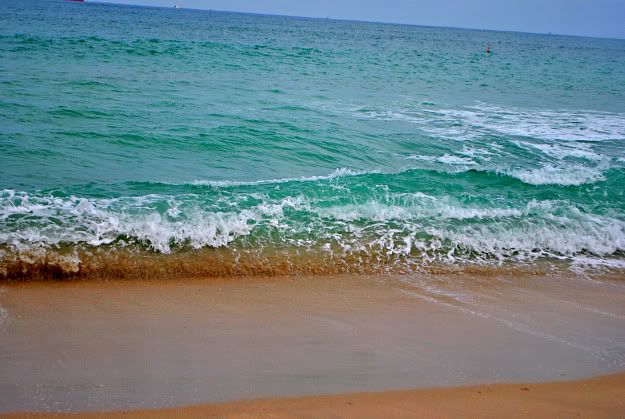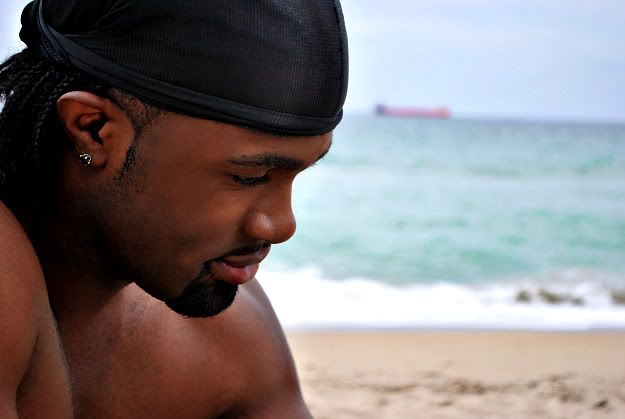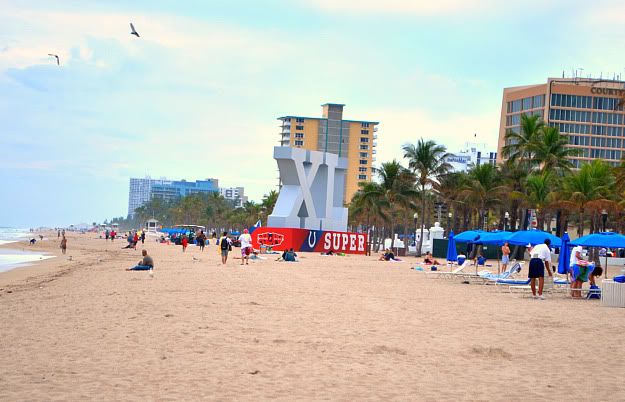 Can't get away from all the Super Bowl hype...




What I wore.


Grey off the shoulder sweater from Hot Miami Styles.

My Makeup
Face
YSL Teint Resist Foundation - #6

Cheeks
Eyes
MAC e/s Knight
MAC e/s Black Tied
The Balm Illuminator used as Highlight

Stila Kajal Liner in Onyx
Lancome Hypnose Mascara in Onyx
Lips
MAC Lipstick : Hue
Milani Lipgloss - Glitz and Glam
Outback Steakhouse

Bloomin' Onion.
A best seller for a reason, but I think I killed it all on my own.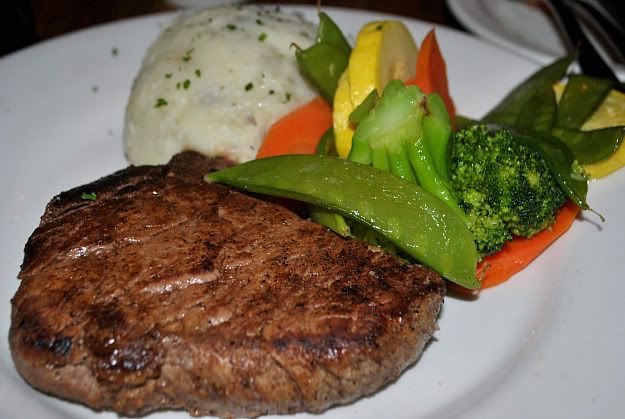 Victoria's Filet.


Some more pics from the B-Day celebration. It never ends. Jerrid's birthday was all out.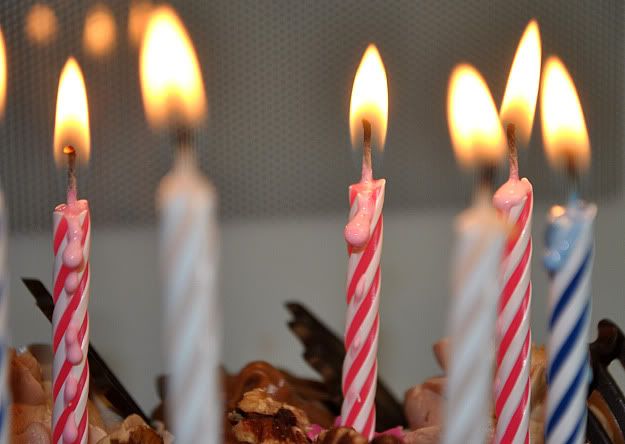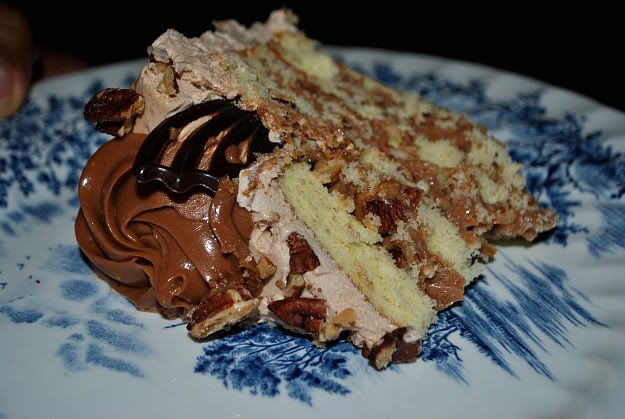 Shopping Haul



I gave in. The cold made me do it.

I got Uggs...not just one pair...but two pairs.


I loved these. They're not the traditional type of Uggs, but a sturdier suede style with zippers! I dunno why so many people knock on Uggs, they need to put these on their feet and feel the heavenly softness before they talk all that crap. Uggs are so comfy and make my feet feel so toasty even when it's chilly outside.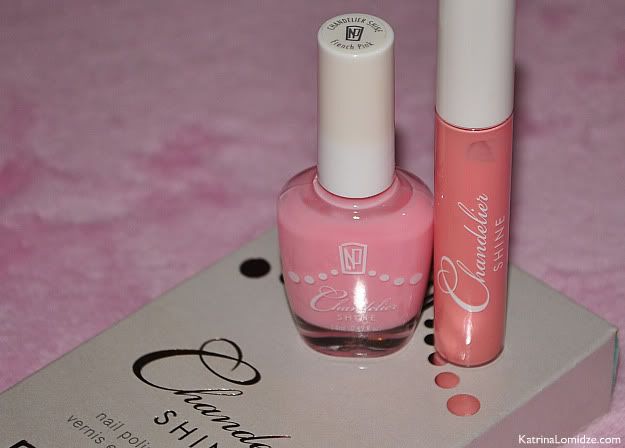 I stopped by the Ulta on South Beach and saw the Napoleon Perdis display and couldn't resist the cutest shade of baby pink lipgloss...very similar to NARS Turkish Delight but more solid of a color, not as sheer as TD. This lipgloss came in a package with a mathching nail polish...the shades both "French Pink" from the Chandelier Shine line. The lipgloss applicator is a brush, not a doe foot applicator like the NARS gloss has, but the gloss is a thicker consistency, works better with this brush.






Jerrid's brother arrived home safely...and I know I will come up with more pics from his trip down here.



xoxo,