Probably the most useless and useful thing at the same time - making plans. I don't think plans ever work out most often than not, at least not for us...I can't even figure out what to wear unless the time runs out and I'm dragged out the door.
Today was one of those days.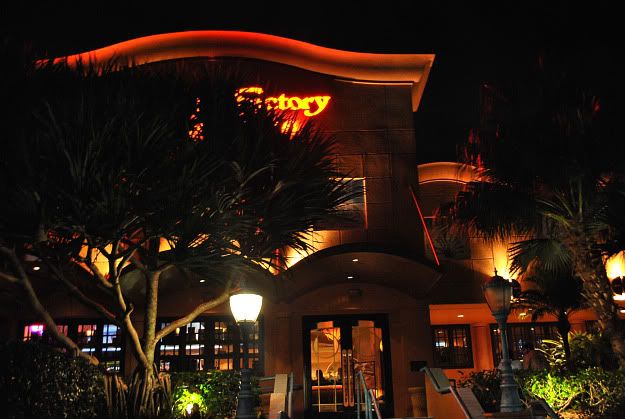 Cheesecake Factory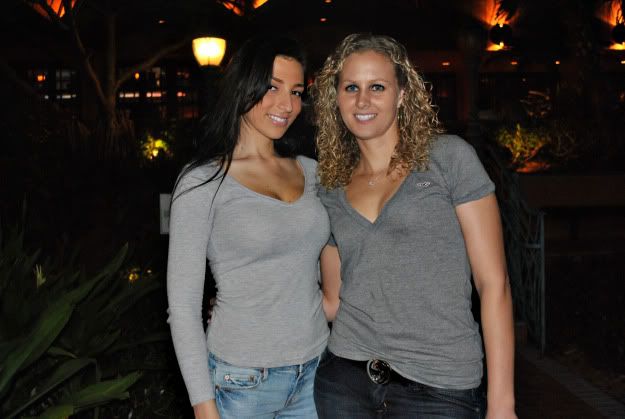 The sisters. Also my sisters...I love them like so.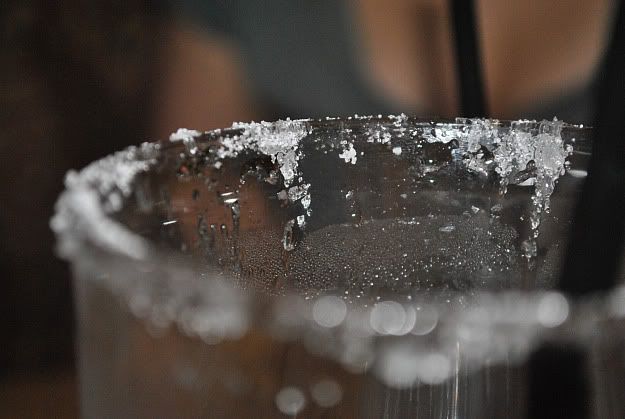 Mel's Shrimp & Pasta
Jerrid's Shrimp Jambalaya Pasta.
He got his plate before mine. I'm greedy. I plummeted my fork into his food. Yums.
Jerrid is convinced there is a difference between "spicy" and "hot".
My shrimp scampi.
Delish...I recommend.
Doesn't it look like you could just reach in and grab a shrimpy?
It seemed like it was one of those Saturdays that everyone headed out to party. We scampered around the house and got ourselves together real quick. I threw on my AA dress, curled my ends, threw on some makeup, in record time. I hate being rushed, but who cares what you look like as long as you got something to look forward to.
For some random reason...we ended up going down the 95 South to the Hard Rock to get a table at Opium night club...which of course was sidetracked by dinner #2 at Johnny Rockets. We like to eat...even if its a drive.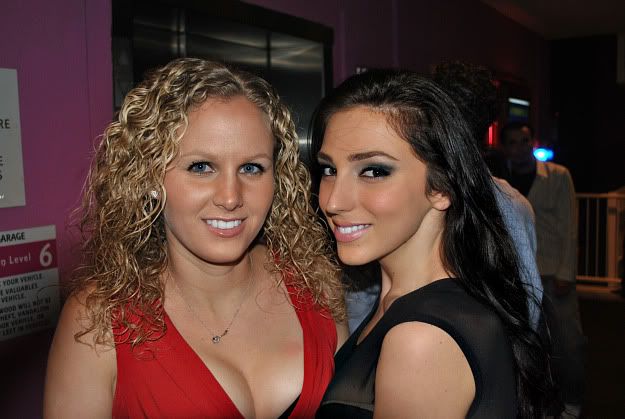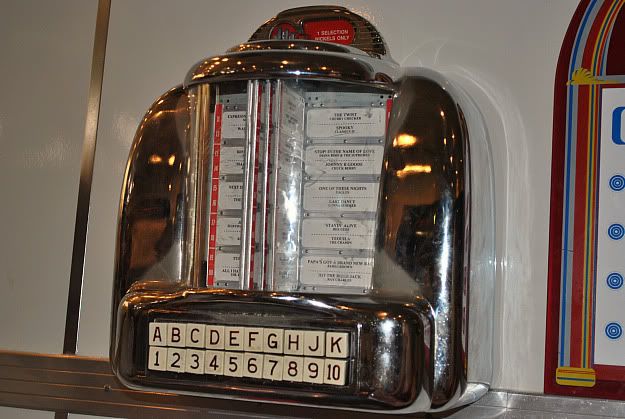 My handsome.



That didn't last...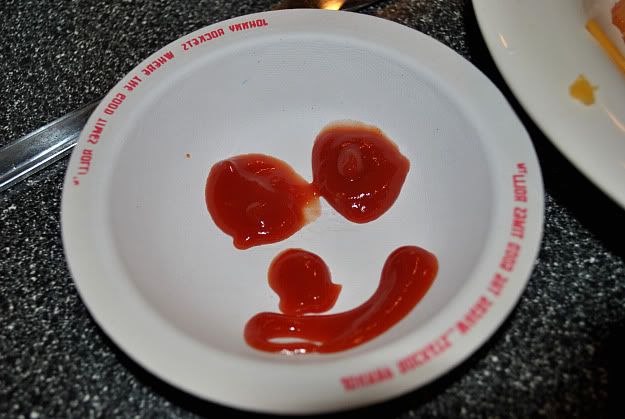 Not gunna lie...it's weird walking around with the a big ol' DSLR camera around your neck. People look suspiciously at you...unless of course it's some big tourist location. I need my LX3 to get here already so I can get great quality photos without the smirks...ha.

Shopping
Since my new expensive photography hobby has sparked, I've learned how darn much equipment you need to be able to get different photos, sharper images, great effects...etc. I really want to get a new lens, one that accepts more light into the lens so my night photos look better. Right now I'm using the regular kit lens which is a nice lens, but I want to have and explore my options. We stopped by Wolf Camera because that's really the only place I know that has a pretty nice selections of lenses and I wanted to play around with them and see how much they cost. Those lousy random electronics stores around the mall are such rip offs...tried to tell me the 2nd kit lens (55-200mm) was $460...but for us he'd give the discount of $350...for a $250 lens haha! Anyway...back to Wolf Camera - the same guy was there from our last visit. He was great. Let us try some great lenses and I found one I really liked...but I still want the 2.8 over the 1.8 which the photo below is taken with.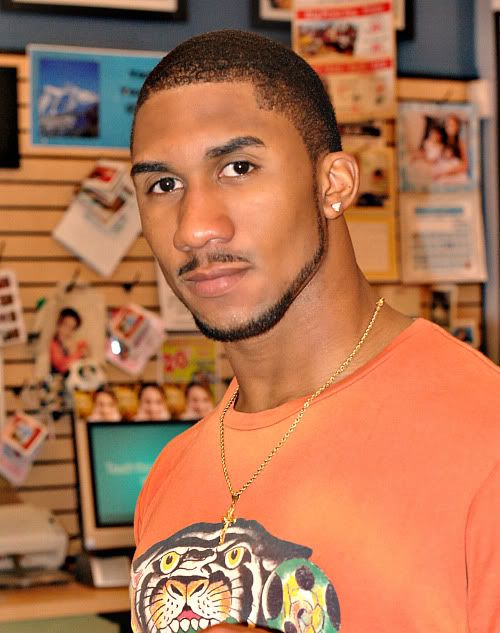 See how much lighter the pic is?
Perfect for night photos...but I want the 2.8 which is great for both day or night.
2.8 lenses are pricey as heck, but so worth it.



Of course I fear that this will start some kind of snowball effect and I'll end up with every lens ever created because I'm a freak like that.

and I leave off with...


A sneak peek at an upcoming post!


xoxo,