I woke up with a purpose today, and that purpose was in the name of photography. Yes people, I'm not over it. I don't think I will ever get over it, which is a good thing for blogging since everyone loves great images...and lots of them!
If not, what is there to look at? All the words?
One thing I learned from blogging is that people hardly read everything that you write. I can't even count how many times I've been asked questions I clearly answered in the post if only that person would have actually read it. It's even gone as far as someone e-mailing me asking me something that I could swear was answered and typed up in the first sentence of the post. People, I tell ya.
I don't think I will ever get tired of snapping ornament pics. Besides being a lil' bit of a pro at it, it makes me happy to see those little pieces of Christmas become wallpaper worthy.
I'm so proud of myself for this shot.
Gingey looks happy!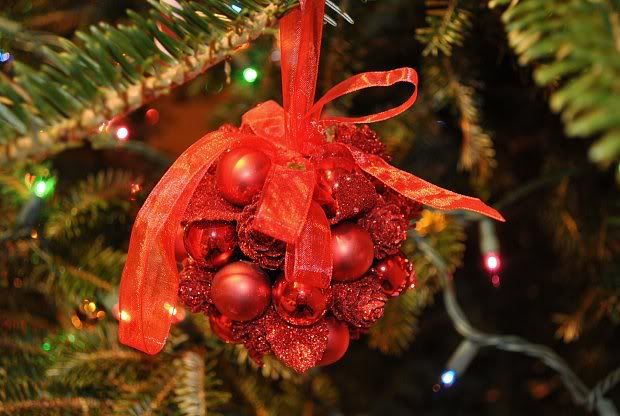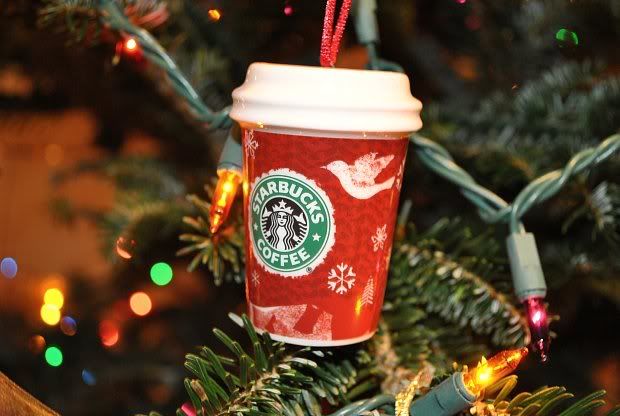 To keep you warm on those chilly nights.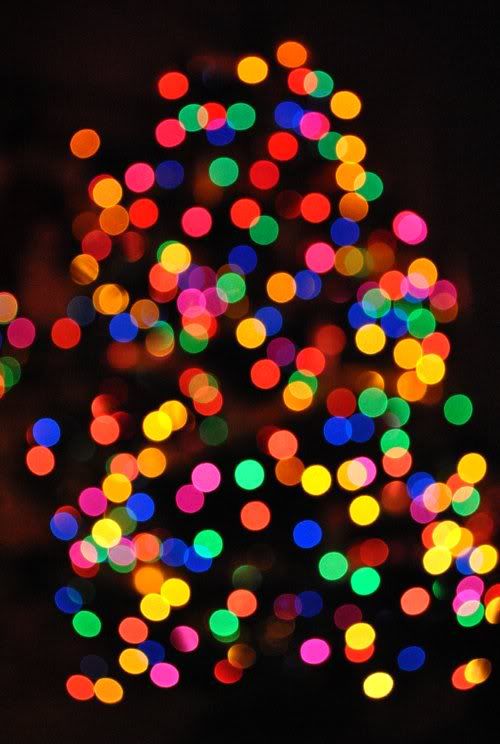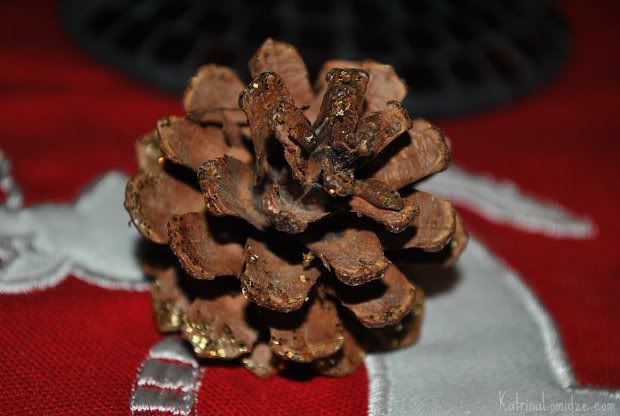 No one said Christmas had to end on the 25th.

Woke up today to another sunny and warm day towards the end of the year. Makes me love living here so much more. I couldn't stand if it were cold and snowy for longer than a week. It's pretty too look at, that white snow, but once it gets in your shoes and makes your feet cold and your socks wet, it's no fun anymore. When I was in college in Ohio, I would skip classes if it were too cold out...screw the A, I'm stayin under the covers. Typical me and my cushy ways...Jerrid never skipped unless it was necessary. He's such a goody goody.

We took a walk out to the tagged rubber tree again today. Since laying out isn't an option right about now...it is in the 70's which is still a little too cool for me, so I wore a belly shirt in hopes of getting the slightest bit of a tan while the sun was out and beaming.
I didn't fix the resolution size on the camera, so the pictures were set to a very small size...which is not good. The smaller the pic, the less clear it will be once it's uploaded to the computer...so my pictures weren't as great as they could have been, but I learned, so it's a positive.
The grass is greener on my side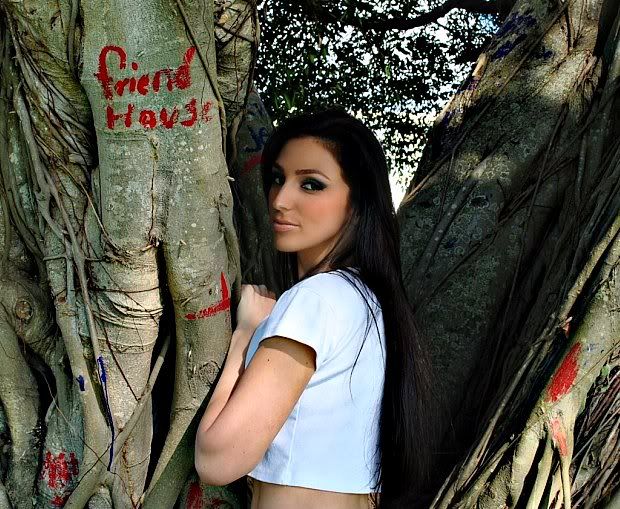 I got up there easy, but Jerrid had to carry me down.
I'm such a chicken with heights, even if its 2 feet off the ground.




Tonight was our Avatar date. Everyone keeps raving about it, and we are that curious breed that needs to check it out. Having a big group come along, it was a pretty big deal to save a few bucks on concessions and pick up some of our own from Walgreens. Why spend close to 3 bucks for a pack of Sour Patch Kids when you could get 4 packs for that price elsewhere and sneak it in with a big bag. Don't go telling on me now...it's a recession. I'd sneak the popcorn in for the whole group too if I could. I don't own a bag big enough, or else nothing else would stand in my way. I'd wheel in a suit case if I could.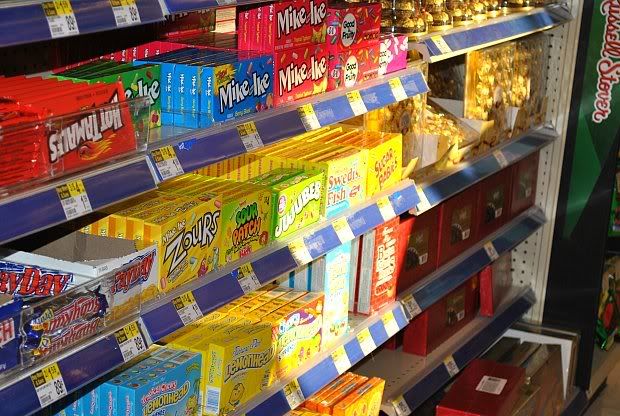 I wonder...are these hot dog flavored, or just shaped?
They look more like baby carrots to me.

Jerrid got a new phone.

Welcome home HTC TouchPro 2.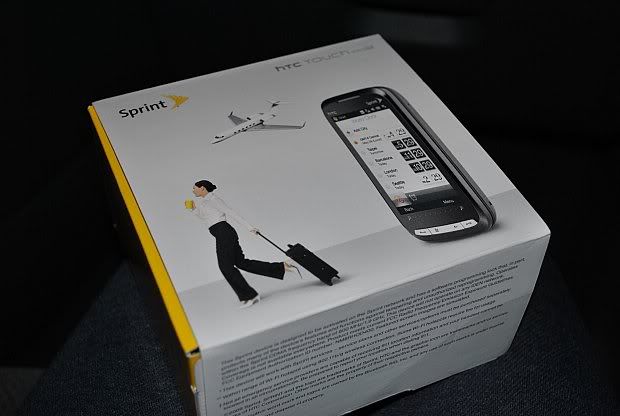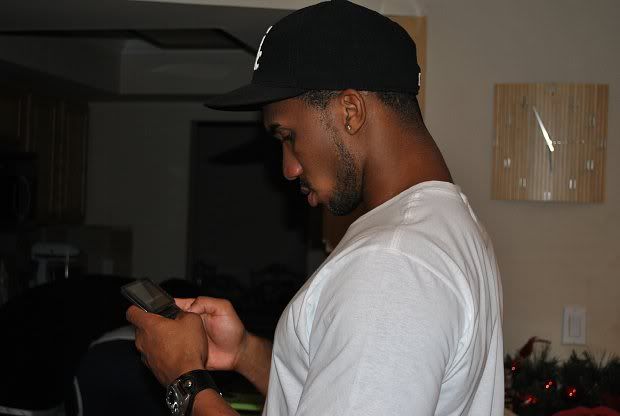 Man and machine



Now to figure it out...





On to the theater after all the stalling while playing with the new phone. We thought we were in luck by getting a spot first row in the parking lot and seeing that the ticket line was pretty empty, but to find out that we were too late to get the last tickets. The line was empty because everyone was already inside, in the cool A/C and licking their buttery fingers.

We were in a group of 6, and there were no tickets left for us at the 7:10 showing, and since Melissa had an early event the next morning, any later of a showing was not an option.

I refuse to this this movie in anything but 3D.

Ticked off and sleepy we were ready to...




EAT!!!!!!!!!!!!!!

What else is there to do in this situation?
Eat your feelings!

Kimura Japanese Hibachi Steak & Sushi


545 N Congress Ave




Boynton Beach

, FL 33426


(954) 704-2500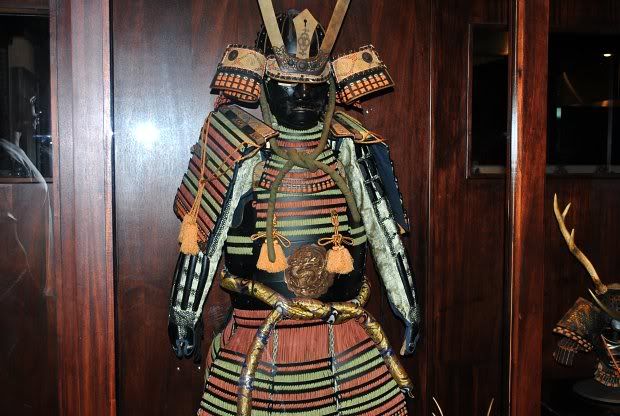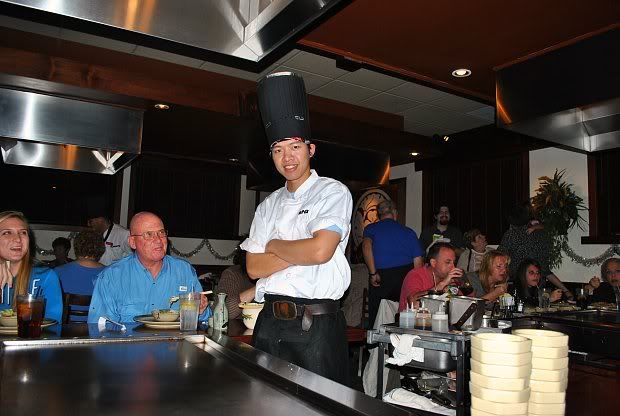 Meet our chef - Jennifer.



Jennifer had a wacky sense of humor, decided to be called Jennifer for laughs sake, but never gave us his real name even though we asked about 10 times. Instead he told us to call him Jenn for short.

It just got wackier over time. "Jenn" brought out who he liked to call "Britney Spears", a doll that squired water out at the unsuspecting hungry customer.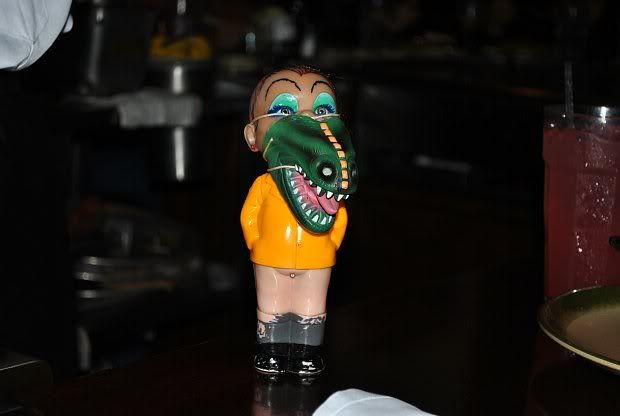 If you're confused, it's totally okay...we were confused as hell!
Where do you find a doll like this? It looks like a drag queen baby doll and it has a pee pee hole to squirt out water. Oh, and a very strange alligator mask...or Godzilla, since he or she is Japanese after all.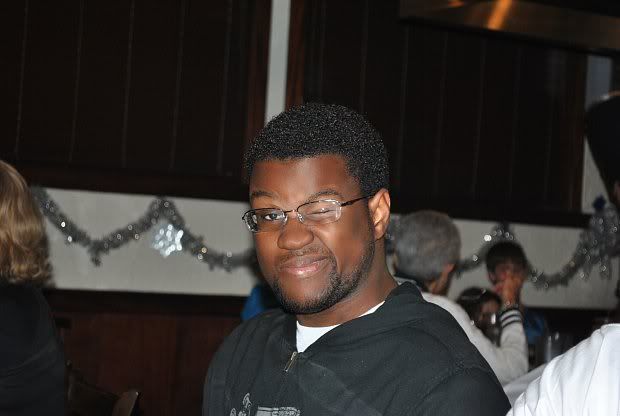 Fernando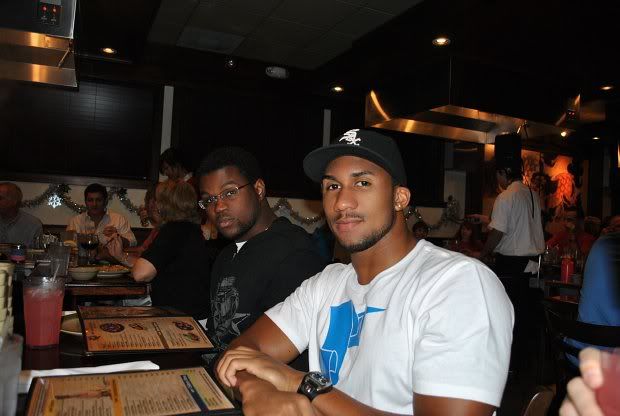 The boys. Always sitting together and gossiping.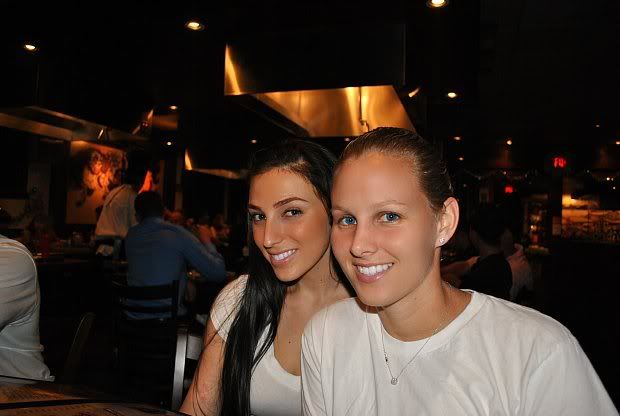 I was stuck in the corner!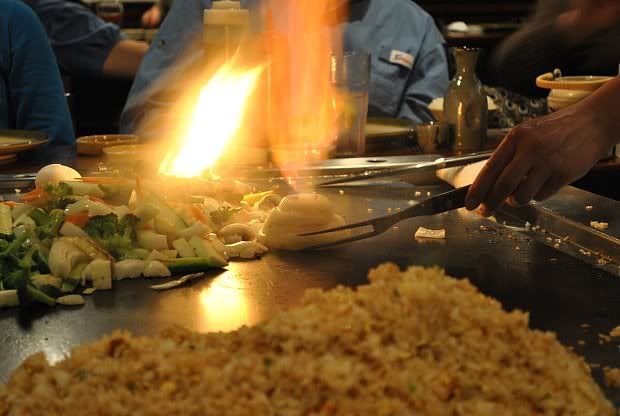 Onion volcano. Jerrid's favorite part.
We were too stuffed for sushi, one of the main reasons we came in there.
Jerrid has never been to a hibachi restaurant, so he finally lost his hibachi v-card.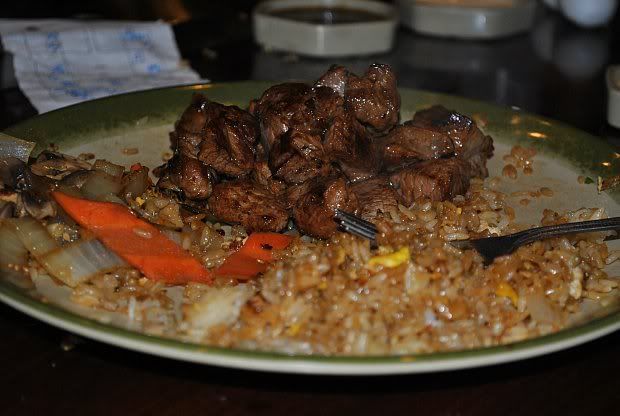 Jennifer might have been a tad strange, but the food was delicious.

He threw it down on that hibachi!

Chowin' all that down gave me a severe case of the itis, so I'm off to bed.

Hope you all enjoyed your Sunday!


xoxo,