Sitting back and digesting all of the festivities of yesterday, especially the yum dinner from last night. I'm still full, but the delicious left overs lured me into the kitchen, and piled themselves up on plates making the breakfast of this morning.
Christmas was beautiful, but no matter how many years I could spend Christmas in the sun, it never gets any less weird that it was 80 degrees and sunny out. You see that white Christmas on cards and TV, you get your mind set into that environment for the holidays, even if its not what you're used to.
I just love how the kids eye light up when they see that Santa did make his way through the sliding glass door from the patio (
we don't have a chimney
), and set the presents neatly under the tree, but not too neat, since he is in a rush to get to all the other millions of children on the nice list, and make sure their gifts are delivered in the same fashion.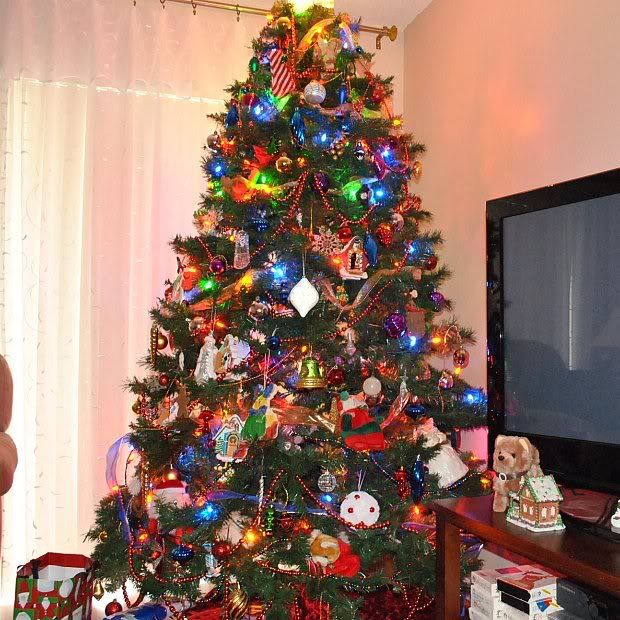 Seems like getting your present is instinct...JJ knew exactly where to go.
Momma's best gift!

Coconut Macaroons at the table.


Jerrid got me some boots from Aldo I was on the hunt for. Aldo was always out of my size 8, since it's such a common size. I think everyone and their momma is a size 7.5 - 8, so the shoes I want are always sold out.

Aldo was having a 50% off sale and guess what this little sneaky lady found! The shoes I want right in the clearance section...marked at $49.95 down from $100. Thank you Jerrid, and now I'm glad I waited...saved me some money.

This wasn't under the tree, but it counts as a gift since it was purchased in the holiday spirit!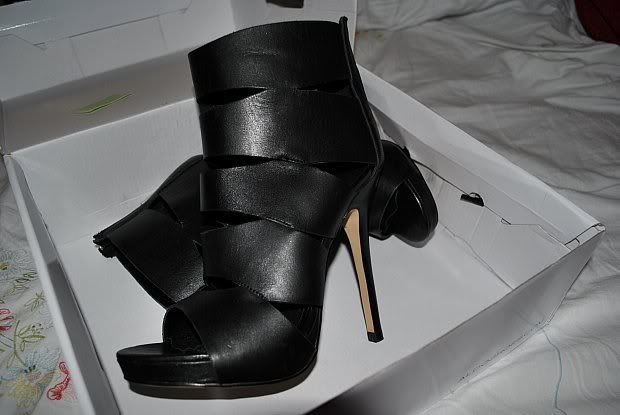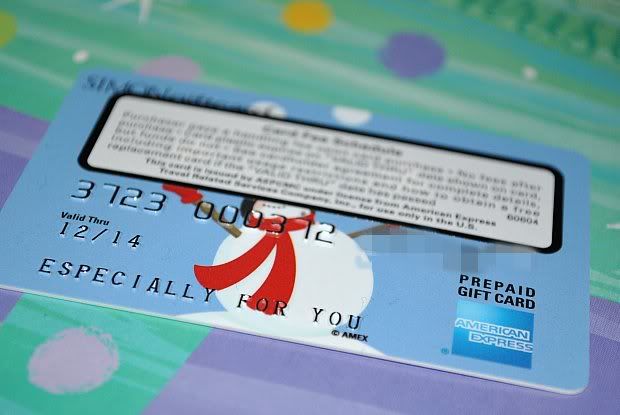 Also recieved the gift that keeps on giving!
Gunna have to go out again today and do some damage to the after Christmas sales.




I rekindled my flame for my all time favorite MAC lipstick in "Hue". Craving all those new colors made me forget about the classics, my Hue...my

perfect never let me down pout

. If you have pigmented lips here is your cure. This is an absolute perfect pinkey nude with great coverage and color payoff. Don't get me started on how amazing this color makes you look. You know how some colors can wash your face out and make you look bland and discolored? This is the exact opposite of that, making you glow. I only wore mascara and Hue, and was set to go...never lets you down...I promise!

Look how little bit of Hue I have left and will you rest assured a back up with be purchased ASAP.
I can't see this baby hit pan...I need more!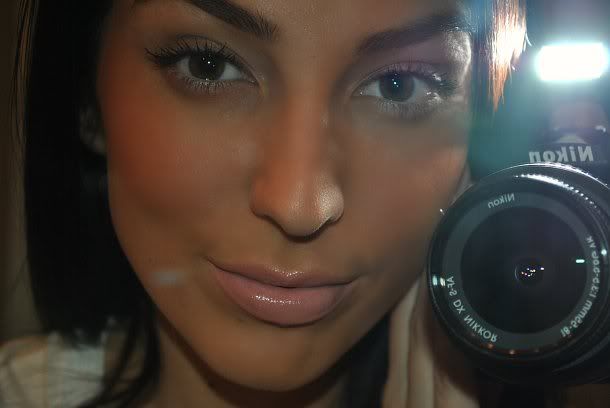 I love this pic!
Hue on the lips, Nikon by the eye
While we're on the subject of love...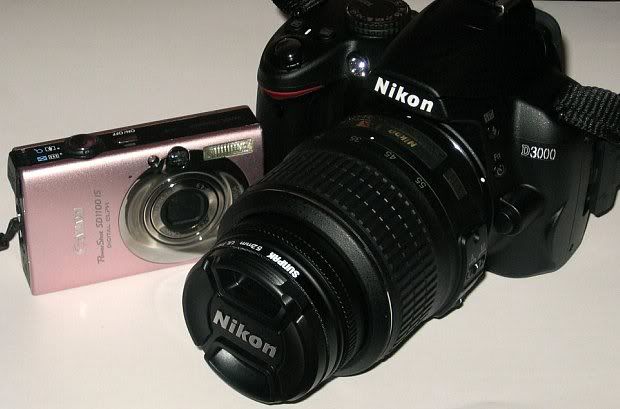 It's in the air!
Canon SD1100 IS & Nikon D3000 sittin' in a tree....
Making pictures foooooor ME!
After Christmas dinner, sitting around and watching Basketball was a choice option, but taking baby out for a walk in his stroller and soak in the hot sun was another...we did both, but one ended up being a nice way to sharpen my photographing skills in the outdoors and by the natural light of the sun.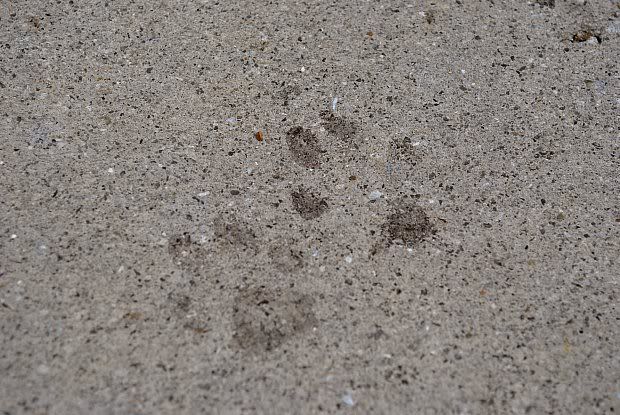 puppy prints!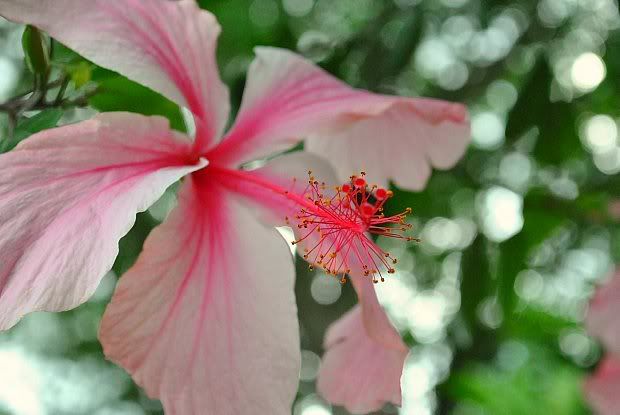 Pink flowers deserve macro
Walked across the grass to get a nice close up of this...
until I saw...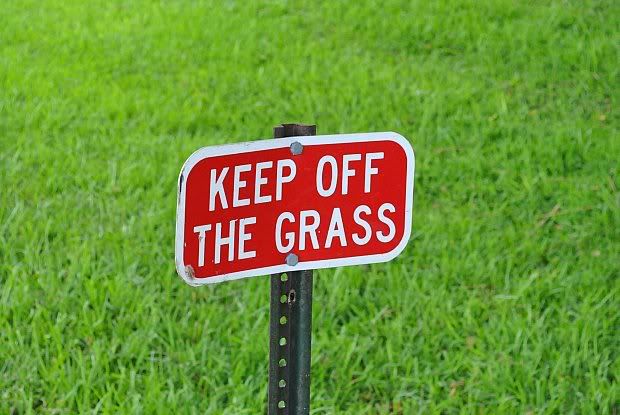 Oops...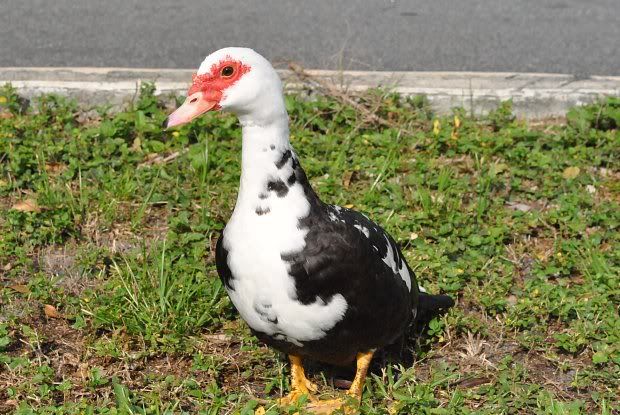 These fellas are so used to people feeding them, they start chasing them down.
Far focus
Near focus

What more can a girl as for...

I'm such a n00b.

If you are wondering...

yes these pics are right out of the camera

.

No editing

. This includes the previous post as well. Two photos were manipulated in this post - the one of my baby which was added with a link, and the one of the gift card which had the last digits pixelated. Other than that...what you see is what you get! I put down some money for this camera so it better do the job and so far...

I am beyond satisfied.

I LOVE IT!

I got my camera and the kit lens, and now I'm in the market for the next step up - 55-200mm Nikkor lens. Gotta step your equipment game up...can't get settle for the stock.

it's an early morning, and the day has just begun, so I'm off to get some of that early bird shopping down for the sales. I'll bring my camera along...looking like some kind of paparazzi, but only for myself! HA!



xoxo,