We finally got our tree up.

It's about time!

I took some artsy fartsy pictures of our tree.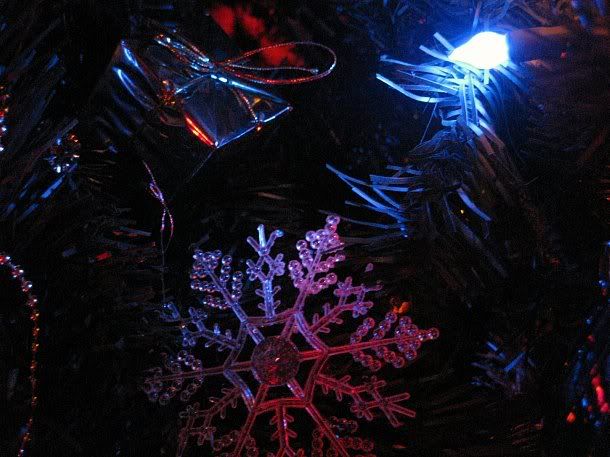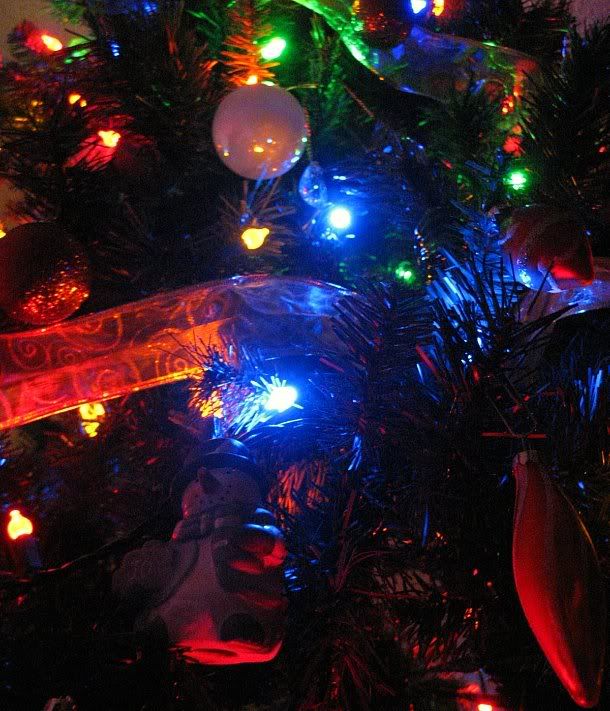 Excuse the noise in this pic...was taken on high ISO.
How pretty is our big big tree!
An angel to watch over us
I'm loving the warm tingles and cozy feeling of this time of the year!
xoxo,