The post title basically sums it up. I'm totally spaced out right now, wandering inside my mind and lost in the television. I guess this is what is going to make up for the fact that I wasn't really planning on posting today at all, but this will do in the case. Better to leave something than nothing.
Lack of beauty posts much?
I'll have a little something lined up in that category for the beauty crazed to lurk at in the next few days.
Now since I'm a n00b photographer with a growing little passion for all things artsy fartsy, I took some pictures of J.J. in his car seat on our way to the mall today.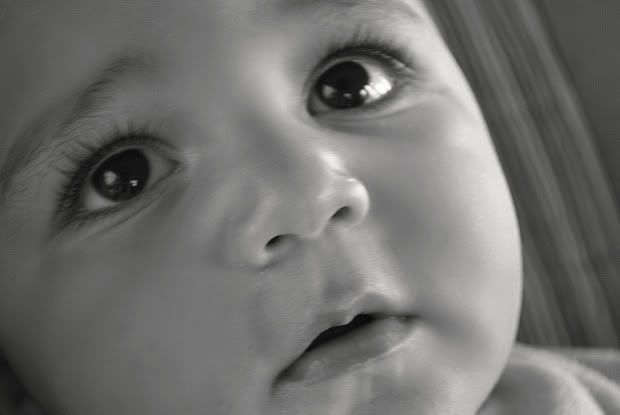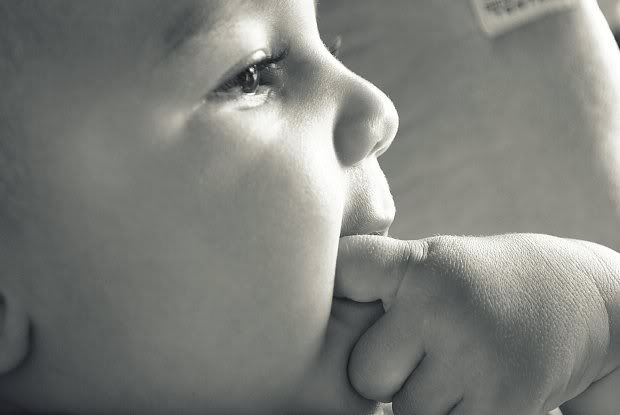 JJ in monochrome
I never knew the after Christmas sales could transform regular people into angry crowd tacklers. Don't get me started on the parking lot.
While on the hiatus for a spot, we saw about 20 kids wearing their shiny new Space Jam Jordans...2 of which were girls. Jerrid poitned out the fact that the girls shoes looked so tiny. In fact her shoes did look extremely tiny and you could clearly see her uncomfort in them. She probably got them tiny since it's presumed to be "cute", especially in those middle school/high school ages. I think comfort is cuter than walking pigeon toed like a bear in discomfort and enhancing the chances to get ingrown toe nails. Maybe she was a little late to the line to buy them and settled for a smaller size to fit into the crowd. You live and you learn.
I'm just sayin'...
Anyway, back to the mall...all I really wanted was a bag for my camera. My mom had given me one, and it does the whole bulky camera protection thing...but I wanted something cute to throw my camera in and get going.
Aldo's 30% off accessories sale lured me in - when does it not? I found this studded little satchel with an over the shoulder strap. Not much for protection, but you can never be too careful with anything, so it will do for a nice easy day without much travel.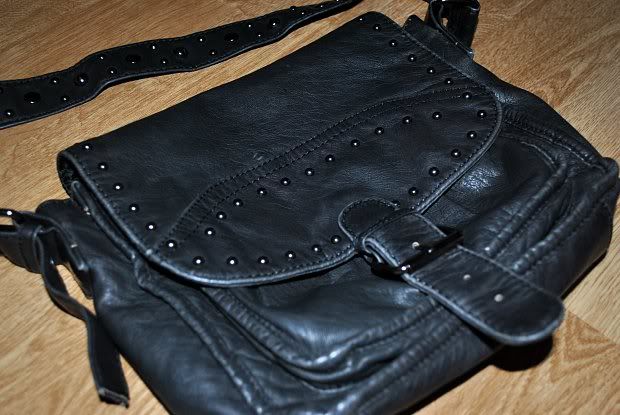 I like the worn rocker look and genuine leather never hurts, especially for $18.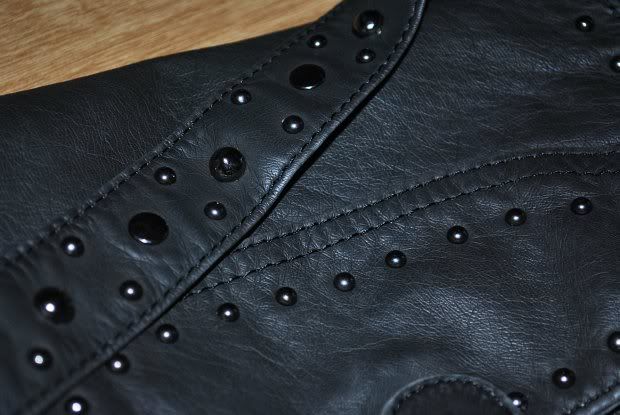 Forever 21 finally has the pink face brushes back! I just wanted it just to have it.
It's pink = it's mine.

Bad habits are hard to break...
but it's cute!! It's freakin' pink and much less expensive than a Guerlain.
Using your lens cap as a prop is very artsy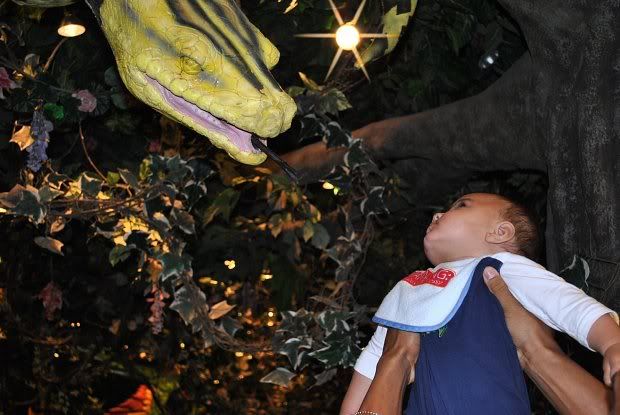 JJ at the Rainforest Cafe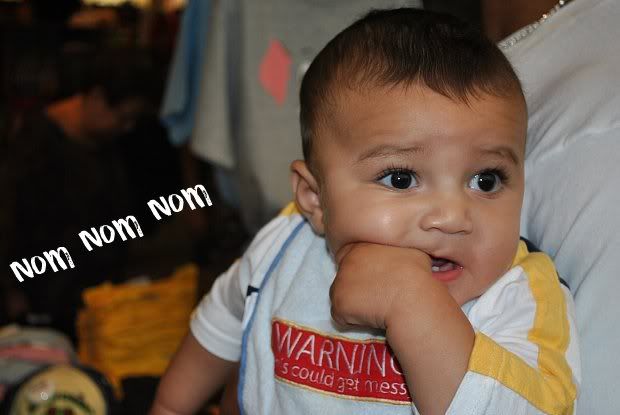 Looks tasty...
I' trying out all the effects that the camera can do to the pictures. Look at this cool twinkle effect it can place onto the light sources.
I used it on my ceiling fan light...helped me realize that one of my bulbs was out.
Artsy - Fartsy
I'm off to bed...the exhaustion has set in.

xoxo,