I did my typical damage from AVON just buying a few of my favorite items and buying a new blush along with a case. Excuse my huge surge of haulage posts and lack of look posts and what not, I am a bit under the weather but I did try to do a look today which was a huge fail. Lesson of the day - never do your makeup when you don't feel well. I tried to do a sunset eye, but it looked more like the last sunset the earth would ever see.
Anyway, here's my haul from AVON.com with my mom as my representative. You can shop with her
HERE
and contact me if you have any questions.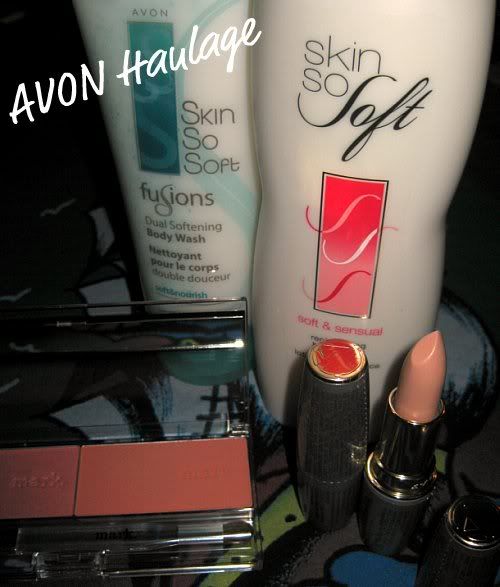 Had to buy 2! I love these!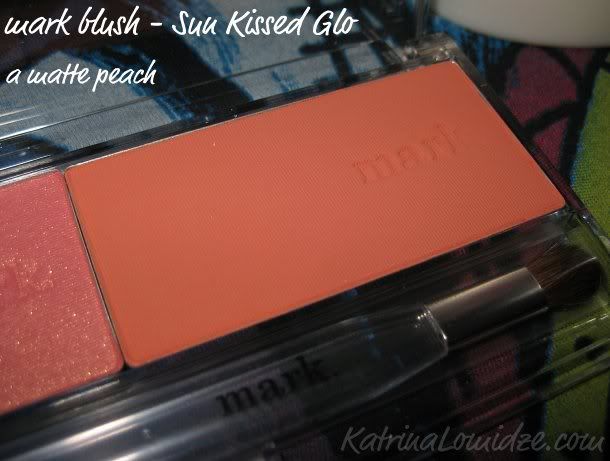 I bought a new blush to go along with one of my favorites from mark.
I got Sun Kissed Glo which ia a matte-like peach shade.
Similar to MAC Fun & Games from the Hello Kitty collection.
I also go the clear compact to put both of my blushes into.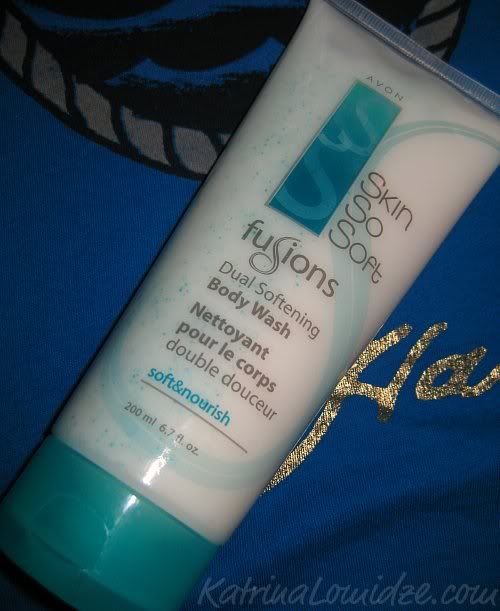 Haven' used this yet, but can't wait!




************************




A great find...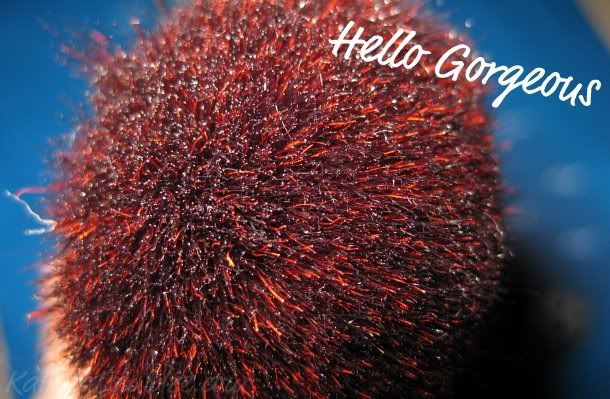 Had a great find at Dollar General!!

E.L.F. brushes for $1 each!





Enjoy your Wednesday!

xoxo,