Just when I thought I was in the clear, it hit me again. It's the season for the ailments, and I've been hit way too many times! This explains my lack of look of the day posts, or anything with much time put into it, but these reviews and haul posts will do for now until I'm 100% better!
Anyway, here is another haul post filled with 88 amazingly bright colors and some clothes I picked up during my retail therapy, which I still believe helps cure some cold and flu symptoms - at least for me. *wink*
How long have I been crying around about the Coastal Scents 88 palette?
Very long!
I finally *remembered* to buy it! Procrastination is my biggest enemy, and I literally put off buying this face rainbow for about a whole year. I really regret waiting so long, but then again, it would have all been gone by now, and I would have been expecting my second one, so I basically put the situation in this scenario.
It's only $19!
Where to buy:
www.coastalscents.com
Shipping was lightning fast. I placed my order on Friday night and received my palette today, on Monday! The palette came in perfect condition, packaged extremely well with tons of huge bubble wrap, which I had lots of fun popping!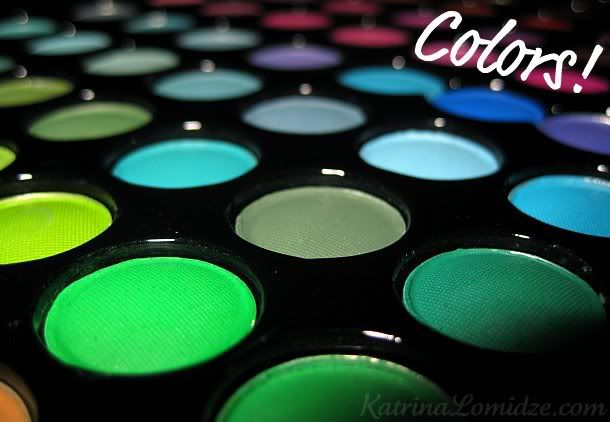 Such great quality for such a cheap price!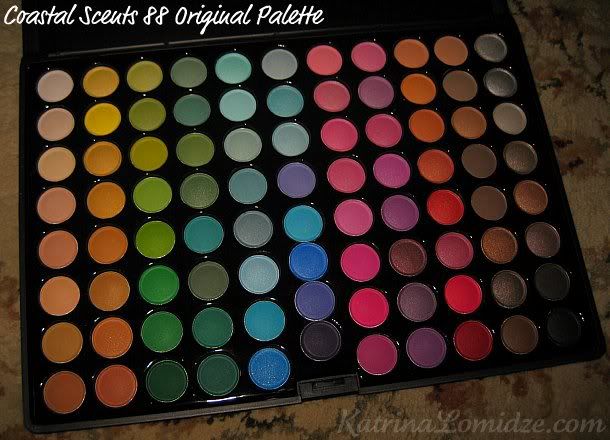 88 Amazing colors! So bright and pigmented!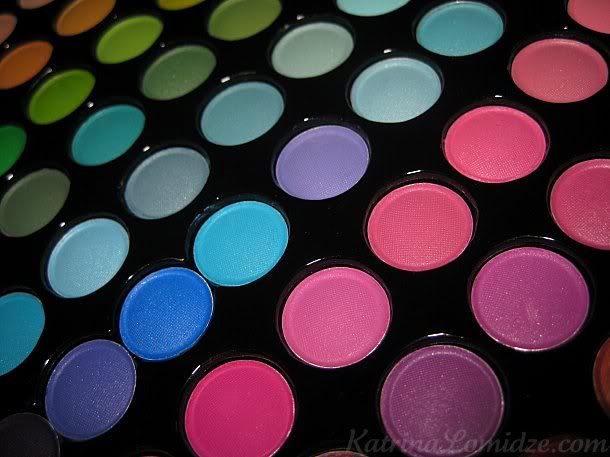 I got the original palette, but it has plenty of shimmer colors.
I don't think there is a need for the shimmer palette.
Besides, you can always put more shimmer on top if you want.
Look how pigmented!

Great buy - great deal! I love it!


xoxo,