If this isn't helping the economy, I don't know what is. This my last haul post for a while, I promise. A while meaning...about a week or whenever my piggy bank gets it's jingle back. It's gotten to the point where buying something from MAC isn't even like shopping, its just...necessary. It's getting close to the point where nothing will be left.

Jerrid had an appointment to see the doctor who had performed his surgery, so we all gathered up into the car and headed over to Naples, where Jerrid and I used to live, to see his doctor and do some shopping. Jerrid's doctor was so impressed with his progression! He's almost at 100%! Just a little more time to go! You can't rush these kinds of things.


We stopped by the mall, because my mom's shopping addiction is just about as bad as mine. The thing about me is I do my damage little by little. I'll buy one thing here, one thing there...as if it's any better to spread out the days. I should just go to town in one day, but I'm saving the guilt trip for later.
Meet the noobs to my makeup collection.
MAC Pigment in "Melon" and Creamsheen Lipglass in "Boy Bait".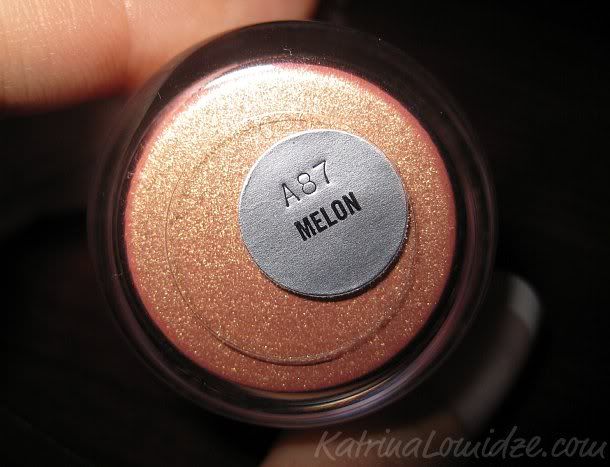 What a pretty color! I love golds and warm neutrals, and this is a peachy gold.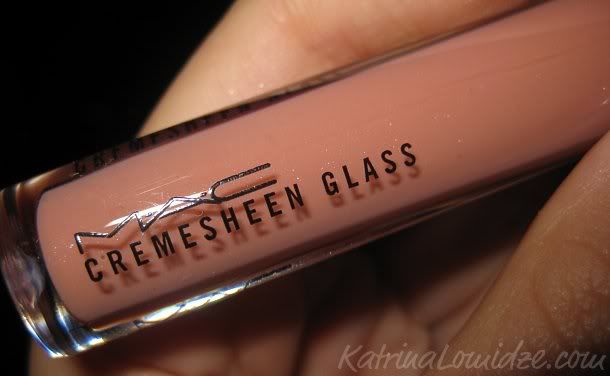 Love nudes. Love gloss. Both together = perfection.
These lipglasses are quite sheer, but it'll do for those supple shiny lips over any lipstick.
Tomorrow is my big day to finally go see New Moon. I'm thinking of doing a red lip and grey smokey eye for my look. I want to be festive for the occasion.
I may go for a look similar to this one.

Now I have to figure out what to do with my hair...

Yes, it's THAT serious!


xoxo,