Thanksgiving is upon us and it's that time of the year to give thanks for our many blessings and good fortunes. It's a time to gather the family, kiss each cheek, and cherish the moments that makeup your memories that stay with you forever. Each day should be cherished, but Thanksgiving is a day set aside where we can sit down together and truly acknowledge our thankfulness together in celebration with full tummies and hearts.
I love Thanksgiving! Such a warm and cozy feeling sweeps across me when I think about it! I have so much to be thankful for!
I made a scrapblog using scrapblog.com - a simple drag and drop digital scrapblog maker. It's very fun and I've used it in previous posts. (In case you were wondering)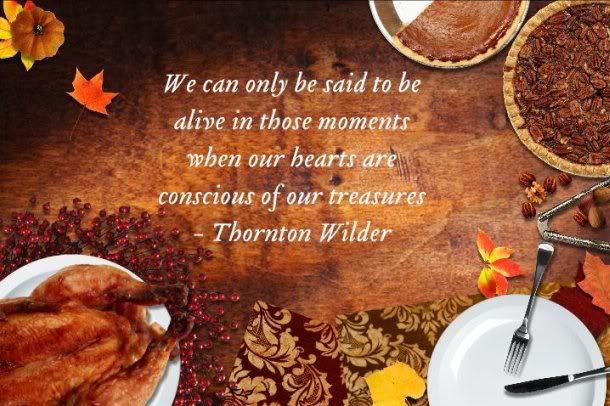 Thornton Wilder, a great mind.
Inspired, I decided to then write my own poems to
explain my blessings and thankfulness for them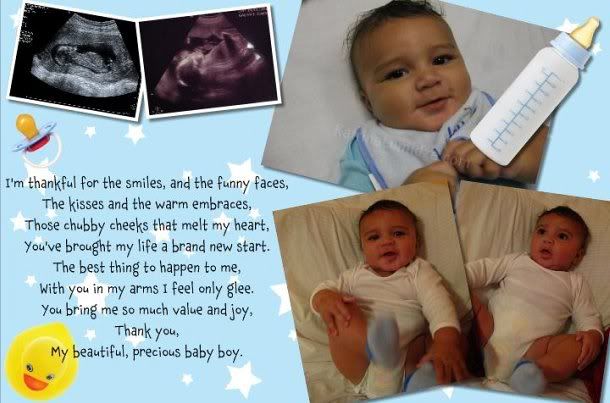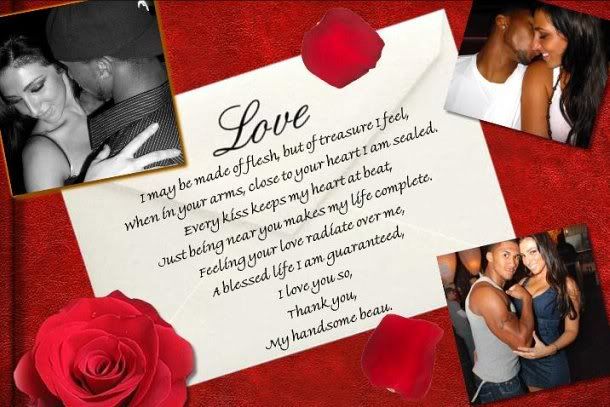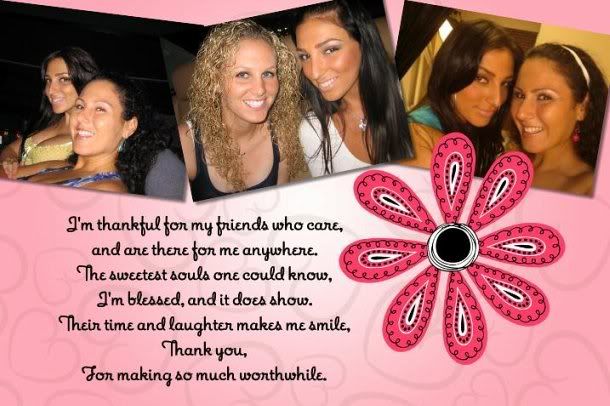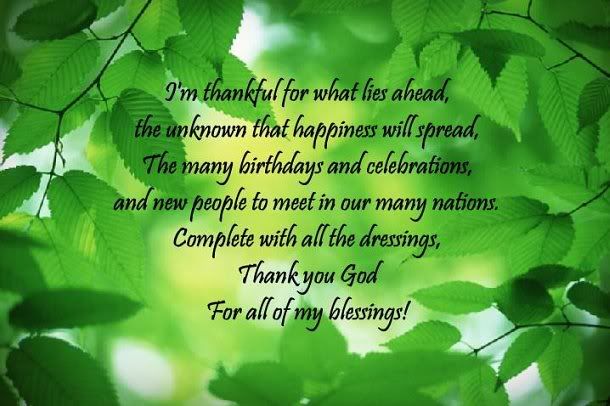 Enjoy your Thanksgiving and always remember
how amazing and how much of a true blessing life is!
xoxo,