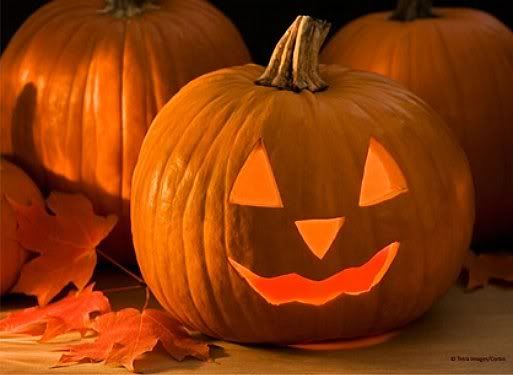 Here are some MAC face charts to give you some inspiration if you happen to have trouble deciding what you want to be this Halloween. I'll be posting more Halloween inspired face charts.
I already decided what I would be for Halloween and I can't wait to show you guys my costume!
Too bad my look won't involve any of these cool MAC face chart looks...maybe next year!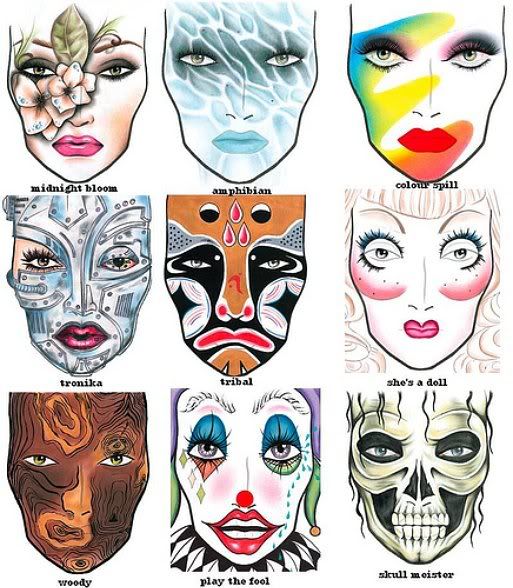 We might be too old to trick or treat,
but you're never to old to party in disguise!
Tomorrow, Jerrid, a good friend of mine, her boyfriend, and I are heading over to Orlando to hit up
Halloween Horror Nights at Universal Studios
. This years theme is 4 scary movies, one of which is my favorite series - SAW! I've never been to Horror Nights and I am so excited, but I hope I don't get too spooked. No matter how much of a show I know it is...I am still such a silly chicken. My friend Melissa and I were joking that Jerrid would have to be one brave pirate on the trip because he can't run yet...so if the scary monsters are chasing him around...they won't have too much fun.
Have you ever been to Horror Nights at Universal?

How did you like it?

xoxo,