The past couple of weekend's have been a whole lot of fun with the family. We have had family visit from New York so we went to celebrate by going out to dinner and also hittin' up the local gun show over at one of the convention centers around us.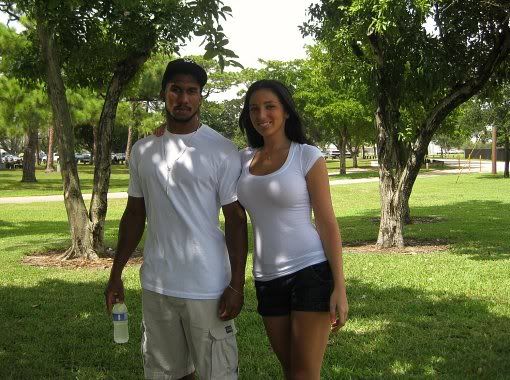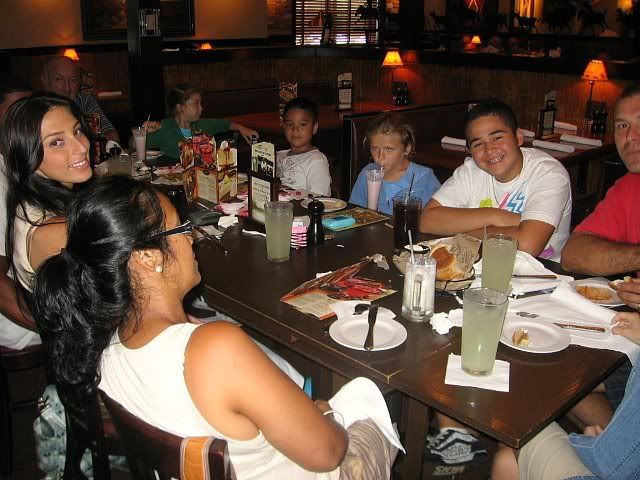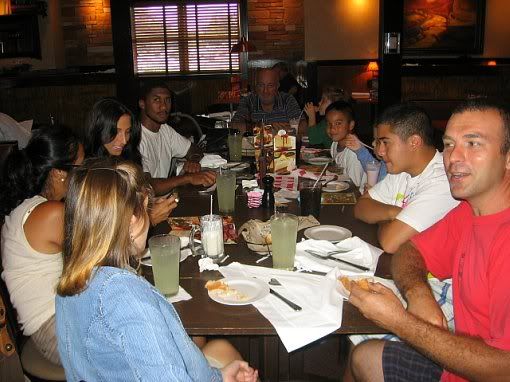 They wouldn't allow us to take pictures inside the gun show, so I didn't get a chance to sneak a few pics. I didn't even want to try since I am not the most dicreet person.

This past weekend, Jerrid and I went to enjoy a nice day down in South Beach. We went for a nice walk in the sun and some light shopping down by the strip.
We stopped by this super funky store on Collins Drive called
KIDROBOT
. Its sort of like a tiny art toy store with t-shirts and other fun assortments. When you step foot inside the door, it's like being hit in the face with bright colors and tiny little toys. KIDROBOT makes art possible with tiny collectible toys, limited edition items, clothing, and much more. It's a fun time, you should look up a location by you and check it out. It's one of those stores that you just have to leave with something.
Since the toys run pretty cheap and the excitement of what you will get is rushing through you, you will be sure to leave the store with a bright bag in hand. Each of the toys is part of its own little collection, and you may want a certain one, but they are sold by
blind assortment
, so you never know which one you will get! Sort of like baseball cards. They even have trading parties in which people go to trade their little KIDROBOT toys and hopefully get the one they want!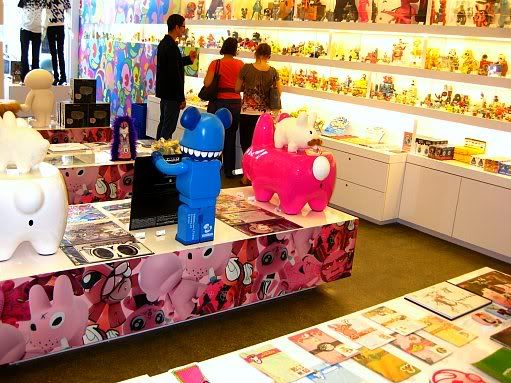 The artist who created the
"Smoking Bunny"
stated that his creation wasn't put too much thought into, it just came to him. It's dirty, its cute, and people like it.
Baby didn't know where to look!
His head kept turning all over place at all the bright toys and colors!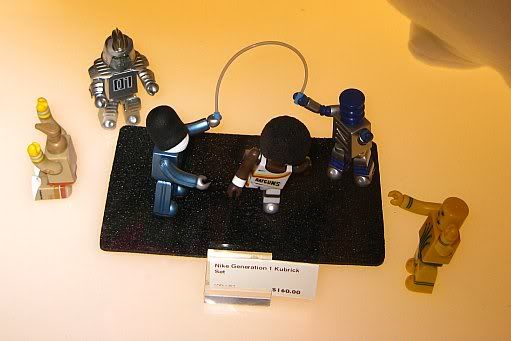 The NIKE jump rope toy art set up
Jerrid really liked this one little red toy, so we bought a boy from the certain collection, and opened it as soon as we left the store...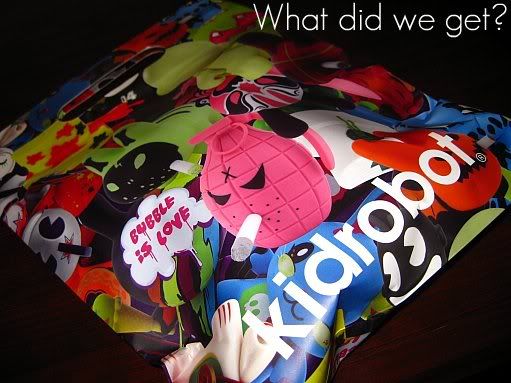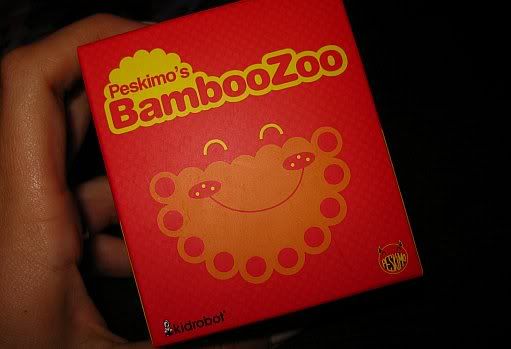 Don't know which one is inside!
Jerrid wanted Captain Fritter, the one all the way to the right on the top
But we got...
Our first collectible from KIDROBOT!

A friend of mine was having a baby shower. Her baby is due in 2 weeks! Jerrid and I brought her some gifts to welcome the new bundle of joy and also joined her and her friends and family for a nice dinner at the Grand Lux Cafe.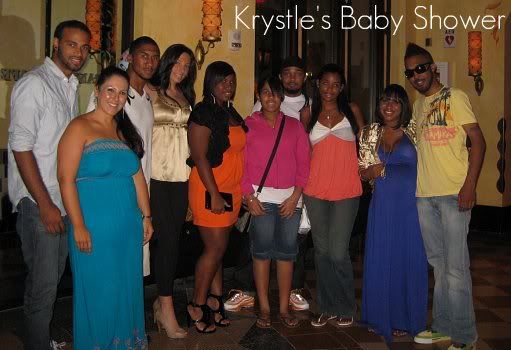 xoxo,