Last Tuesday Jerrid and I packed up our things and hit the road for a 19 hour drive up to Ohio to visit his family. Most of them have not yet seen the baby, so it was a must do. We wanted to drive so that we could end up stopping in different cities along the way, but it didn't really end up going as planned.
On the way there, baby and I snoozed away while Jerrid drove the entire 19 hours, taking a few pit stops here and there to fill up and grab some snacks.
All in all, it really wasn't too bad of a drive, but maybe that's because I just got to sit back, relax, and tend to the baby, who loves riding in the car.
Since we were going to be so close to our Alma Mater, I had to make a trip down to
Miami University
, in Oxford, Ohio. I gave a little description about the school and the confusion with the name and location of it in a previous post, but if you wish to cure your curiosity...here is the
Wikipedia page
. No, it is not a branch of The University of Miami...it is Miami University, which was founded back when Florida was not yet a state! It is named after the Miami Native American tribe which resides in the local area. The college mascot used to be the "Redskins", but due to political problems, it has recently been changed to the "Redhawks".
I spent 4 years of my life here and this place means so much to me. I can remember my first day there, and how my life would never be the same.
I met Jerrid there. I can remember that day like it was yesterday. It was so random, but really turned my life into a whole new direction. I was minding my own business, eating lunch at the dining hall by myself, when all of a sudden Jerrid walks up and asks to join me! Of course I would not decline his invitation, and - here we are now 5 years later!
It's a long and secluded road to campus
...not much to look at but the beautiful green leaves
on mother nature's arms.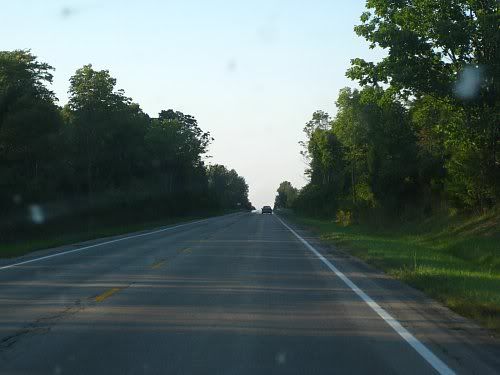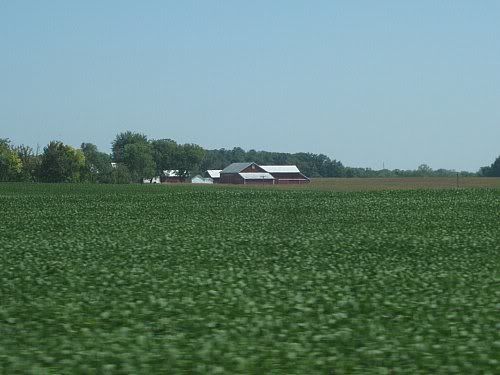 Slowly, the road winds up and down beautifully greened hills, surrounded by small farms, fields, and then...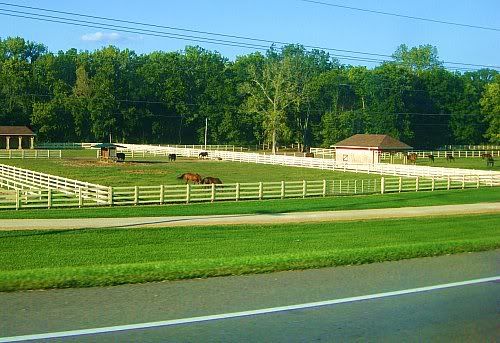 The Horse Stables
Miami University's own horse stables.
You can take horse riding as a class!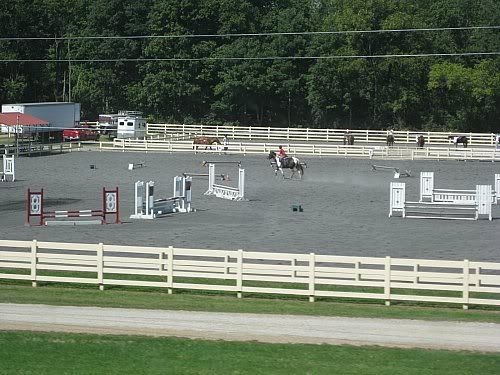 The Pulley Tower
The first bell tower you run into from the road located by Cook Field.
Uptown
Oxford's version of a "downtown".
A huble little place during the daytime, and a hot drunk mess at night!
This is where the restaurants, stores, bars, danceclubs are located.
Brickstreet
Located in Uptown, this is the most popular night hit-up spot in town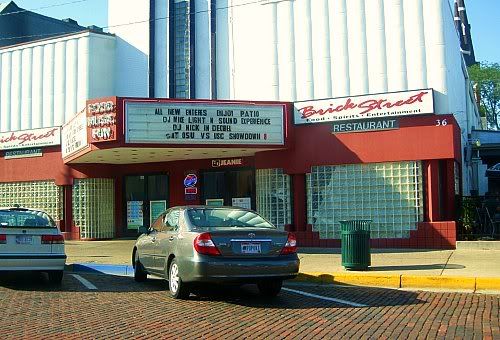 Fiesta Charra
Located Uptown, this is one of my favorite places to eat!
Great Mexican food and unbelievably fast service!
A must-eat-at restaurant!
I got my usual 3 hard tacos
Jerrid got his usual Grilled Chicken Nacos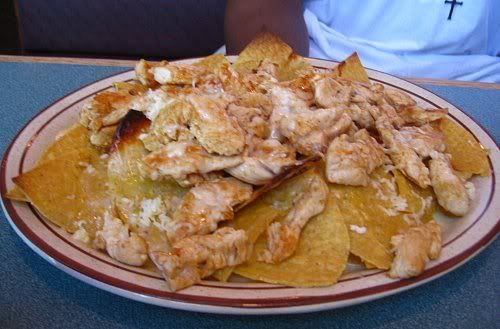 It brought back so many wonderful memories!
The President's House
A beautiful site you pass on High Street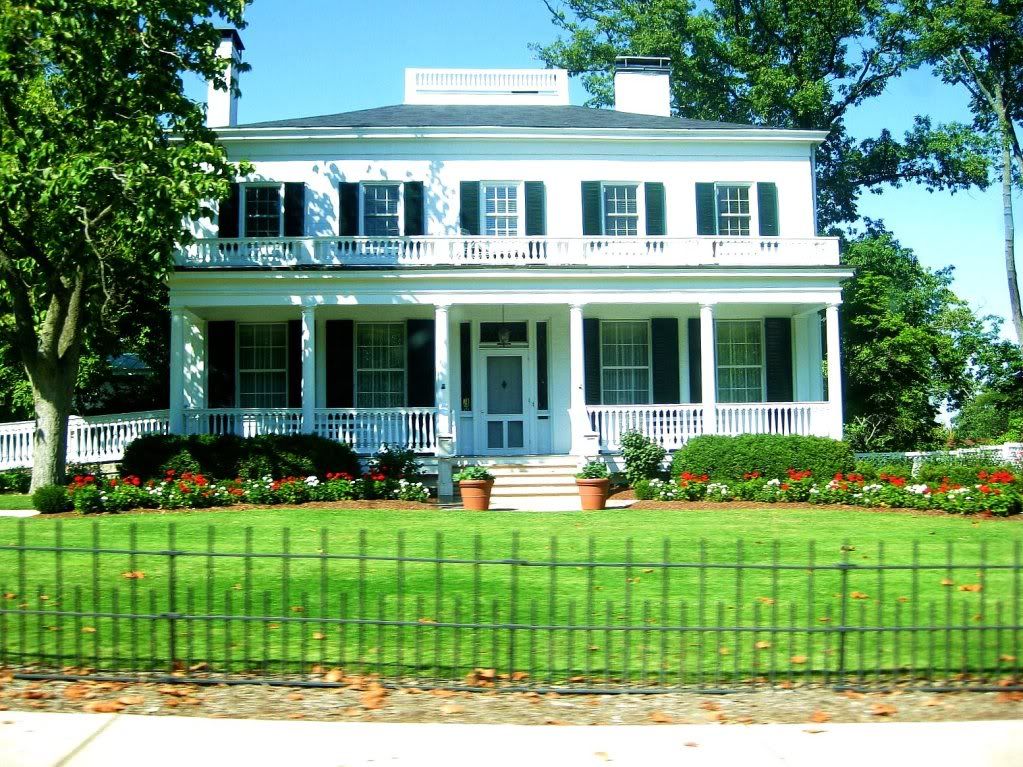 Campus Houses
Most houses on campus have a name...
If a party is hosted at a certain house, it's easy to know where since most of them have names!
This particular house is called
"Green with Envy"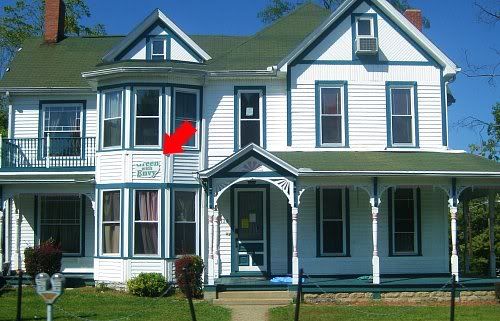 Other house name examples are:
"Mustache Ride", "Morning Wood", Spring Chicks,
and so many more I can't think of them right now...
The Tennis Courts
I missed these!
I spent almost everyday of those 4 years on these courts playing
competitive Division 1 tennis as a
REDHAWK!
Upham Hall
One of my favorite buildings and one of the buildings
I spent the most time in since I was a history major!
The lantern in the underpass
The
legend
says that if you kiss someone under the lantern at midnight,
you will marry that person!

When Jerrid and I marry, we will know this legend is true for us!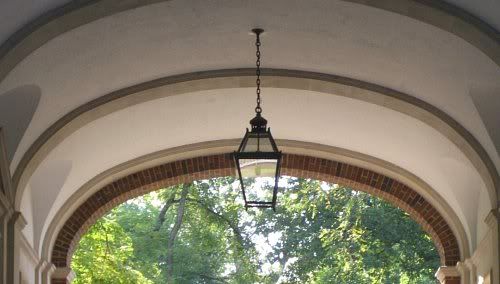 Kiss kiss


Shriver Center
This is one of the main buildings on campus.
A welcome center for new students, a dining hall, book store, meeting center, study hall.
Just about anything can be found at the Shriver center!
Formal Gardens
A beautiful scenic journey for the senses!
This is located on the east side of campus, by the Marcum Center.
It's a lovely garden where you can study, relax, and enjoy your natural surroundings!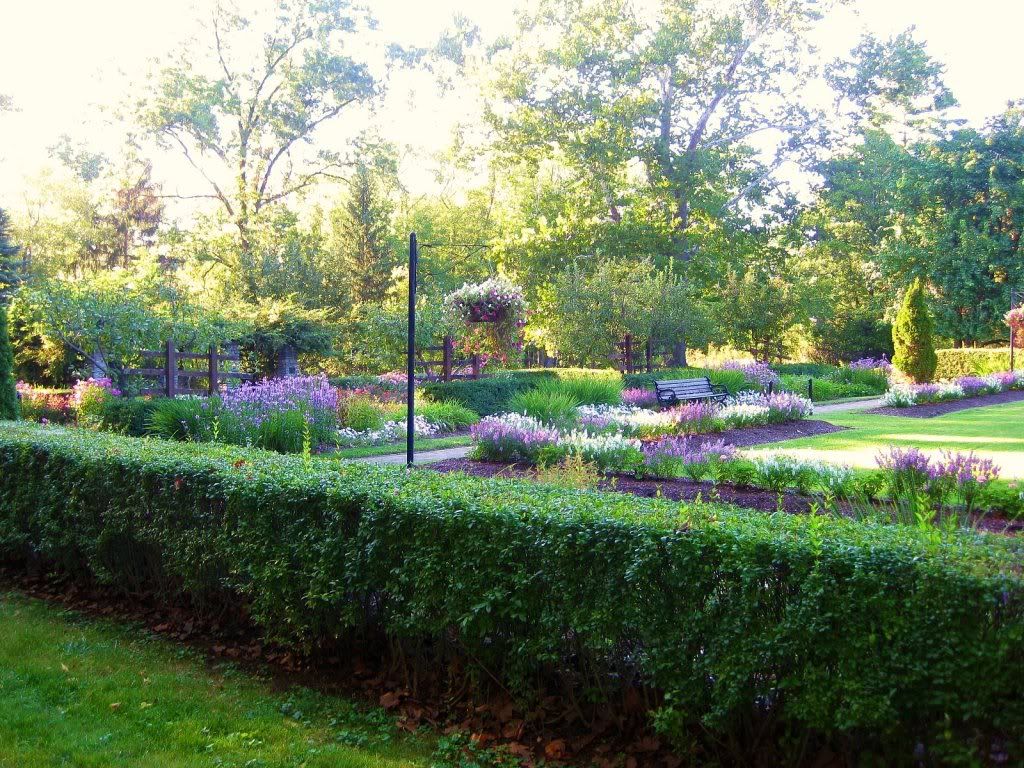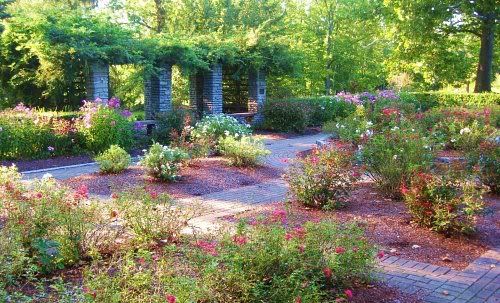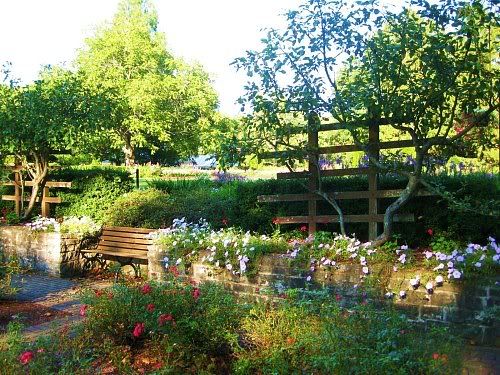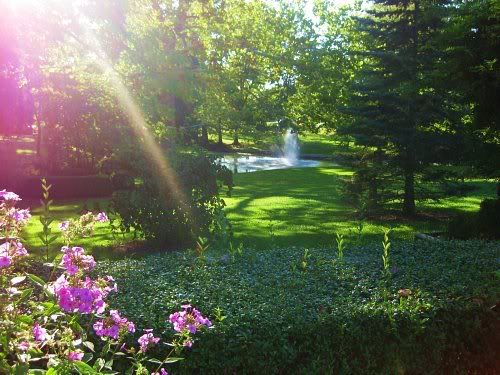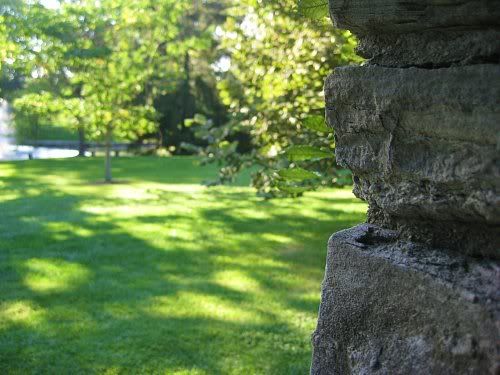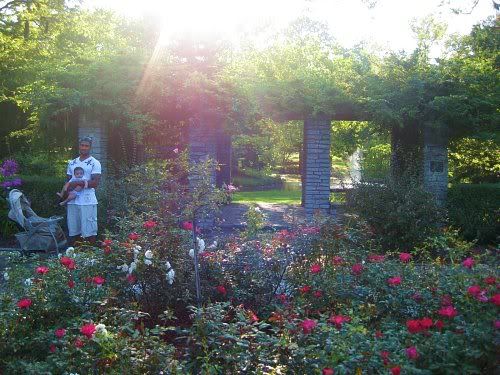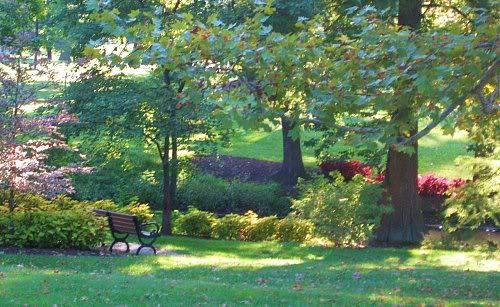 Beautiful Miami University
There are tons of interesting historical facts about this place,
as well as super creepy ghoststories and legends!
It's really an amazing place!

The Cook Out
Jerrid's family threw us a cook-out the last day that we were there.
It was so nice to see everyone and get those great big bear hugs!
Jerrid's family is so tight knit and it's beautiful to see so much love!
Jerrid and his mommy!
Jerrid's cousin Tobe (left) and his twin brother Jerrod (right)
Jerrid's nephew, Taj (3 years old)
Jerrid's cousin Jesse, getting it in on the grill!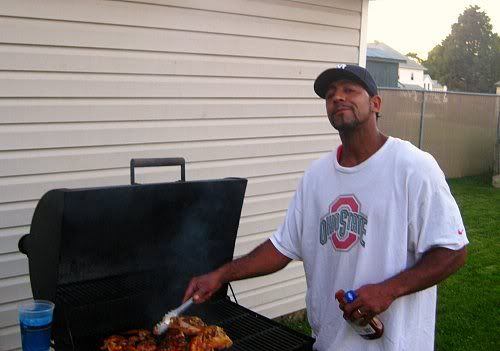 Jerrid's aunts, Debbie (left), Pattie (right),
along with Jerrid's cousin Zoe' and our little J.J.!
Jerrid's cousin Derek and baby J.J.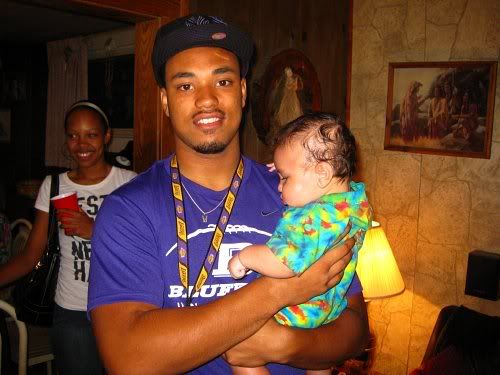 Jerrid's cousin Kelly, who brought baby J.J. a matching shirt!
Baby J.J. with Jerrid's grandmother - a beautiful woman.
Jerrid's grandmother was one of the first African American hair stylist's in Ohio!
Her talents have been passed down to her daughter Pattie,
who has her own hair salon in their hometown.
We are back home now, we made our trip back home safely last night. It was wonderful trip, and we will make another one soon to visit again!

xoxo,