...the whole world smiles with you!
My baby is 2 months old!
I love him more and more each day. It's amazing to watch him grow and start to come into his own. He gets bigger and has more of a personality every day! He has developed a social smile and recognizes play. It melts my heart to watch him smile at me and make his adorable little baby sounds!
Here are some updated pictures of baby J.J.!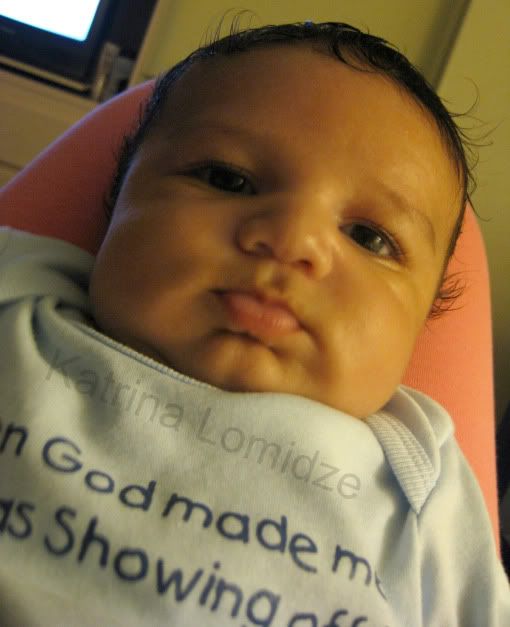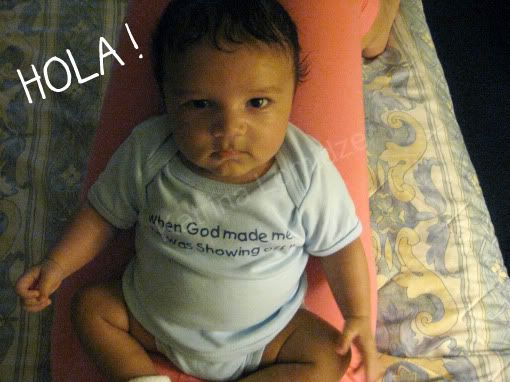 Daddy just loves to brush his hair!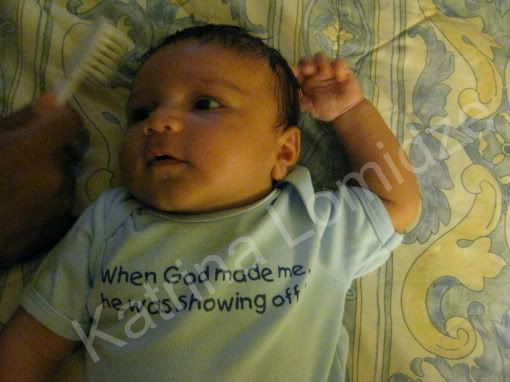 Mama's little baller!
Bath time!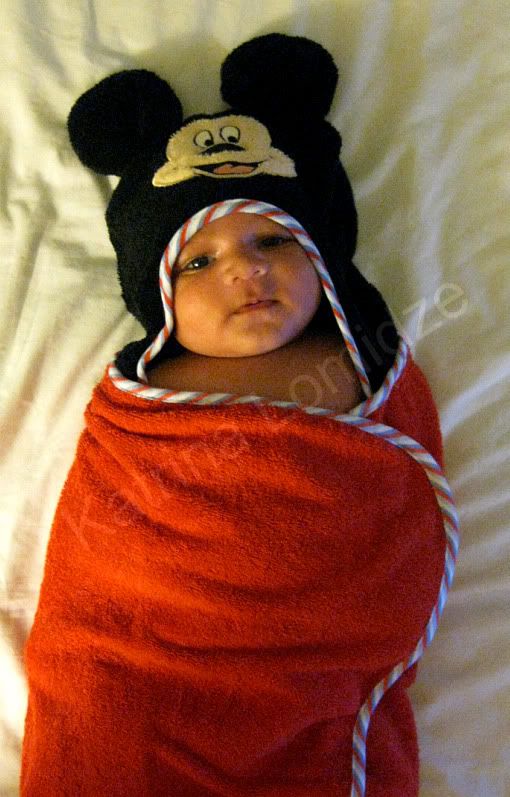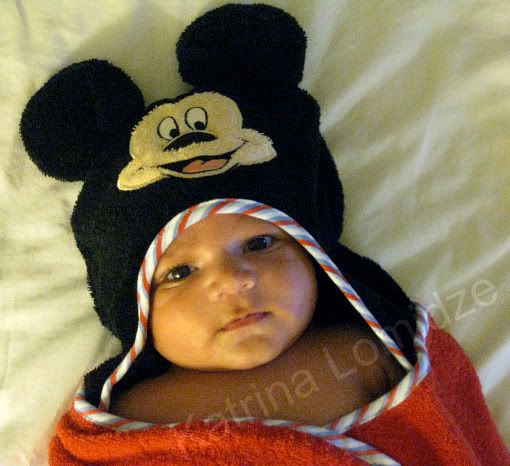 Here is a video of me and J.J. playing!