Here in South Florida, a very popular place to go for your day to night activities is the
Hard Rock Hotel and Casino
in Hollywood, FL. This is my all time favorite place to go experience the nightlife, since the area is so new and well decorated, it really has lived up to being a must-see location here in South Florida, and another reason for a visit!
Last weekend when Jerrid and I drive over to Fort Lauderdale to visit my parents, as we do every weekend, since they are just an hour away,
(Jerrid's family lives in Ohio, where he is originally from)
we decided that it was about time for us to
live it up South Florida style
and hit up a party or two at the Hard Rock.
Our first stop was
Gryphon
night club. A nice laid back spot...lounge chairs surrounding the dance floor and bumping music makes you not want to take a seat. It's a real dark place that encircles you with bright background lights, ceiling fiber optics and colors that really set a nice mellow mood.
We didn't stay at Gryphon for long, but here are some pictures of the venue.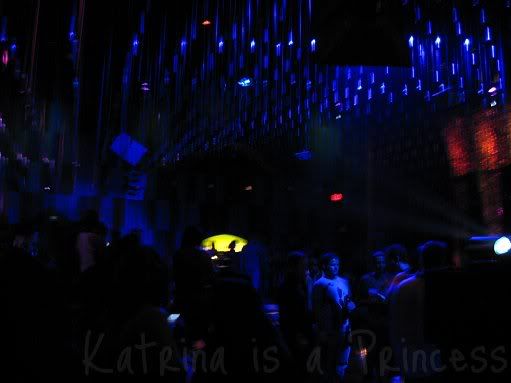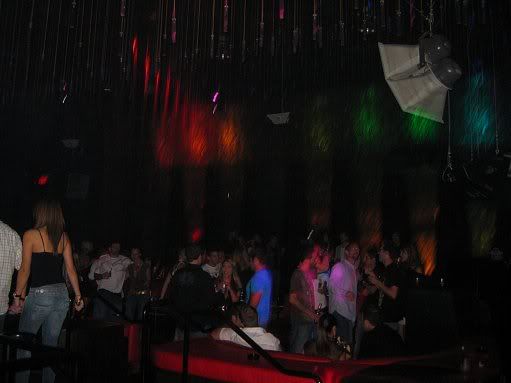 Connecting to Gryphon, is a night club which feels like a whole new world. The decorations give you the feeling of a mysterious wild desert with fossils and skulls hanging from the walls lit with the dancing light of surrounding candles. Tiki-hut style wood bar walls enclose the venue from the public eye. The name suits the place perfectly -
Pangea
.