Since I've been interested in trying out bolder and brighter colors on my lips I went for a very deep hot pink Satin lipstick from the MAC Heatherette collection -
"Hollywood Nights".
This collection launched in March of 2008 and had incredible sales!
The packaging is too cute to pass up! Hot pink with holographic = amazing!
I'll be posting some looks using this color and I will let you guys know of some wonderful dupes to this shade!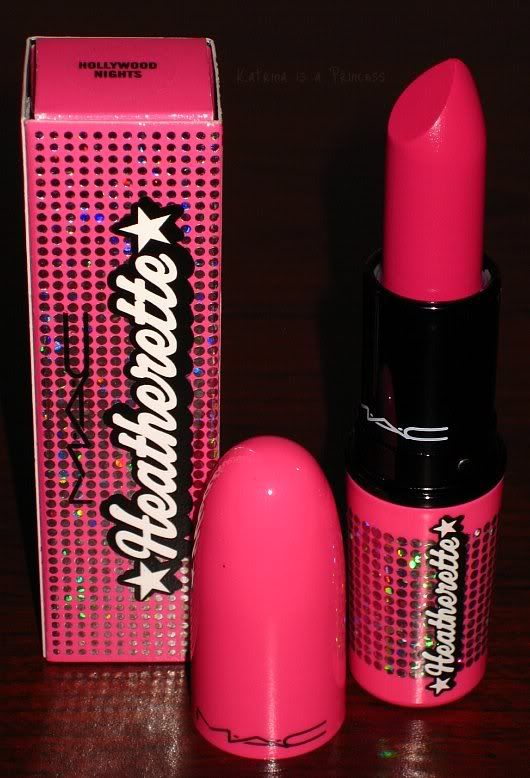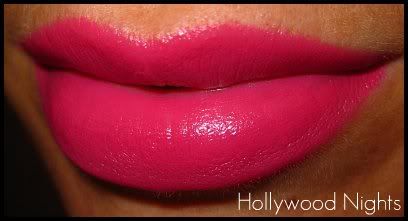 xoxo,