First off, I want to thank all of you wonderful people who signed the petition against the horrible act of discrimination that was displayed in Pennsylvania. It is a shame to see such acts being done, not only in this day in 2009, but ever! This kind of display of hatred should not be tolerated! I send a hug to each and every one of those beautiful children who were sent away from that pool, and anyone else who has ever faced any form of hatred.
If you have not yet heard about what happened, or have not signed the petition, please do so by clicking
HERE.

Do you feel the heat?
We did! Today had to have been about 600,000 degrees outside.
I went to sleep pretty early last night and so I finally woke up pretty early and while just laying in bed away I figured I would check my voice mail. Doing so I found out that my 6 week follow up appointment was today 1 pm. That was great news to me, I wanted to get it over with and had been curious as to when my appointment was. I totally forgot, and clearly remember losing that little memo card they write down your appointment time on, in the parking lot at Wal-Mart.
I set my alarm and went back to sleep. Yeah, I woke up at...1 pm! My alarm had gone off, but I didn't hear, and neither did Jerrid or the baby. They sleep through anything. So here we are rushing and trying our hardest to get there as soon as possible and we got there 30 minutes late.
Which is not unusual for us.
There are certain times when being "fashionably" late is...fashionable, and other times when being late is just bad. I got into my appointment, the doctor saw me because it was only going to be a 10 minute little check up. Everything looked great and he told me I could get back to my everyday life!
You guys remember when I posted about getting my makeup done complimentary at MAC to celebrate the launching of the "Colour Craft" collection? We were 30 minutes late to that too. The artist only had 30 minutes to jumble up my requested "smokey eye" but I was super tired and my eyes were red from not getting enough sleep the night before because I was up...blogging. Instead of looking like a great smokey eye, it just looked like someone actually blew smoke into my eyes...not cute. We didn't have time to apply mascara, or foundation, or really do a good job on my lips, and I wondered why, because the person who was scheduled after me, was nowhere to be found. Oh well...next time I'll be on time and see how it goes!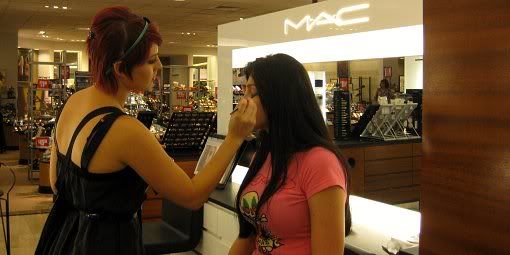 Anyhoo, Jerrid and I decided to go check out this new outdoor mall I found out about online while looking for a Sephora. Yeah, it was that serious. I was on the prowl to get the new Summer 09 collection Pure Shine Lipstick in "Frozen Mango". When we had went over to Fort Lauderdale to visit my parents, it was sold out, and it's temporarily out of stock online at Sephora, so I figured we should give this store a try. This color is supposedly the hottest thing out now...its a sheer peachy color with a whole lot of shine.
I should have called ahead first, because they didn't have it either. They do have it online at YSL.com so I'm not worried.

It was so scorching hot today it wasn't even pleasant to shop. We literally drove from store to store. It was not worth the walk, someone might not have made it back alive. Besides, Jerrid still has to walk slow since he is still recovering and rehabing his knee from his surgery a while back, so it would have been real bad.
Here are some pics! Jerrid didn't want me to put any pics with him in em' because he didn't have a hair cut...and they call us women vain! haaaah!
It's wayyyy too hot for makeup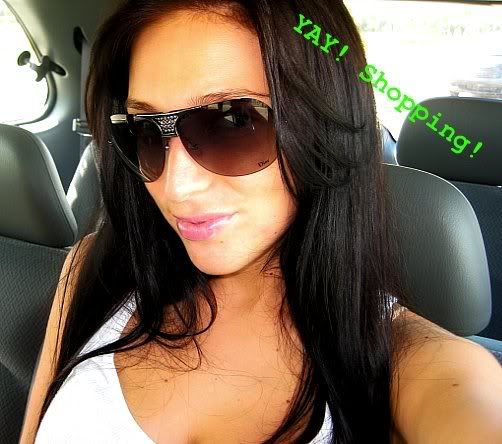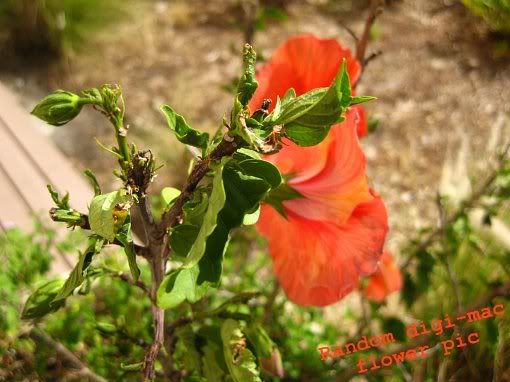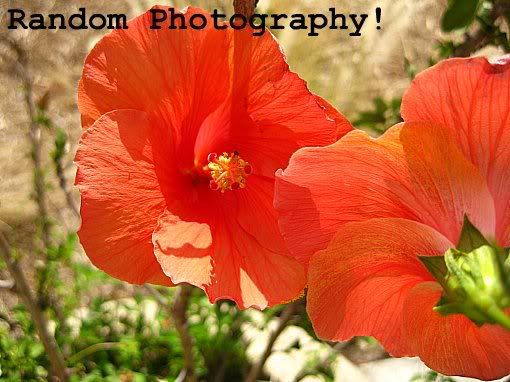 I bought some MAC goodies!
Just a tiny haul courtesy of my boo.

Carbon is a must have in my book!
I really wanted to get the Viva Glam lippie.
I didn't have anything from this collection and this cute pink
with a hint of purple had me at helloooo!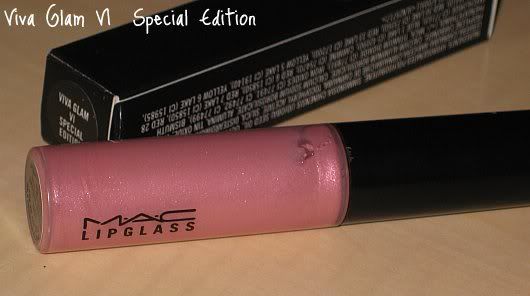 Enjoy your Friday!
xoxo,